Salon Daguerre 2017 - Projected Images / Open theme, color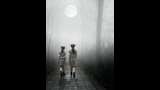 Médaille d'Or PSA & Coup de Coeur Bénédicte Thomas
HEUSLING Jean-Pierre
Balade Au Clair De Lune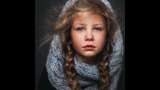 Médaille d'Or FIAP & Coup de Coeur Claudine Lainé
TSYHANOVA Tatsiana
Wind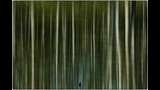 Médaille d'Or GPU
GARIN Catherine
Forêt D'Ombres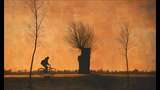 Médaille d'Or FPF
SUSZKIEWICZ Ole
Evening Red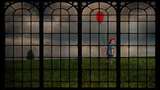 Médaille d'Argent PSA
RONDEL Brigitte
Verrière
Médaille d'Argent FIAP
KWAN Phillip
Inle Rower And Net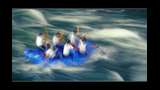 Ruban FIAP
PROLE Dragan
Rafting 8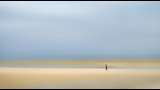 Médaille d'Argent GPU
BOSE Abhijit
Journey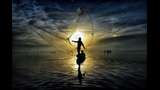 Ruban GPU
TAN Lee Eng
The Throw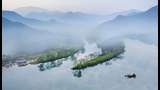 Trophée FPF
QIU Yanping
Morning 3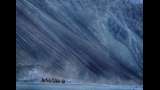 Ruban FIAP
BANERJEE Sounak
Blue Mountains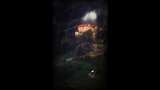 Ruban GPU
SKOTINIOTIS Iannis
Meteora Ii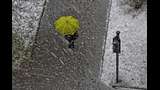 Ruban GPU
TARANTINI Francesco
Waiting For Green Light 1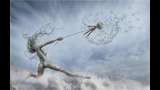 Ruban GPU
MOORE Adrian
Chasing Wishes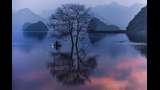 HAITHINH Hoang
Alone In Sunset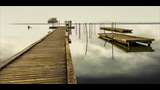 DELON Jean Claude
Le Ponton De L'Olivier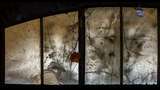 DUFAU Françoise
Le Colibri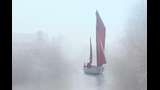 GJIKA Aleks
Boat On The River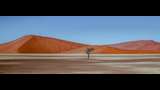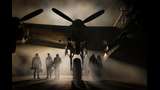 DOWNES Janet
Night Sortie
SUSZKIEWICZ Ole
Landscape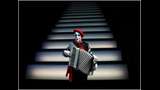 SUSZKIEWICZ Ole
Harmonica Clown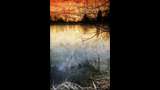 LALIBERT Jean Luc
Aurore Picturale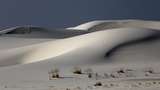 MENNERON Jean-Claude
White Sand 24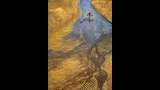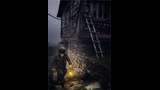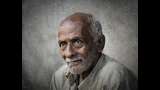 DE SILVA Varuni
Expectations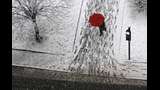 TARANTINI Francesco
Prudent Steps 8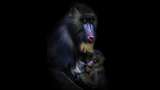 GUICHARD Laetitia
Mandrille Family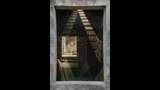 SLAGHEKKE Olaf
Light And Shadows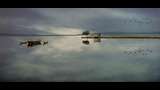 DELON Jean Claude
Crépuscule Landais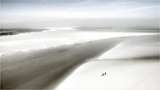 DUFAU Françoise
L'Estuaire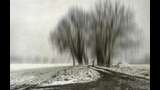 HERITIER Jacques
Solitude Hivernale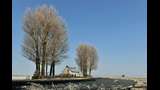 LYBAERT Daniel
Isendica Met Fietser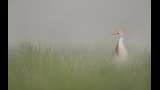 LYBAERT Daniel
Koereiger In De Mist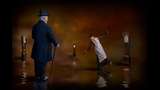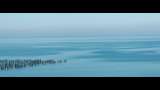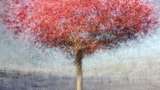 MUHLHOFF Olivier
Arborescences 3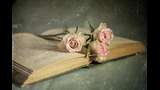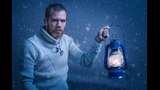 BOIRIE Vincent
Lanterne 1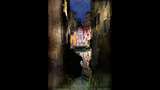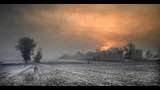 DEBOST Daniel
Soleil Rouge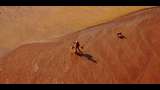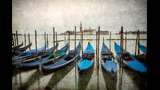 MORITZ Vicki
Venice Textures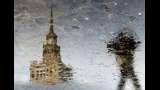 WOJCIK Grzegorz
Warsaw, Pkin Reflection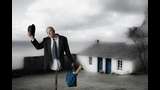 GALON Derek
Daily Shopping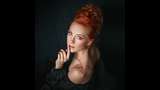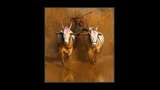 REVDEKAR Prakash
Butta Race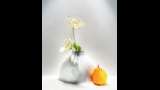 KODELA Elizabeth
Fruit And Flowers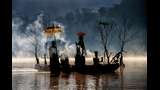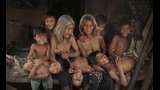 THAN NGUYEN Nguyen
Day Off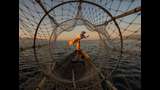 AU Wai Kwong Elvis
Fisherman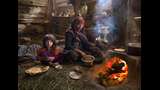 PUSTOVOY Yury
Kashmir India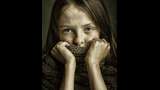 COSGROVE James
In Silence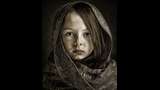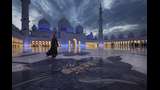 ALI Nasser
Sheikh Zayed Grand Mosque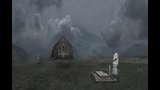 DE SILVA Varuni
Loneliness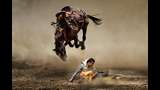 TAM Kam Chiu
Critical Moment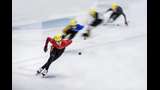 TAM Kam Chiu
Step By Step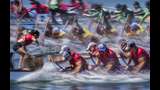 TAM Kam Chiu
Welland Race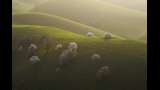 ZHANG Erxian
Plateau Apricot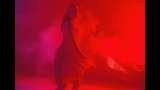 DETTMER Joachim W.
Flaming Dance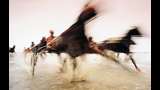 DETTMER Joachim W.
Across The Flood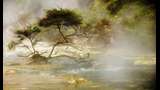 STELMACHOWICZ Ryszard
Misty Daily Life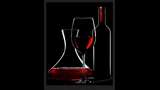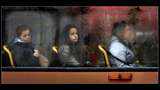 GOLDIN Leonid
Morning Tram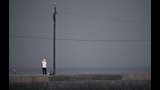 ETANI Mami
Let's Talk About [Tatara] !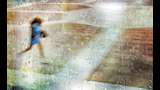 HERITIER Jacques
En Vitesse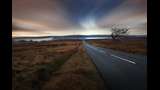 GJIKA Aleks
North Yorkshire Moors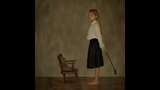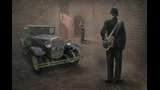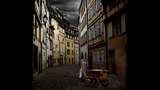 FAUCOMPRE Jean-Luc
Le Voyageur Au Chariot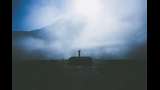 BIJELIC Leon
Breath Of Eternity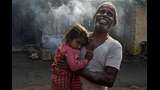 PAUL Tapas Kumar
Affection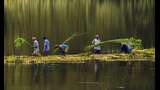 PAUL Tapas Kumar
Five Men Army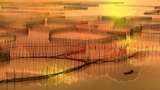 ZHENG Kai
Golden Fishing Songs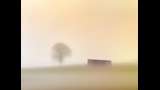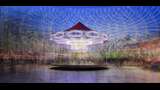 MUHLHOFF Olivier
Souvenir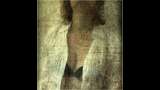 CHATELAIS Catherine
Hélène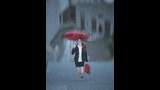 VICHOT Dominique
In The City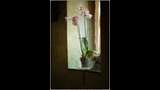 GARIN Catherine
L'Orchidée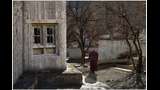 DOLUI Kaushik
Mystery Of Alchi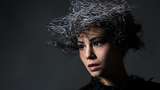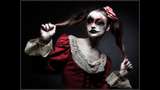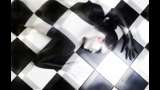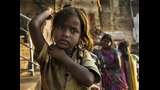 RAY CHAUDHURI Supratim
Windows Of The Soul3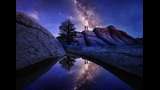 SULOEV Alexey
Two In The Universe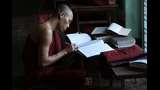 MATHIAS Gerard
La Voie De La Connaissance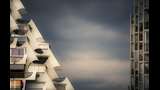 BELLONI Sophie
Grande Motte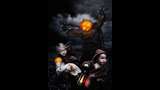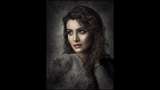 MARATHE Suniel
Sensual Shraddha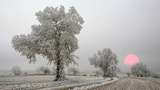 MENNERON Jean-Claude
Matinale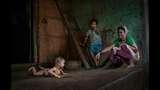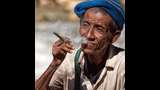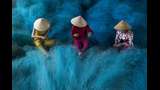 NGUYEN Vu Phuoc
Women Net Mending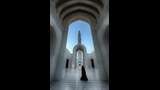 AL-MUSHAIFRI Abdulla
Visit To Sultan Qaboos Mosque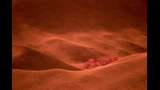 OLEG Grachev
Irreal World. Velvet Hills.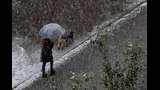 TARANTINI Francesco
With Discretion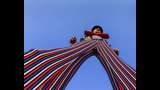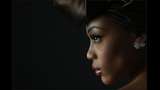 STAKE Jan-Thomas
Bongeline Black Beauty No2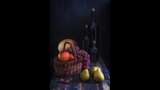 TIMOFEEV Anatoly
Fruit Basket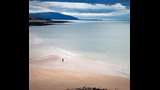 DEAN Graham
On The Cumbrian Coast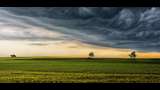 DELON Jean Claude
Avant L'Orage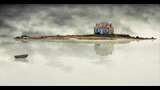 DELON Jean Claude
Reflets De Nichtarguer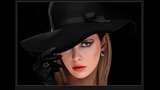 ROVAGNATI Daniel
El Guante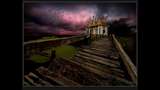 ROVAGNATI Daniel
El Puente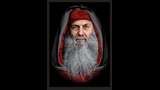 ROVAGNATI Daniel
Miguel Angel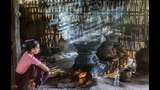 MONDIE Fabienne
La Distillerie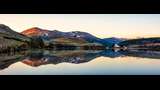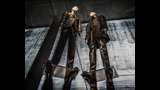 AMENTA Armand
Agents Doubles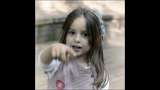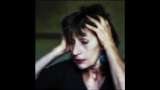 DUFAU Françoise
Veronique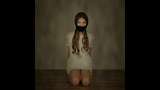 DUTRUEL Carolina
Indoctrination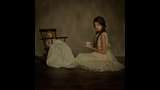 DUTRUEL Carolina
Perpetuation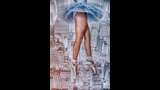 SCHWEDEN Wolfgang
Ballet Vision Six C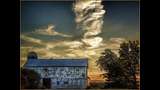 CHASTAIN Gail
Sunset At The Barn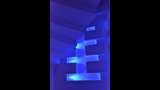 HERBILLON Christian
Escalier Bleu 2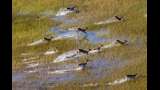 DEMETER Janos
Run In The Marsh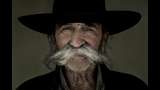 KEREKES Istvan
Gabor Gipsy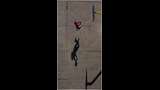 PROLE Dragan
Shadow In The Jump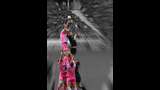 FAUCOMPRE Jean-Luc
Touche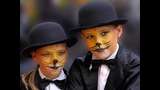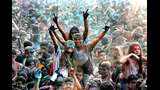 JOAO Taborda
Friends Will Be Friends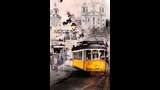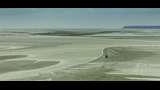 LAROQUE Bernard
Marée Basse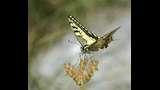 CHATELAIS Jean-Louis
Machaon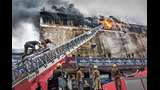 BYSACK Subrata
Fire Brigade At Work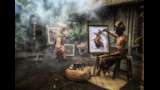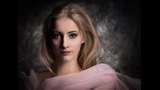 VAHAETTALA Marjukka
Sensitive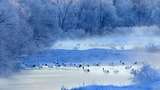 CHAN H.W.
Crane In Morning Fog 3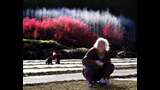 YOON Yong_Hak
Reminiscence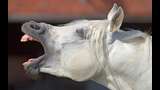 HALVAS-NIELSEN Herdis
A Yawning Stallion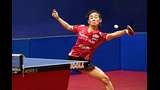 BERNKOPF DR Alois
Susi In Action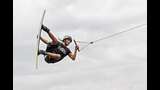 SCHWINGES Klaus
Wasserski 1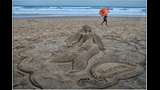 DOLUI Kaushik
Sea Goddess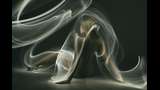 APSENIEKS Andris
Never Back Down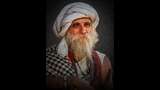 GANTHADE Nilesh
Holly Man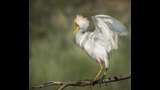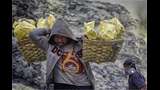 BELLETRE Christian
Le Porteur Du Kawa Ijen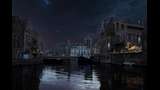 MESTDAGH Jean Michel
Ghent In The Night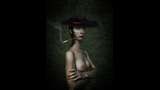 LINKS Viesturs
Little Decadent Portrait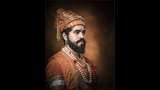 MARATHE Suniel
Vignesh As Shivaji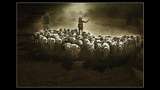 HUYNH TAN Thang
Chan Cuu No5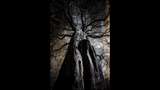 LALIBERT Jean Luc
Mégalithe Arboré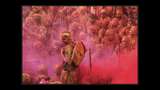 REVDEKAR Prakash
Nandgaon Holi 3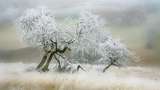 MENNERON Jean-Claude
Givre 1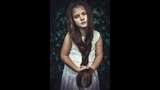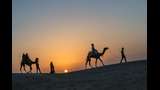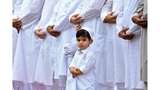 BHATTACHARYA Kuldeep
Little Guide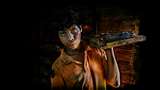 PERERA L D Dinesh Rukmal Ayantha
The Child Labour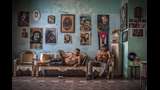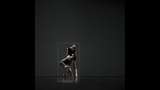 CSÖRÖGI Dóra
Im Looking For You Endlessly And Infinitely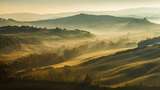 CSÖRÖGI Dóra
Yellow Valley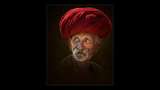 SAWANT Nayan
Portrait Man 1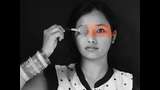 BAGCHI Saugata
Beauty Touch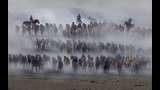 QIU Yanping
Full Steam Ahead 1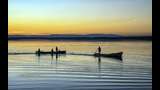 CANAN Abdullah
Fishers Of Lake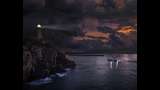 SECADES Lorenzo
Le Retour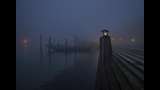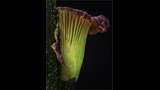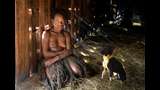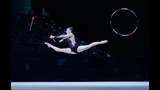 ILGAR Jafarov
Road To The Final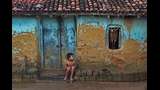 BANERJEE Sounak
Men Who Stare At Goats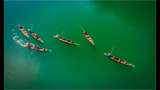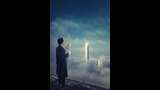 ALI Nasser
Wake Up To Your Dreams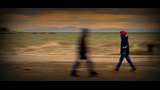 SKOTINIOTIS Iannis
Walking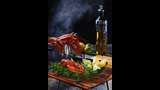 TIMOFEEV Anatoly
Boiled Crawfish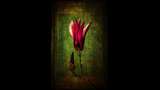 KEWLEY Peter
Spring Opening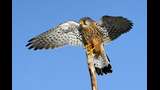 MARCHI Franco
Kestrel Landing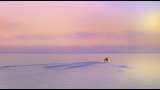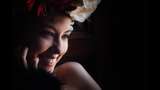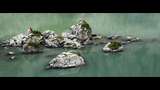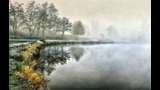 HERITIER Jacques
Au Petit Matin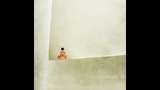 HERITIER Jacques
Connecté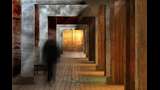 Ruban FIAP & Coup de Coeur Anouk Graux
FOELLER Jochen
Shadows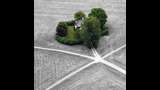 DR. BÖTTCHER Michael E.
Refugium Ii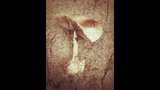 LOUSTAU Sophie
Le Champignon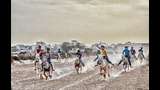 AL-KHALIFA Hanan Hassan
Donkey Race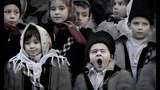 KEREKES Istvan
The Yawning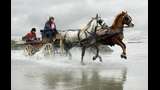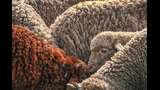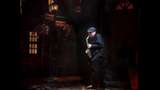 JOAO Taborda
French Quarter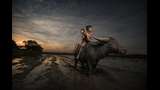 AIROSA Alexandrino Lei
Looking For My Horse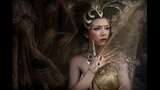 AIROSA Alexandrino Lei
Return To Siam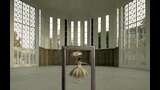 MARTIĆ Nenad
Tame The Beast
MARTIĆ Nenad
Hallo To The Sun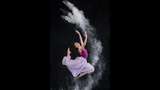 LIE Kristanto
Flying High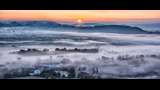 BUSSIERES Michele
Lever Du Jour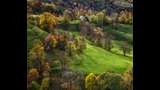 BUSSIERES Michele
Que La Campagne Est Belle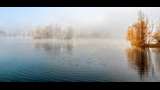 LAROQUE Bernard
Matin Brumeux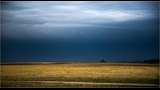 CHATELAIS Catherine
Lumières D'Orage Sur Le Mont St Michel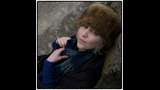 CHATELAIS Catherine
Natacha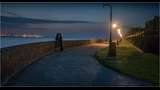 BAILLEUL Odile
Rendez-Vous Nocturne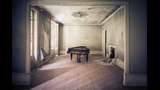 ALLOYER Muriel
Le Piano Debout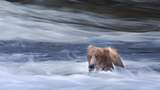 CHAN H.W.
Foraging In The Rapids 2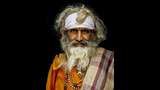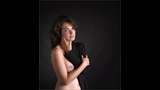 VANNEUVILLE Jacques
Alicia 284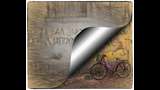 JERLEMAR Nils-Erik
Red Bike No 2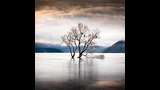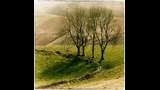 GARIN Catherine
Les Quatre Frênes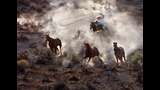 WONG Shiu Gun
Catching Three Horses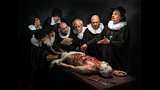 GALON Derek
Anatomy Lesson - Homage To Rembrandt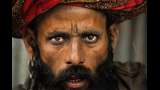 RAY CHAUDHURI Supratim
Transit2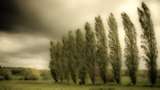 LACHAUD Denys
Arbres Dans Le Vent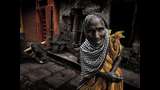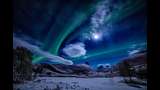 ALFHEIM Olav-Inge
Frozen Aaseli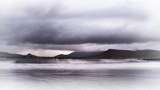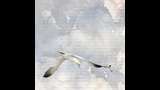 O'BRIEN Tracy
Swooping Down
BARBIER Gérard
Char À Voile 01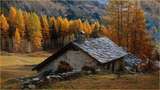 VALLON Serge
Petit Bonheur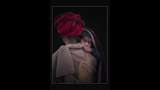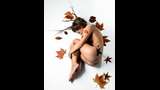 BALÁZS Rolland
Autumn Fetal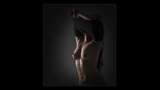 MARATHE Suniel
Undisclosed Reality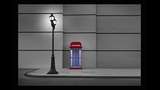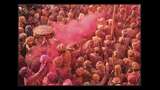 REVDEKAR Prakash
Nandgaon Holi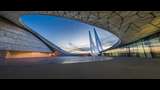 ALMARRI Abdulhadi
Faculty Of Islamic Studies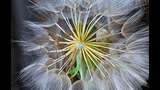 MOSKVIN Sergey
Dandelion And Tenant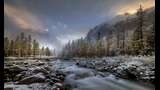 MOSKVIN Sergey
Frosty Morning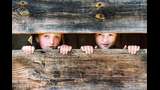 ZEMAN Mato
In The Hideout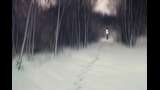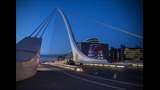 BUSHE Catherine
Nightcity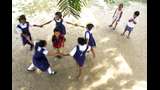 DAS Raju
Around The Focus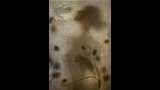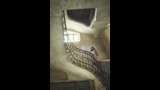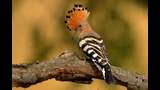 BUSQUETS PLAJA Albert
Hoopoe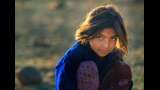 SAWANT Nayan
Smiling Eyes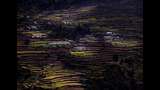 BASAK Dr. Sanjib
Johar Valley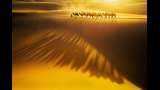 LAM Choi-Cheun
Follow The Foot Mark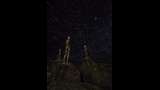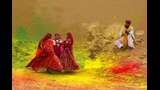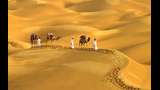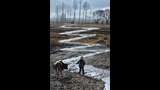 LEE Hsiu-Chin
Shepherd Boy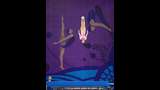 ILGAR Jafarov
The Gymnast On Air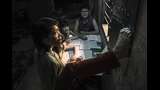 NGUYEN Vu Phuoc
Teaching For Tomorrow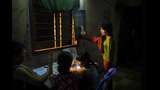 NGUYEN Vu Phuoc
Life Continues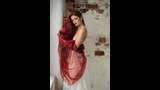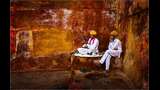 GHOSH Pankaj
The Giver And The Receiver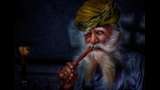 AL-MUSHAIFRI Abdulla
Blinking Eye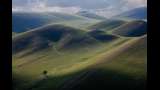 OLEG Grachev
Mountains Dolgie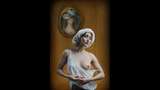 FRANCIS Ann
Changing Styles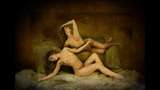 FRANCIS Ann
Reclining Nudes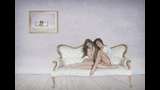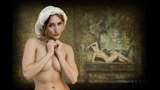 FRANCIS Ann
Girl Imitating Art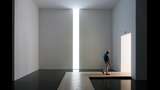 MARTIN Mirco
Biennale Venezia 2011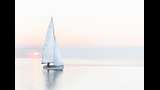 MOORE Adrian
Homeward Bound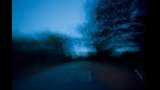 MARTIGNE Dominique
J'Ai Rencontré Une Forêt Qui Cherchait La Nuit - 2016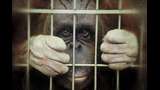 MORIHARA Tokuichiro
Eloquent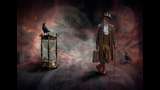 MEAD Barry
Time Traveller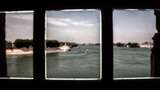 CHATELAIS Jean-Louis
Le Rhône En Arles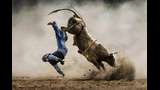 TAM Kam Chiu
Falling Headlong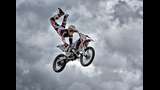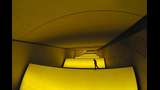 AUBERT Michèle
Cheminement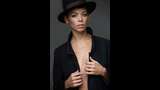 SCHWEDEN Wolfgang
Tres Chic 3 C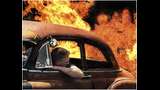 CHASTAIN Gail
Something's Burning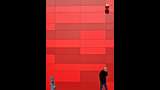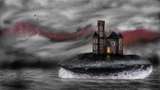 DENYS Teddy
Chateau En Mer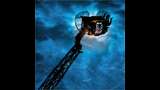 PEREZ Ange
Mante Mécanique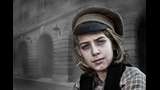 DOWNES Janet
Street Urchin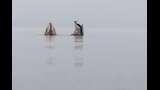 MARCHAND Alain
Upside Down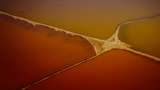 HALVAS-NIELSEN Herdis
Road Crossing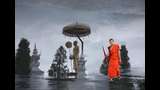 WONG Shiu Gun
Back To Temple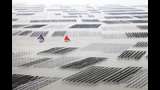 WONG Shiu Gun
Sailing Through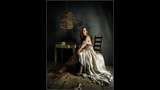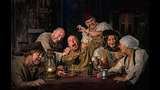 GALON Derek
The Dentist - Homage To Caravaggio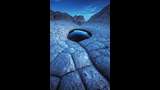 SULOEV Alexey
All Seeing Eye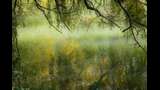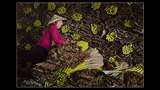 LE HOANG Nhan
Kho Choi No2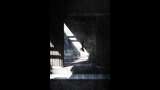 RIVIERE Régis
Mouvement Over The Rainbow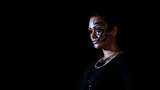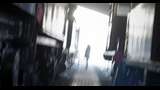 MEDHURST Derek
Ghost Watching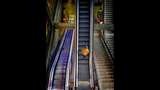 RONDEL Brigitte
Mecanics Stairs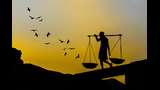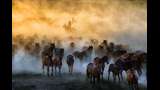 CANAN Abdullah
Horses Yilki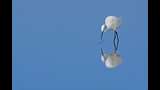 DUBOIS Marc
Aigrette En Chasse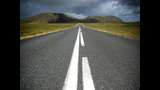 HILL Simon
Icelandic Road, Reykjanes Peninsula, Iceland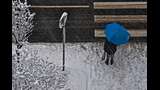 TARANTINI Francesco
Waiting For Crossing 3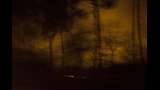 MARTIGNE Dominique
Quand J'Ai Ouvert Les Yeux La Mer N'Était Plus Là - 2017