Salon Daguerre 2021 - Open theme, color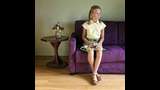 Médaille d'Or PSA
LORDET Luc
Pauline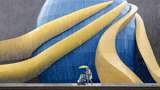 Médaille d'Or FIAP
CHAN H W
Park In Raining C02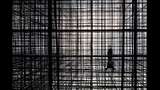 Médaille d'Or FPF & Coup de coeur Hervé Wagner
BOURSE Fabrice
Particule Matricielle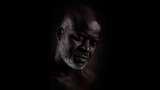 Médaille d'Argent PSA
SANCHEZ Angel
Théo 4-5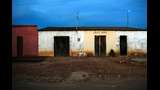 Médaille d'Argent FIAP
MACHADO Daniel
Lâches Sousa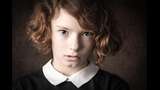 Médaille d'Argent FPF
TARGOSZ Corinne
Le Défi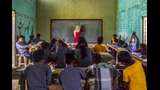 Ruban FIAP
RAHMAN Sadiqur
Classroom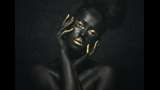 Ruban FIAP
GHOSH Abir
Shreya 5802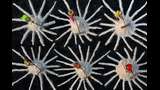 SIROHIYA Saurabh
Salt Farm Workers Harvesting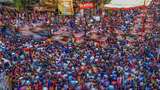 Ruban FIAP & Coup de coeur Marc Trigalou
S K Balachandder
63 Saints Festival Chennai 7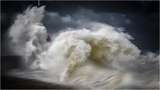 BERTIN Jean-Claude
Choregraphie 1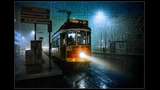 LEONID Goldin
Night Route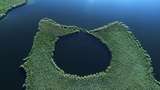 NENAD Martic
Lake In The Lake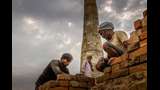 MOUSSU Véronique
Briqueterie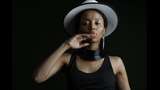 CHEN Biying
The Girl In The Hat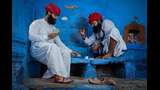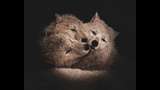 CHENEAU Karine
Baisers De Loups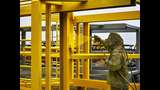 ZHAO Huaming
Spray Color Like A Silkworm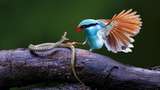 CHAN H W
Bird Snake War 16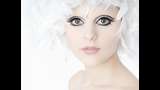 DESBORDES Christian
Mélissa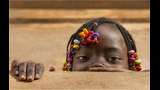 CAMBORNAC Michel
La Fillette De Fada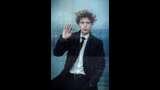 GUICHARD Laetitia
Reflexion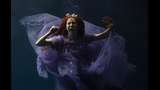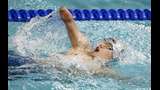 MOHANRAJ Arun
Disabled Swimmer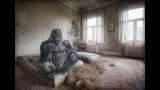 VAN BALKEN Marcel
King Kong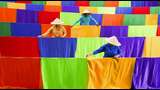 CAHYAWATI Ika
Drying Fabric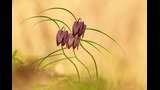 GABOR Langh
Checkered Ballerinas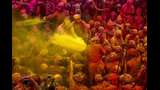 SEN Mrinal
Splashing Yellow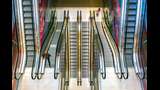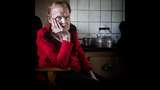 STANLEY Paul
Portrait Of Bride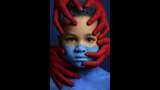 SHAOXIONG Xi
Blue And Red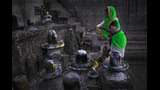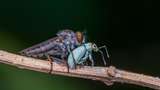 V K Vinod Kumar
Robberfly With Weevil Kill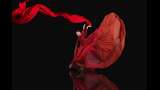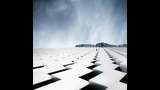 BELLONI-VITOU Sophie
Another World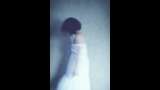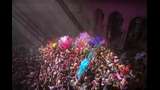 CHATTOPADHYAY Kalyan
Gathering Of Devotees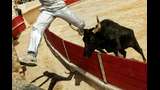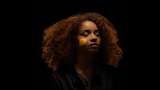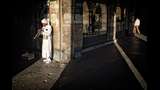 Ruban FIAP & Coup de coeur Eric Forey
DURAND Hervé
Musique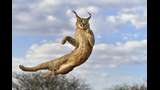 ETIENNE Anne-Marie
Forest Jump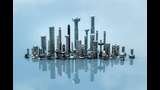 NAVREZ Isabelle
Blue Town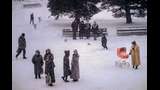 EVRARD Pierre
Femme Au Landau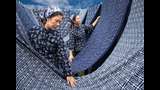 CAMBORNAC Michel
Les Teinturières 1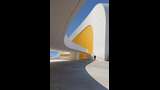 CHESNEL Diane
Sur La Ligne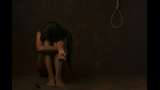 BOSE Sumit
The Last Resort 5353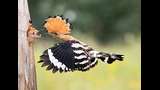 ROLAND Kranitz
Direct Hit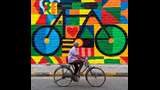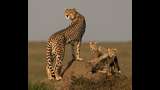 WHISTON Ian
Cheetahs Looking For Prey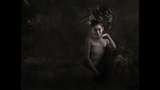 ZHONG Zhiwen
Lotus Flower Girl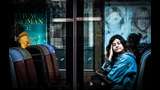 MATHIAS Gerard
Dry At Last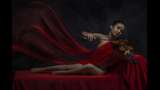 MUKHERJEE Santanu
Sweet Tune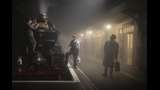 WHEELER David
Preparing The Bristolian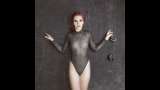 CALIN Rucsandra
Alea Iacta Est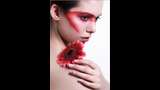 LACROSSE Jean
Le Pouvoir Des Fleurs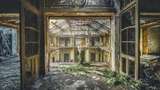 DUFRAISY-COURAUD Diane
Tales Of The Ruins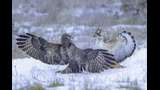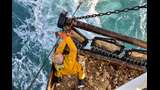 REYMOND Justin
Coquille D'Acier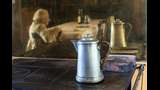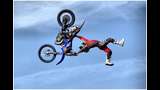 BLOTTIAUX Henri-Noël
Freestyle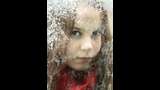 NAVREZ Isabelle
Jour De Neige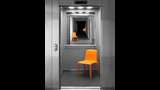 FAUCOMPRE Jean-Luc
L'Ascenseur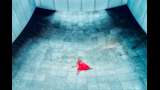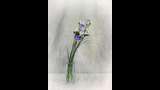 JÉZÉQUEL Christian
Bouquet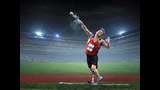 WANG Lung-Tsai
Disabled Games5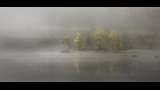 JOLY Dominique
L'Étang De Lers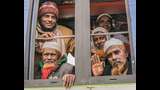 MIKOVA-KUCHAROVA Radana
Homeward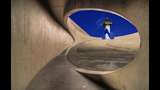 GOSSELIN Robert
Lichttoren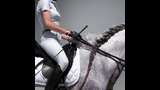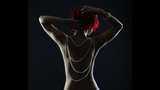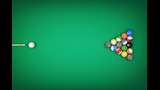 MOHANRAJ Arun
Perspective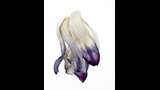 GALOIS Corinne
Avec Le Temps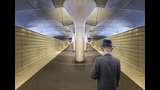 VAN BALKEN Marcel
Perspective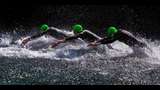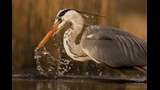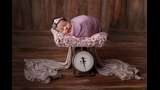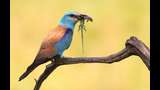 ROLAND Kranitz
Blue Roller And Booty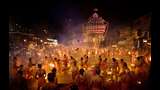 SUVARNA Damodar
Fire Fighting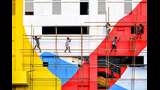 PAL Udayan Sankar
Colourful Construct-1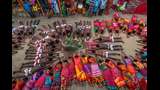 SIROHIYA Saurabh
Devotees At Gajan Festival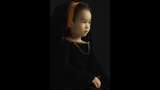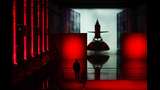 MOULIN Olivier
Le Sous-Marin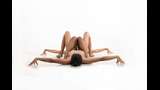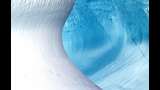 MUSKALSKI Krzysztof
Into The Blue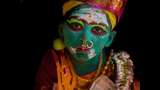 KARTHIKEYAN Maheswaran
Green Kali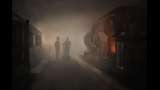 WHEELER David
Making Enquiries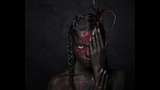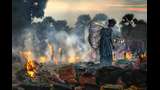 ALAMEER Amal
Kulase Dasara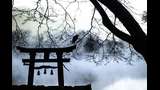 COUGA Chicori
Fog Morning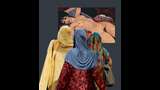 ILERI Tevfik
Face To Face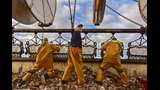 REYMOND Justin
Gardiens De La Manche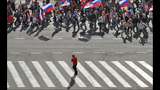 RADOVANOVIC Branimir
3.Movement No7591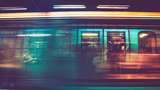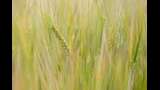 AZAR Sophie
Dans Les Céréales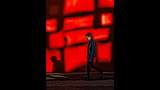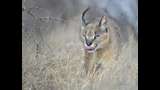 ETIENNE Anne-Marie
Caracal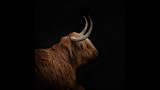 CHENEAU Karine
Pop Cornes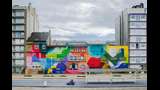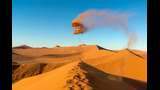 LETENDART Frédéric
Etrange Vision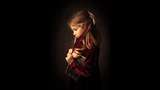 TARGOSZ Corinne
La Petite-Fille À La Plume Rouge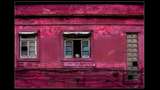 LEONID Goldin
Windows In The Yard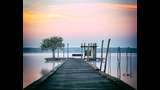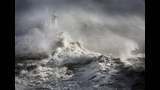 GJIKA Aleks
Mayhem At The Lighthouse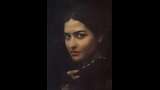 BLOCK Jean-François
Linda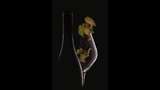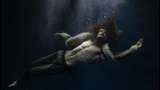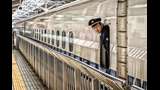 RAOU Michel
Attention Au Départ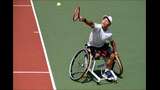 SAMOYAULT Guy B
Concentrating Hard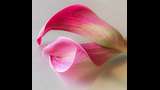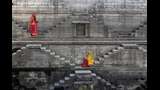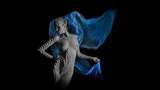 GABOR Langh
Levitation 2.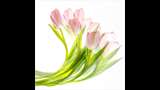 MCFADZEN Fran
Tulip Tangle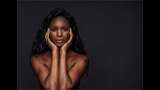 HALLSWORTH Jay
Portrait Of Natasha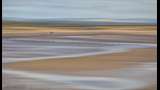 BUSHE Catherine
Beach Walk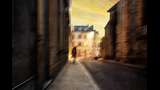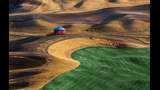 BYSACK Subrata
Red Hut In Kaste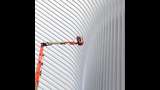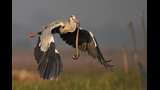 AGARWAL Prateek
Catch And Fly 1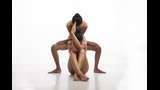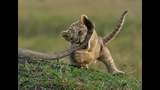 WHISTON Ian
Lion Cub At Play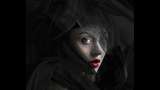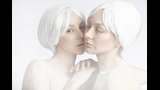 ZHENG Yanfang
White Sisters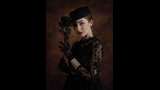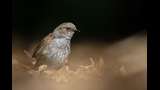 MARTIN Pierre-Yves
Accenteur Mouchet Sur Feuille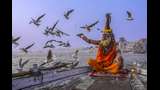 MUKHERJEE Santanu
Sadhu On Boat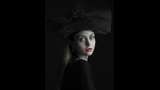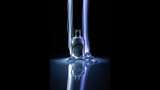 LE GUELLAFF Dominique
Label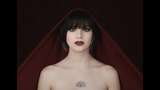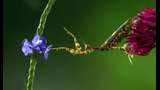 UBARADKA Vinyasa
Mantis And Spider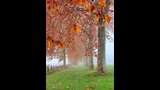 RAMPACEK Stephane
Les Feuilles Rouges D'Automne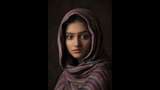 BANERJEE Ramnath
Innocence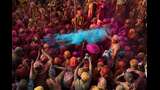 CHATTOPADHYAY Kalyan
Blue Splash On Red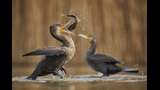 YENNI Shreenivas
Comorant In Action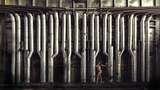 DUFRAISY-COURAUD Diane
Laisser Les Cauchemars S'Envoler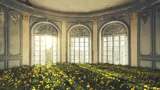 DUFRAISY-COURAUD Diane
Imaginarium - Le Chateau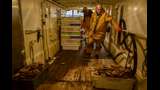 REYMOND Justin
À Pas De Loup
VERILLOTTE Christel
Le Temps D'Une Pose 2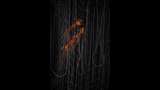 ROUSSILLON Claude
Dark Matter 20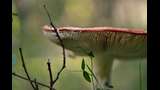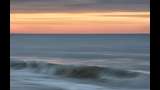 SCALVENZI Benjamine
Velouté Iodé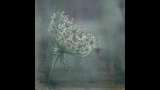 FOUCHER Stéphanie
Carotte Sauvage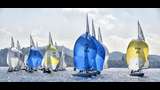 DUVILLIER Michel
Bleu Et Jaune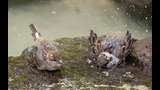 VAUTRIN Inge
Splish Splash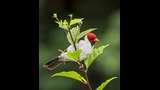 VAUTRIN Inge
Yellow Billed Cardinal Iii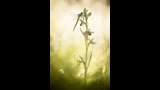 PENARD Thierry
La Belle Et La Belle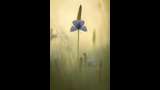 PENARD Thierry
Nœud Papillon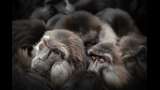 CHENEAU Karine
Heure De Pointe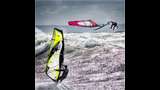 BERTIN Jean-Claude
Des Hauts Et Des Bas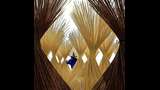 ZHAO Huaming
Bask In The Autumn Of Bamboo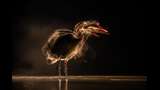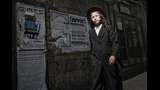 CHIU Bob
People In Israel18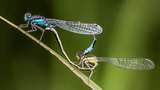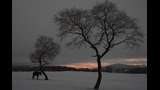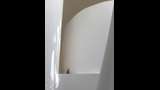 RAYNAUD Max
Dans Le Musée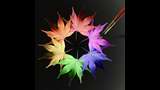 NOEL Jean François
Veines Érable
LEBARZ Philippe
Tri Sélectif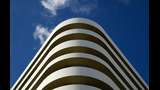 GOSSELIN Robert
In De Wolken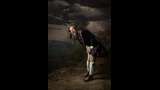 VICHOT Dominique
Highlander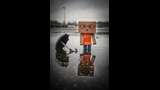 GUICHARD Laetitia
Sous La Pluie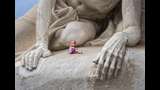 VAN BALKEN Marcel
Safestatue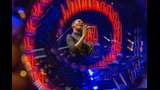 MEUNIER Thierry
Jazz O Théâtre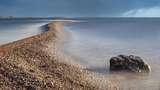 KORPELA Antti
Jurmo North Tip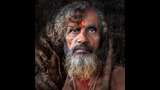 HANAFIN Helen
The Face Of Wisdom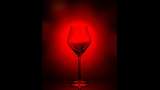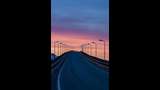 TITEUX Denise
Lumières Nocturnes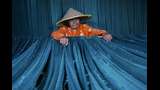 CAHYAWATI Ika
Fixing The Net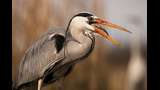 GERGELY Csigo
The Flying Fish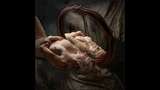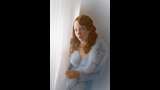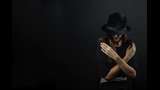 HIPSAGH Gyongyi
Angelina-3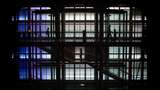 DUFAU Françoise
Deambulation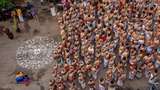 BALASUBRAMANIAN Gv
Temple Procession 2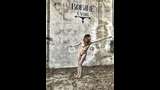 MUSSET Franck
Retour À L'Usine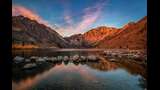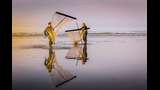 POUGEOISE Alain
Pêche À La Crevette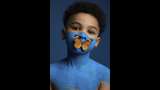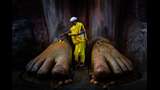 KULKARNI Vinod Kumar
Offering Flowers
KULKARNI Vinod Kumar
Offering Kumkma Water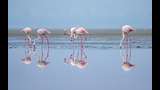 KULKARNI Vinod Kumar
Perfect Reflection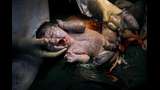 BANERJEE Anirban
The Begining Of Life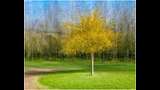 LASBAREILLES Roger
L'Arbre Et Le Viaduc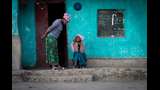 MATHIAS Gerard
Threshold Discussion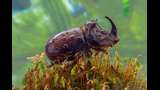 LE GUELLAFF Dominique
Scarabée Rhinoceros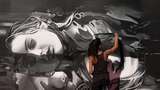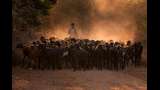 C.R. Sathyanarayana
Returning Shepherd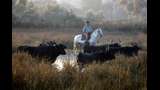 TURLUR-CHABANON Sophie
Au Milieu Des Marais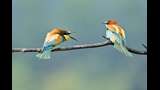 TURLUR-CHABANON Sophie
Bouge De La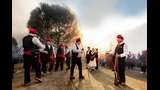 JOSEP MARIA Molist I Vilanova
Festa Del Pi Conversa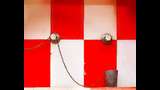 NASKAR BHATTACHARYYA Mousumi
Smile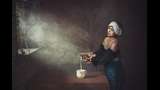 PARIS Trinley
Another Milkmaid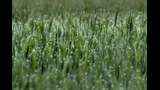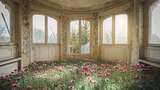 DUFRAISY-COURAUD Diane
Imaginarium - Art Nouveau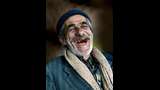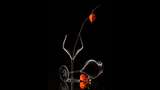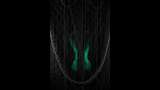 ROUSSILLON Claude
Dark Matter 10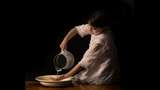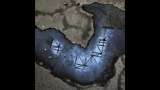 JAYET Dominique
Structure Refletee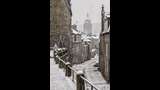 CARPENTIER Gaëtan
Sous La Neige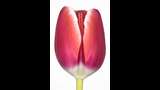 VAUTRIN Inge
Beautiful Tulip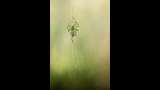 PENARD Thierry
Greenspider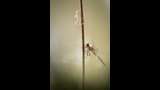 PENARD Thierry
Je Rêvais D'Une Autre Vie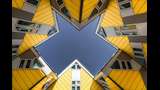 MOUSSU Véronique
Trouée Jaune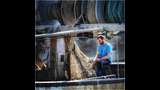 BERTIN Jean-Claude
Ravaudeur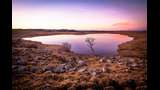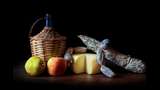 BUGLI Pietro
Enjoy Your Meal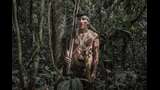 CHIU Bob
In Amazon Rainforest18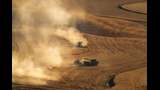 LONG Fengying
Wheat Field10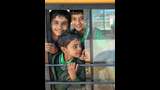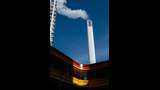 PAYSANT Philippe
Cheminée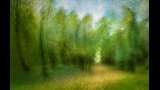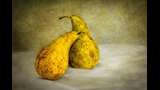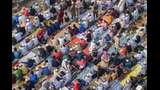 MIKOVA-KUCHAROVA Radana
Prayers On The Roadway 6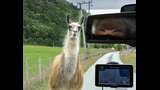 CHOI Chi Kun
Say Hello To Me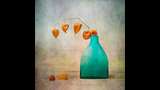 NABZDYK Iwona
Still Life With Flowers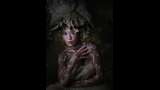 LUO Zaohua
Thick Makeup Dream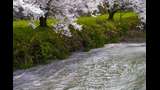 KINOSHITA Shigenori
Sex Appeal Of Cherry Blossoms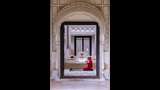 HOSKOTE Ramesh
Closer To Truth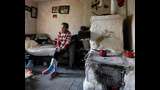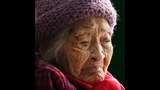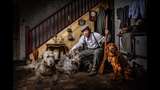 SHERIDAN John
Wolfhound Master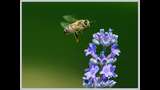 VAN CANNEYT Alain
Nectar De Lavande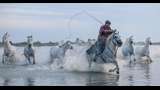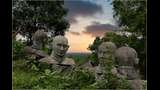 CARAMELLO Sylvie
Les Statuts En Birmanie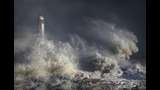 GJIKA Aleks
Fury At The Lighthouse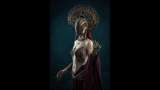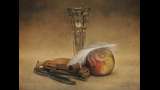 BLOCK Jean-François
Le Monde Appartient À Celui Qui N'A Pas D'Heure Pour Le Repas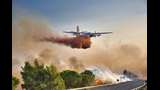 FABRE Stephane
Firefighters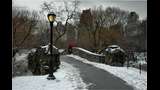 FRENKEL Denis
Le Parapluie Rouge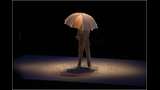 MORGENSTERN Jean-Luc
Les Bulles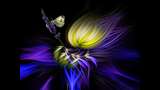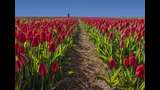 VAN BALKEN Marcel
Dutch Tulips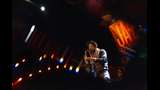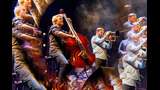 MEUNIER Thierry
Kyle Eastwood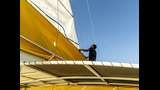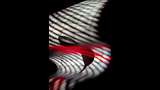 CHAN Anna
Twisting With Sweetheart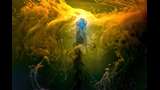 GOROSHKIN Sergiy
Naissance D'Un Dragon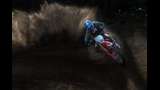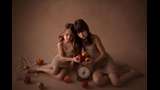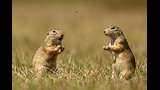 WITTMER Laszlo
We Catch It Mid-Flight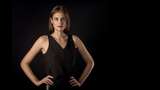 HIPSAGH Gyongyi
Open Look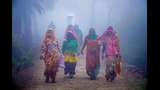 SEN Mrinal
A Winter Morning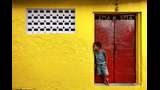 PAL Udayan Sankar
A Pose For You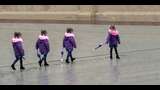 CHOLIZ Santiago
Stepping On Letters 2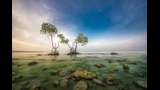 DAS Mayurjyoti
You And Me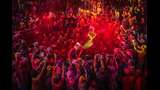 SIROHIYA Saurabh
Splash Of Colour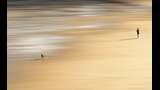 LORDET Luc
Balade Matinale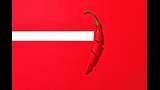 RAHMAN Sadiqur
Red Chilli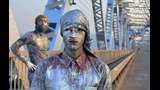 RAHMAN Sadiqur
Painter Brothers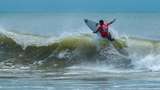 GOPALAKRISHNAN Sundar
Over The Waves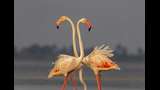 DASAPPA Bhagya
Keeping It Pink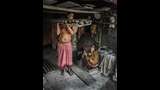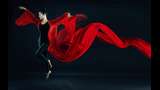 ZHENG Zhanming
Woman In Red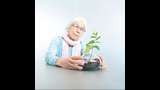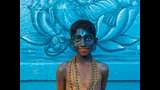 KARTHIKEYAN Maheswaran
Kulasai Boy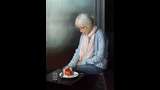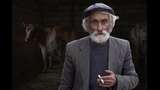 WHEELER David
The Cowherd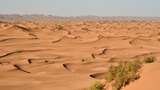 BOIVIN Jean-Yves
Seul_Avec_Son_Dromadaire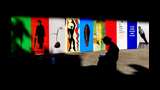 MYSORE Anitha
Life In The Fast Lane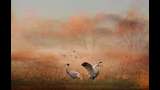 MYSORE Anitha
Mesmerising Dance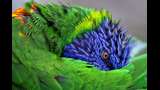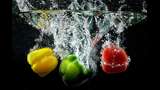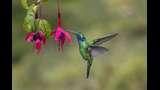 C.R. Sathyanarayana
Humming Bird Drawing Nectar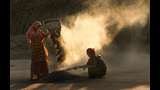 C.R. Sathyanarayana
Winnowing Pair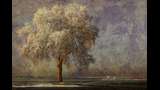 BERNAMONT Laurence
L Arbre L Hiver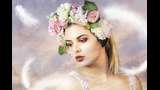 BERNAMONT Laurence
Reverie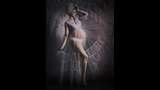 WANG Fang
Beauty Of Pregnant Women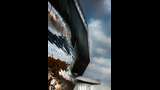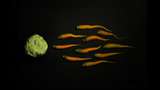 NASKAR BHATTACHARYYA Mousumi
Race For New Generation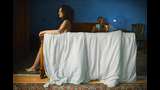 BOUQUIER Guy
Fausse Solitude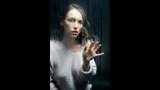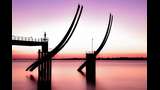 MOUNY Stephane
St Nazaire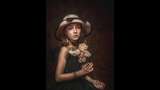 PARIS Trinley
Royal Ascot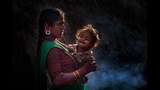 HK Rajashekar
Mothers Love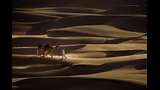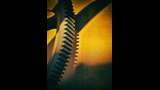 JENSEN Ole Kramer
Gear Wheel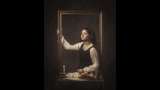 BANERJEE Ramnath
My Lost World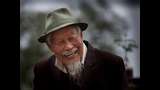 MITRA Suman
Laughing From Heart Color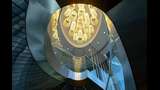 MAILAR Vijay
Lead Kindly Light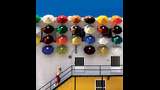 ILERI Tevfik
The Umbrellas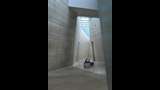 CACHEUX Daniel
Terre De Volcans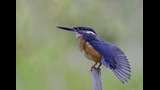 DUBOIS Jean-Luc
L'Eventail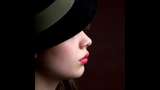 TEXIER François
Lia Et Son Chapeau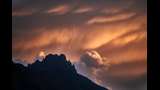 SCHAER Jean-Pierre
Orageux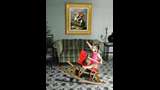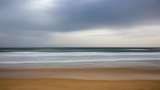 SCALVENZI Benjamine
Errance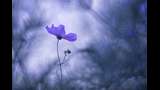 SCALVENZI Benjamine
Harmonie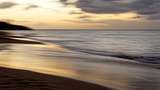 SOYEZ Annie
Coucher De Soleil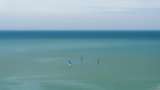 SOYEZ Annie
Ils Étaient 3 Navires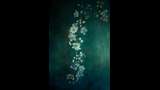 FOUCHER Stéphanie
La Branche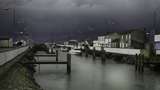 LE SAOUT Yves
Ciel D'Orage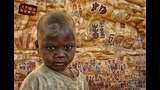 DESCAMPS Michèle
Peintures Rupestres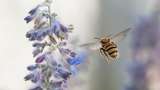 PENNANGUER Jean-Yves
Droit Au But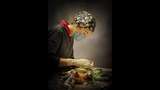 ETIENNE Anne-Marie
La Vet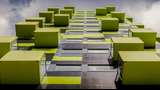 MOUSSU Véronique
Tetrix Vert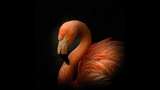 CHENEAU Karine
Flamboyance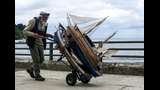 FOURCAULT Thierry
Sailor Dreams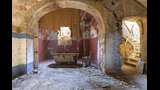 BRETIN Rodolphe
Instant Prisé.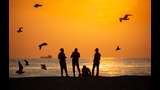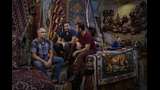 YE Danlei
Livelihood Of Iranians5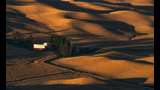 LONG Fengying
Wheat Field34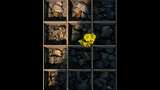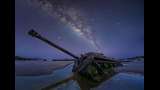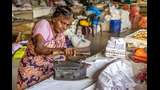 DUMONT Michel
Le Repassage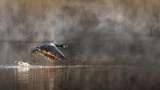 BASTIDE Christine
Envol De La Bernache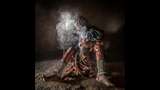 SCHNEIDER Patrick
Jf Himba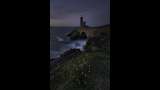 JOLY Dominique
Petit Minou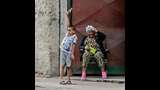 POHJONEN Ilpo
Little Big Man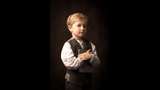 TARGOSZ Corinne
Le Gardien Du Livre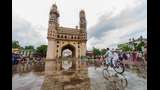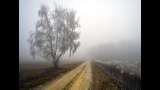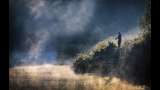 PANIC Jovica
Morning Fishing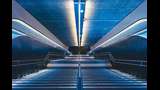 RICHARD Stéphane
Bleu Sous Sol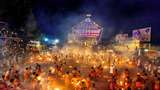 S KARGALLU Karthik
Fire Fighting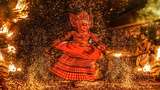 S KARGALLU Karthik
Agnibramari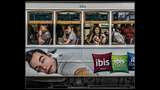 LEONID Goldin
Sweet Dream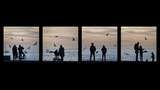 LE CARRÉ Virginie
Des Mouettes Et Des Hommes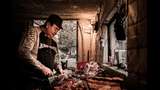 BENCE Kosztolányi
Preparation Of Meat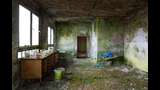 PARAVISINI Lydia
Maison À Rénover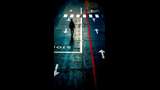 WEYTENS Eric
A Contre-Sens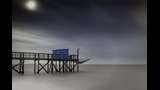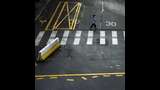 GAYET Nathalie
Lignes Urbaines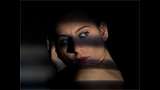 HARDACRE Ian
Looking Through The Shutter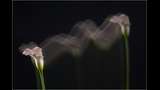 HARDACRE Ian
Dancing Lily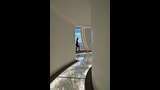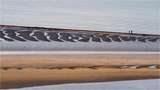 PANAJOL Beatrice
Sur Les Hauts D'Honfleur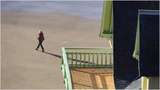 PANAJOL Beatrice
La Maison Sur La Plage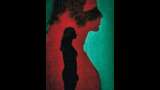 CHERON Françoise
Propagande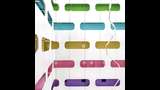 MOLEY Beatrice
Arc En Ciel Architecture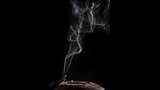 RENARD Laurette
Ambiance Confinée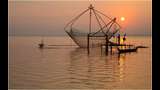 MORGENSTERN Jean-Luc
Aurore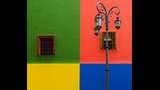 MARTINEZ Amadeu
Colored Squares
LE SOUCHU Yann
Dans Le Bus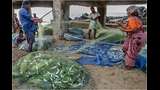 LE SOUCHU Yann
Pêcheurs Côtier.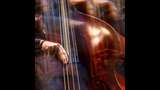 CHABANNE Marie-Françoise
Vibrations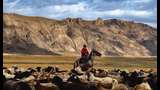 MOKASHI Yogesh
Bit Of Red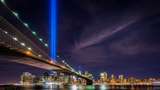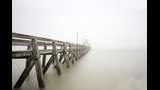 HOEN Françoise
Brouillard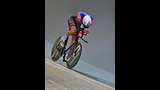 SAMOYAULT Guy B
Vitesse21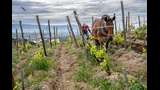 LARCHER Félix
Labour À Cheval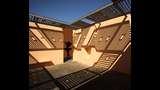 SCHWEDEN Wolfgang
In The Shadow 1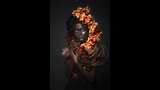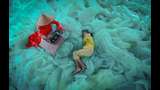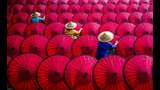 CAHYAWATI Ika
Painting Umbrella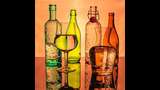 PETIT Jacqies
Transparence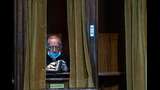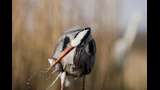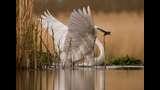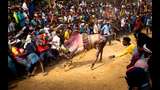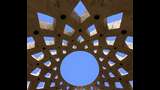 SZONYI Istvan
Geometric Architecture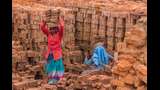 BORUAH Saurav Kumar
Brickfield Ladies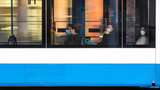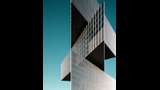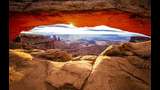 HO Hung
Sunrise Mesa Arch 3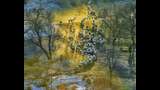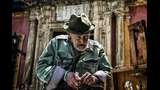 UMBERTO Deramo
Oldsmokers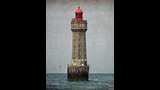 MOULIN Olivier
Phare De La Jument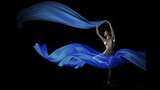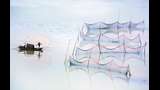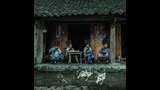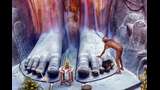 BHAT Krishna
Spiritual Connection
WHISTON Ian
Cheetah And Playful Cub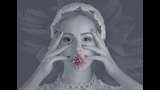 ZHAO Heping
Flower Language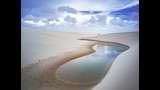 LAURIA FILHO Marcio Jose
In Natural Park Of Lencois Maranhenses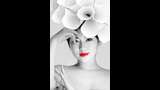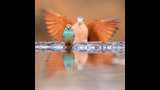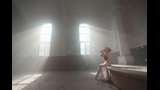 SITU Jingshan
Lonely Dancer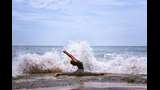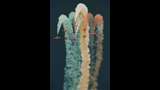 C.R. Sathyanarayana
Spectacular Show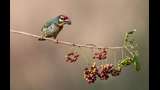 UBARADKA Vinyasa
Coppersmith Barbet With Cherry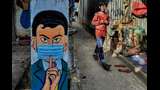 CHATTERJEE Dibyendu
Where Your Mask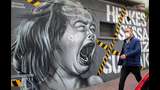 MGHEBRISHVILI Nino
No Sounds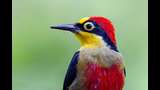 DALVA Couto Ribeiro
Retrato Do Benedito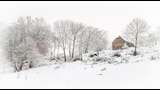 FARRET Alain
Buron Cantal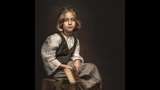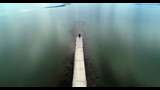 NENAD Martic
Good Morning Mr. X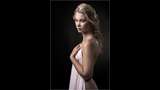 LACROSSE Jean
Bonjour Tristesse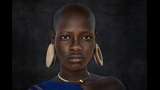 ALAMEER Amal
Afro Portrait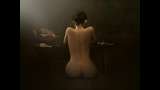 BANERJEE Ramnath
Loneliness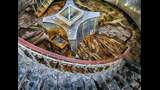 SOUZA SALARINI Lourdes Maria De
Water Fountain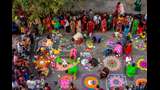 RADHASWAMY Venkateswaran
Rangoli Mylapore Festival2