Salon Daguerre 2021 - Minimalism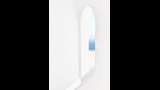 Médaille d'Or PSA
CHESNEL Diane
Naissance Du Bleu
Médaille d'Or FIAP
THIES Judith
Red Knob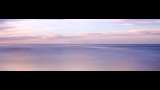 Médaille d'Or FPF
MOHANRAJ Arun
Windmills At Sea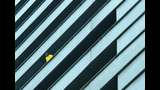 Médaille d'Argent PSA
VAN BALKEN Marcel
Flatlines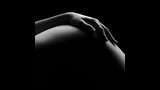 Médaille d'Argent FIAP
FABRE Stephane
La Main Hanchee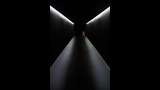 Médaille d'Argent FPF
BOURSE Fabrice
Repos Du Diable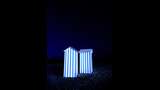 Ruban FIAP
BOUQUIER Guy
Cabines Bleues Nuits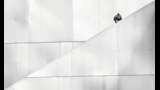 VAUTRIN Inge
Heading Down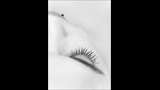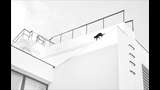 BUSHE Catherine
The White House Cat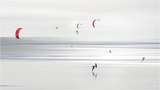 BERTIN Jean-Claude
Promenade En Kitesurf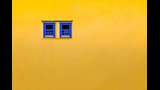 LETENDART Frédéric
La Fenêtre Bleue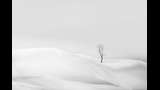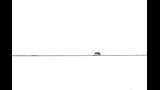 KARG Peter
Evening At The Baltic Sea Iii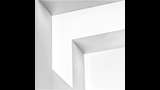 BERTIN Jean-Claude
A La Manière De Mc Escher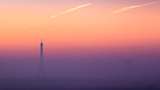 RAVENEAU-CHAMPION Bernard
Parisian Colorful Stripes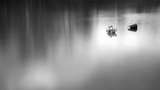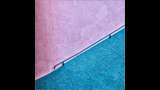 CARAMELLO Sylvie
Rose & Bleu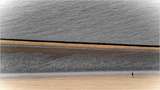 PANAJOL Beatrice
Le Promeneur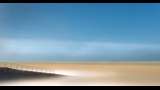 Ruban FIAP & Coup de coeur Marc Trigalou
LERZY Denis
Le Treport Balustrade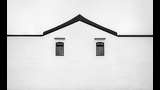 Ruban FIAP & Coup de coeur Hervé Wagner
PENG Jiongxin
House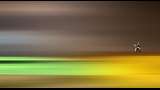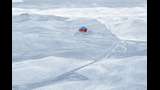 BYSACK Subrata
Red Barn In Palouse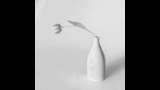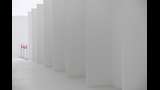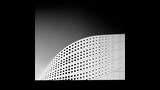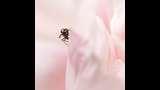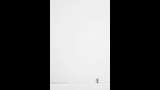 LE HIR Jean-Claude
Jour De Neige LE SOUCHU Yann
Lever De Soleil Dans La Trainée Gazeuse.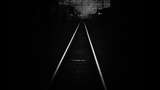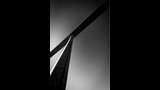 LACHAUD Denys
Sous Le Pont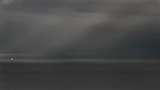 PILLET Jean-Noel
Partir Un Jour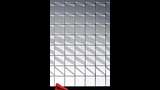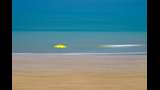 FRENKEL Denis
Le Parasol Jaune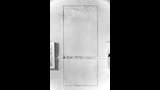 DAUMERGUE Michel
Porte Discrète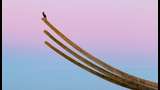 CRIAUD Sandrine
Grand Cormoran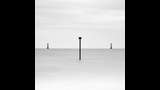 STANLEY Paul
The Point Of Infinity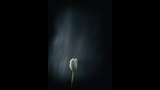 JÉZÉQUEL Christian
La Tulipe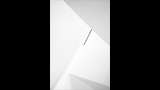 STANLEY Paul
Conjunction No1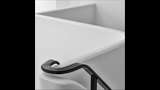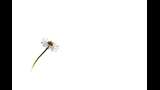 SCHMITZ David
Petite Blanche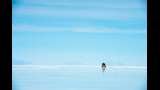 MARTCHENKO André
Desert Liquide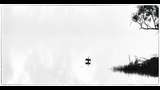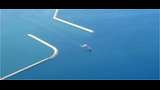 RODIERE Jean
Sortie De Port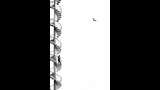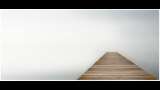 THOMAS Vincent
Passerelle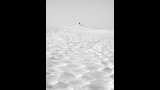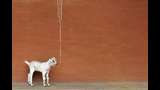 CHATTOPADHYAY Kalyan
Minimalism_3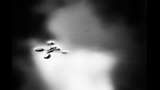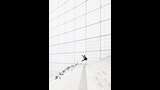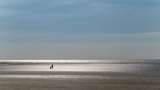 LEOPOLD Laurence
Low Tide In Normandy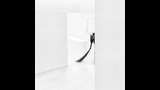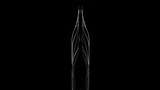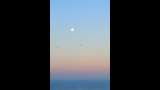 BOIVIN Jean-Yves
Vol_Sous_La_Lune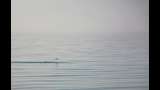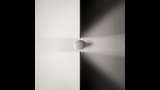 JOSEP MARIA Molist I Vilanova
Ou Llum I Ombres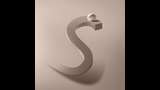 JOSEP MARIA Molist I Vilanova
Ou Elevat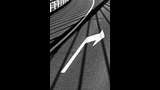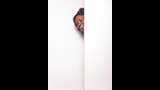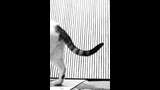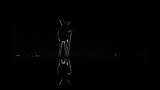 MARIN Annik
Biche Solitaire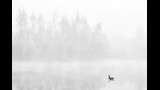 LE HIR Jean-Claude
Matin Brumeux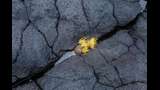 MARCEL Marion
Noir Et Ocre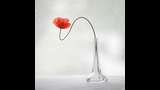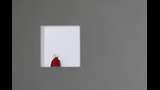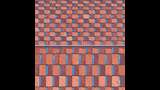 WOJCIESZAK Janusz
Space Limiter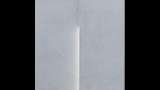 Ruban FIAP & Coup de coeur Eric Forey
WOJCIESZAK Janusz
Wall I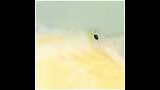 BLOTTIAUX Henri-Noël
Surfer Sur Le Pétale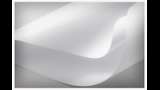 GOODE Bob
A Whiter Shade Of Pale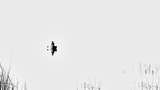 WILLIAM Clavijo
The Comeback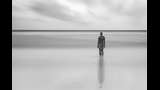 HALLSWORTH Jay
Tonyg In The Sea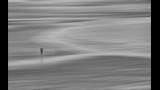 BUSHE Catherine
Watching The Tide Come In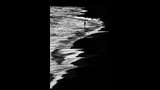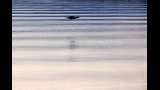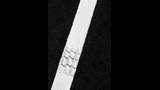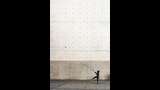 BOURSE Fabrice
David Et Goliath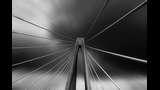 VICHOT Dominique
The Bridge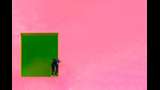 KARTHIKEYAN Maheswaran
Peeking Dog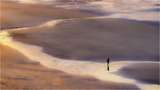 PANAJOL Beatrice
Marée Basse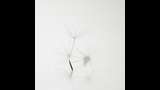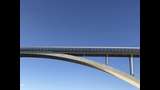 SOUZA SALARINI Lourdes Maria De
Friendship Bridge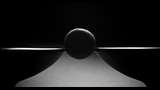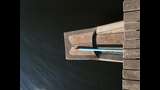 LEGRAND Hughes
La_Barque_P1020889_2mo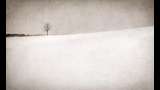 SCHERER Denis
Minimalisme 1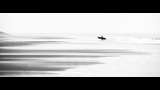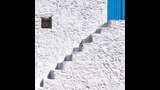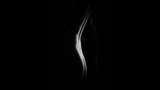 HIDEO Akihisa
She's Ridge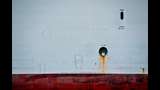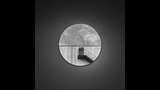 OJAMA Jorma
Ladder And Stairs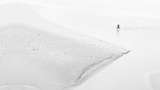 CHAUDHURI Asim Kumar
Childhood Play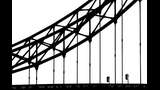 SCHWEDEN Wolfgang
Traffic Lights 2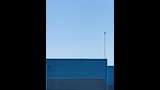 RICHARD Stéphane
La Lance D'Izanagi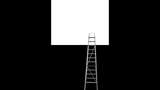 LETENDART Frédéric
Liberté Retrouvée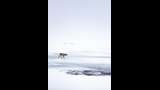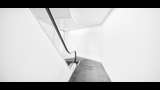 DI TOMMASO Angelo
Le Couloir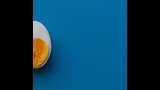 SEOUDY Cécile
Bleublancjaune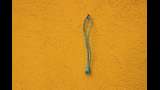 LARCHER Félix
Ultra Minimum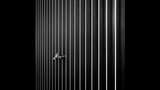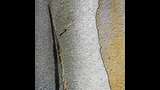 GUILLOTIN Gilbert
Sur Le Mur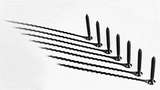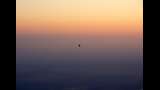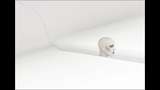 VAN BALKEN Marcel
Minimalism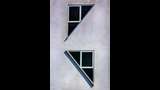 BUGLI Pietro
Windows And Triangles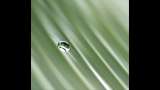 BOISSET Marie-Thérèse
Unique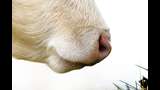 LICODIA Daniel
Oh La Vache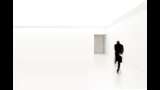 BOURSE Fabrice
Futur Ou Origine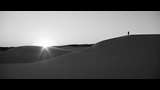 BALTAZART Francis
Desert Blanc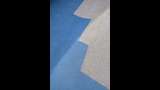 RICHARD Stéphane
Norme En 1177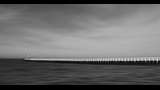 FAUCOMPRE Jean-Luc
L'Estacade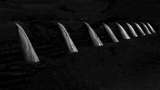 WANG Yiru
Les Dents De Mer À Créteil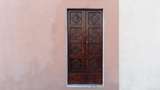 MANIEZ Patrice
La Porte D'Alghero
VAUTRIN Inge
Egret Takeoff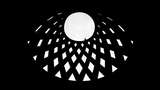 SZONYI Istvan
Urban Scene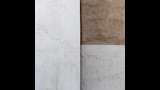 WOJCIESZAK Janusz
Wall Ii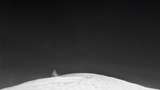 PILLET Jean-Noel
L'Homme Qui Rêvait D'Un Arbre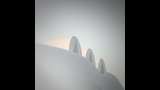 BELLONI-VITOU Sophie
Milan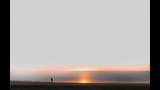 MOREAU Frederique
Contemplation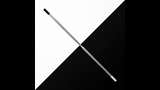 JOSEP MARIA Molist I Vilanova
Llapis En Ics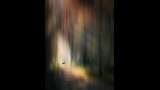 DUMONT Béatrice
Une Apparition Matinale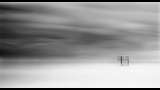 CAILLOUX Jose
Sans Plongeur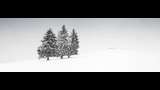 CAILLOUX Jose
Les 3 Freres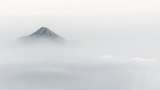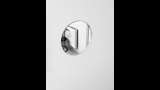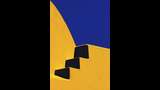 CHESNEL Diane
Orange Bleue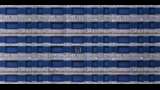 DI TOMMASO Angelo
The Window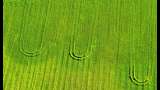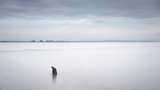 HANAFIN Helen
Still Morning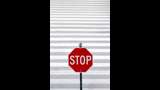 SCHWEDEN Wolfgang
Stop Sign 1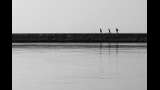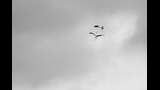 JOLY Dominique
Le Bal Des Cigognes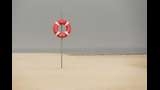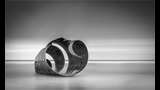 HALLSWORTH Jay
Marys Shell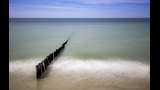 DUMONT Michel
Poteaux En Mer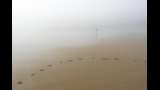 LUCAS Isabelle
Divergences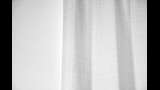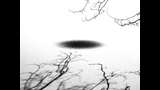 PATCHEVA Hristina
The Ice Is Getting Thin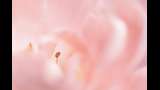 SCALVENZI Benjamine
Indiscrétion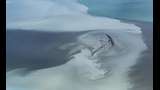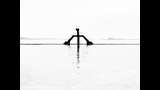 WEYTENS Eric
Plongeoir De Saint-Malo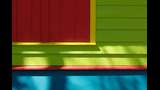 LARCHER Félix
Comme Mondrian ...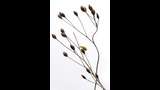 LE CARRÉ Virginie
Vers Le Sommet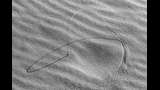 ROUSSILLON Claude
Dryness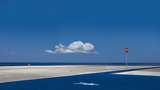 CHESNEL Diane
Interdiction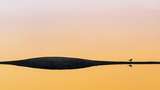 CHESNEL Diane
L'Oiseau Des Marais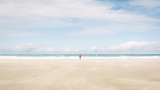 DELAPLACE Yoann
Seul Face À L'Horizon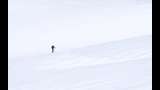 HARWALKAR Kishan
Alone In White Paradise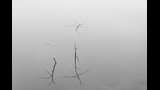 LUCAS Jean-Pierre
Reflets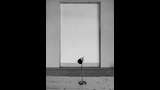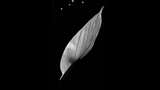 FOERSTER Helmut
White Leaf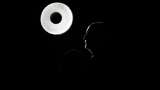 VERILLOTTE Christel
Pose Studio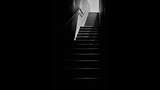 KISS Zoltan
Out From Darkness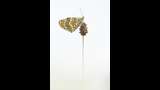 PENARD Thierry
Dans Le Paradis Blanc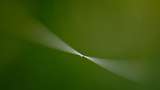 SCHAER Jean-Pierre
Goutte D'Eau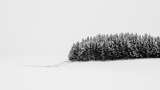 FABRE Stephane
Hibernation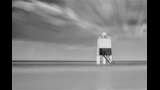 HALLSWORTH Jay
Low Lighthouse At Burnham On Sea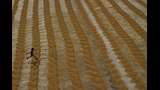 CHATTOPADHYAY Kalyan
Minimalism_1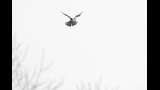 JAUD Philippe
Le Chasseur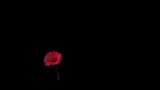 WANG Yiru
Une Fleur Dans Le Noir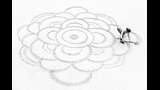 JAUD Philippe
Le Dernier Cercle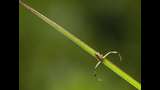 MOHAN K S Manju
Sword Spider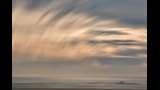 THOMAS Vincent
Balade En Bord De Mer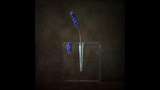 NABZDYK Iwona
Still Life With Blue Flowers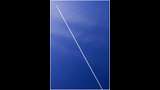 LE SOUCHU Yann
Trainée De Condensation.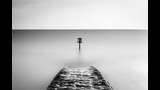 HALLSWORTH Jay
Dawlish Jetty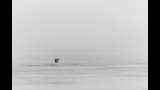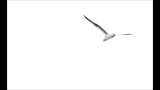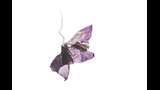 GALOIS Corinne
Fleur-Papillon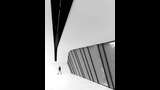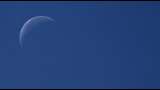 MAHALATCHIMY Marlène
Croissant Blanc Sur Fond Bleu DUMONT Béatrice
Recueillement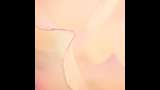 THIES Judith
Soft Pastels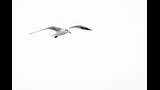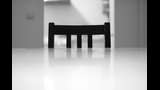 BAUTISTA UCHASARA Vladimir
Réflexion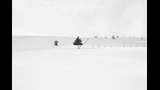 LABORDE Michel
Jour Blanc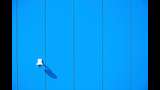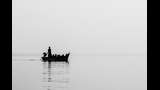 KARTHIKEYAN Maheswaran
Infinity Waters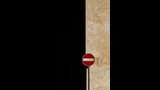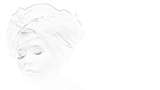 FOERSTER Helmut
White Face 19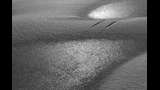 OJAMA Jorma
Skater'S Trace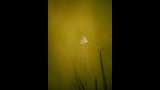 FOUCHER Stéphanie
Suspendu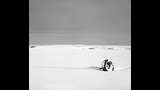 GLEESON William
One Wheel In Iceland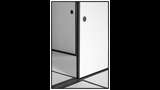 KOICHI Takatsuka
Quietitude#1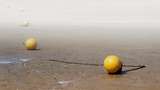 GUILLOTIN Gilbert
Brume Matinale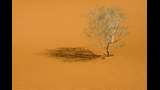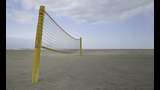 GOMEZ Paul
La Plage Abandonnée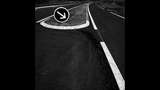 BORDES André
Les Bandes Blanches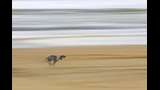 LE FUSTEC Sébastien
Courses À La Plage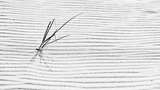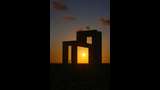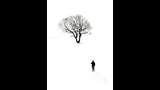 JIRI Koci
Cross-Country Skier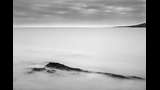 GLEESON William
Court Macsherry Cork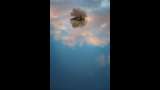 JEANNIN Laurent
Tree Island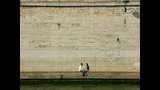 BARREY Eric
Seine - Paris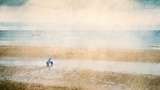 DELAPLACE Yoann
Seul Sur La Plage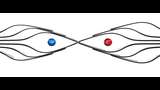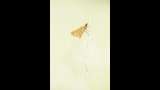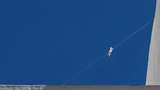 PILLET Jean-Noel
Je T'Attends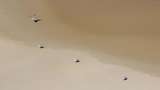 RENARD Laurette
Les Pattes Au Sec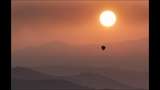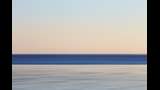 KARG Peter
Mudflat Water Sky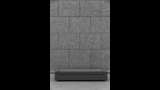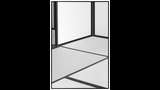 KOICHI Takatsuka
Quietitude#2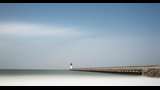 LERZY Denis
Calais Estacade 1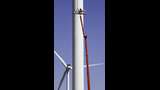 DUBOIS Jean-Luc
La Nacelle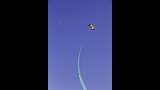 DUBOIS Jean-Luc
Le Cerf Volant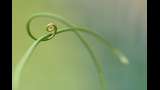 SCHAER Jean-Pierre
Entrelacs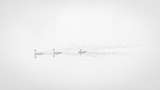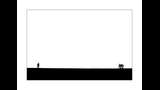 BLOTTIAUX Henri-Noël
Duel Inégal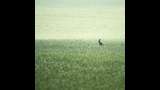 FOUCHER Stéphanie
Lapin De Pâques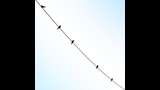 GALANDRIN Michel
Départ Imminent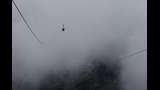 GALANDRIN Michel
Sortir Des Nuages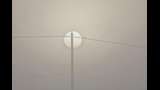 GALANDRIN Michel
Le Jour Se Lève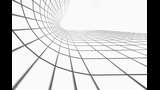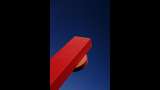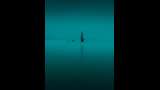 WANG Zekun
Inverted Reflection In Water2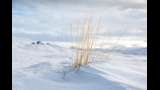 MARCEL Marion
Herbe Et Volcan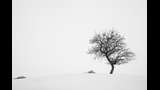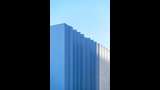 RICHARD Stéphane
L'Accordéon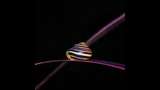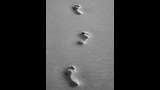 DELHAYE Raymond
Premiers Pas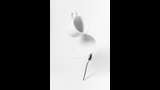 GRÉTEAU Gary
Cafe En Levitation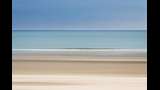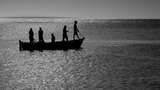 FRENKEL Denis
Ombre Et Lumière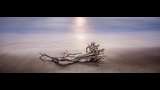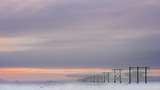 MOREAU Frederique
Horizon Electrique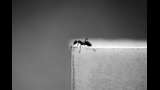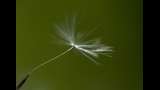 HOEN Françoise
Départ Imminent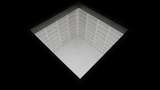 BARREY Eric
Mémoire - Berlin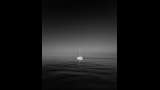 GOODE Bob
Twixt Sea And Sky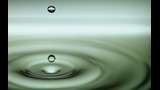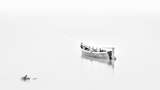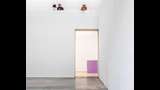 THIES Judith
Art Discussion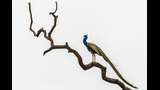 DANAIT Sanjay
Peacock Tree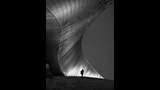 MOULIN Olivier
Maat Lisbonne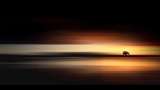 CAILLOUX Jose
Coucher De Soleil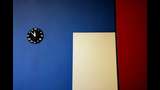 BOUQUIER Guy
Just In Time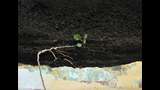 JENSEN Ole Kramer
Optimism