Salon Daguerre 2020 - Festive Atmosphere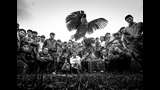 Médaille d'Or PSA
HOU Xingming
Bird Fighting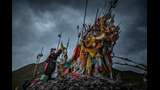 Médaille d'Or FIAP
WEI Yaofu
Tibetan Worship Rituals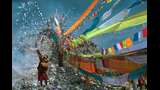 Médaille d'Or FPF
LIN Hu
Festival Of Weisang On The Mountain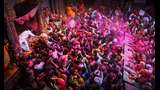 Médaille d'Argent PSA
GAO Zhihui
Carnival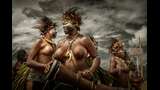 Médaille d'Argent FIAP & Coup de coeur Sophie Belloni-Vitou
SUN Chengbo
Tribal Activities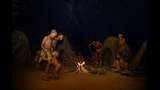 Médaille d'Argent FPF
ETIENNE Anne-Marie
Campfire Under The Stars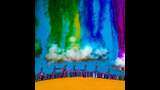 Ruban FIAP
YANG Shenghua
Colorful Flames On The Big Occasion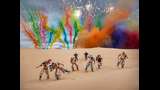 Ruban FIAP
SUN Peiwen
Colorful Flames In Desert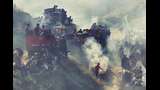 KARACA Cihan
Shopping In Camel Wrestling 2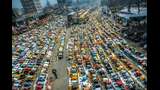 Coup de coeur Denis Olivier & Ruban FIAP
LI Jianping
Bangladeshi Hajj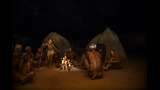 ETIENNE Anne-Marie
Bushmen In The Night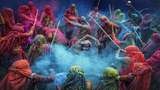 Coup de coeur Marcel van Balken & Ruban FIAP
WANG Su Jong
Sprinkle Powder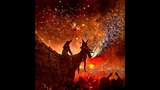 LUIS Leandro Serrano
Correfoc 1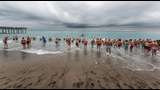 ZUFF0 Emanuele
Cimento Invernale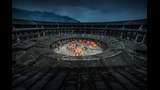 QIU Xiaohui
The Tulou's Festival(2)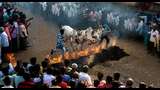 THIMMARAYAPPA Kempanna
Passing Through The Fire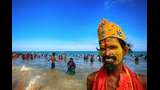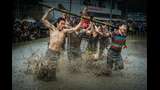 QIU Xiaohui
Make The Springfield(1)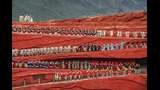 XU Ping
Fifty-Six Nations Are One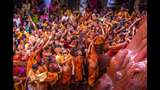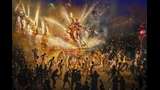 IM KAI Leong
New Year Fire Dragon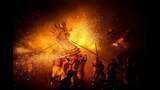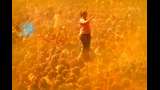 LUIS Leandro Serrano
Le Journaliste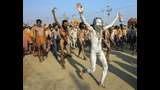 BHAT Krishna
Jai Bolenath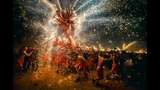 CHAN IEONG Tam
Fire Dragon7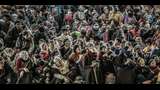 ZHANG Jixin
All Sentient Beings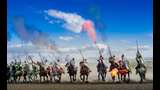 LI Guangjian
Signal Pipe At The Finish Line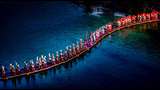 YANG Shenghua
Stunning Sight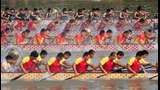 LUO Zaohua
Strength And Passion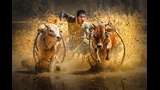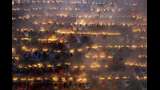 WONG Yuet Yee
Devotees Activities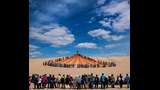 YING Min
Pledge Of Love Under The Azure Sky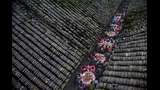 GU Aiping
Reunion Banquet In Old Street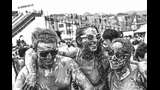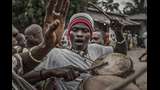 WANG Yu
The Man With The Drum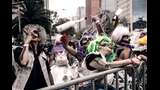 XIE Changshun
Holiday Celebrations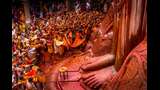 MYSORE Anitha
Flower_Shower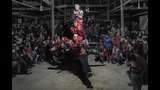 CHEN Jianglin
Exorcise And Worship The God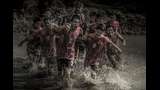 CHEN Jianglin
Welcome Spring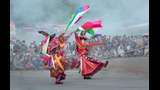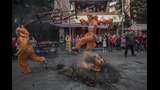 YE Danlei
Jump Over The Fire29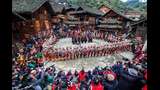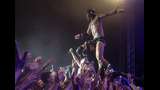 LE CARRÉ Virginie
Ne Pas Toucher Terre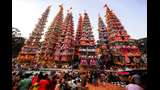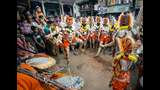 BHAT Krishna
Dancing Tigers Two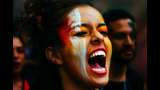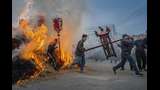 YE Danlei
Jump Over The Fire18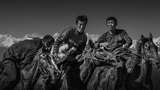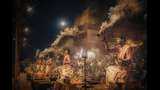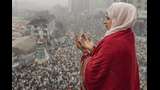 HUANG Deying
Praying Woman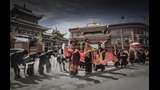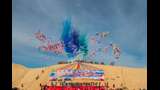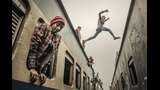 ZHENG Chenglin
Different Lives In The Train 8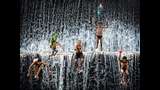 JOURDAIN Roger
Water Pleasure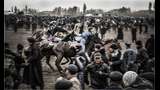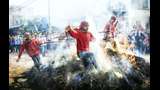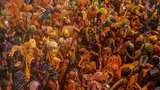 MUSSET Franck
Holi 2020 N° 3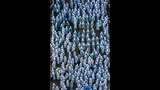 MORBECK Mateus
Olha O Gandhi Aê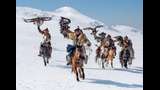 LINES Adrian
Eagle Festival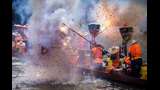 CHAN IEONG Tam
Tradition Festival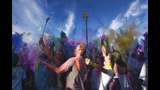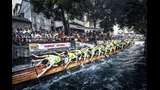 WEILING Xiao
Dragon Boat Race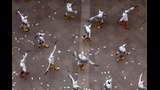 MARTIĆ Nenad
A Flock Of Seagulls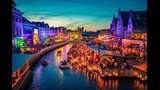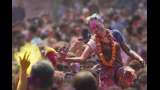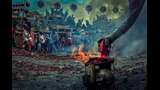 CHANG Jen-Chieh
Set Off Firecrackers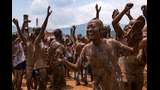 WONG Yuet Yee
Muddy Playing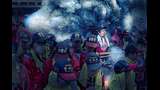 CHANG Jen-Chieh
Tiger God 2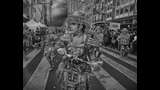 VILLALBA Raul
Party In The Streets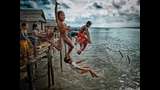 JOURDAIN Roger
Suku Bajo Benteg Children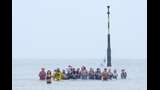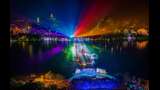 WANG Wenwei
Carnival Night On Water 2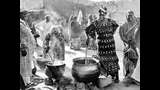 PENICAUD Christophe
Coin Cuisine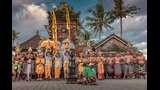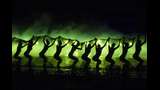 DOBERLET Vasja
Dancers Ii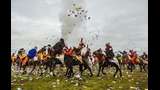 YAN Xiaowu
Horse Race Festival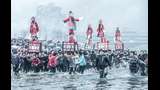 XIAO Yuanyun
Go With The Past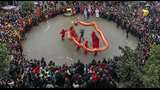 JIANGLIN Chen
Hakka Festival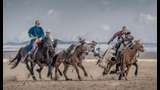 BA Yin
Game Of Mongolians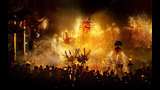 JIANGLIN Chen
Fire Dragon Makes Spring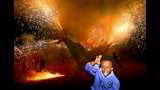 LUIS Leandro Serrano
Correfoc 2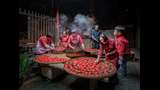 CHEN Ying
Celebrate New Year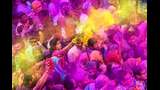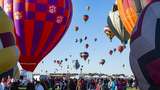 FOERSTER Helmut
Albuqueque 14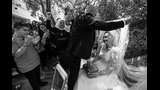 BASHA Rabia
Dannys Wedding 1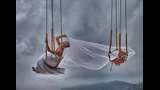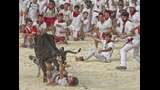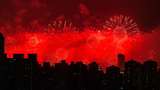 MUSSET Franck
Holi 2020 N° 2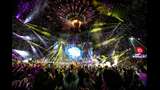 IM KAI Leong
Bustling Atmosphere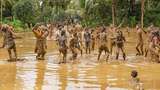 MOKASHI Yogesh
Monsoon Joy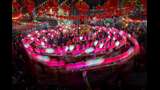 CHEN Ying
Circling Lantern For Blessing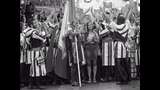 PEREZ BELDA Vicente
Jubilo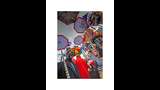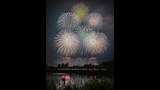 CHEN Potse
6 Stars Firework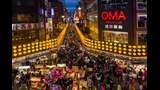 CHEN Chidi
New Year Gathering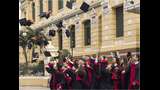 LE SOUCHU Yann
Fin Des Cours.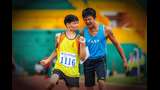 CHANG Jen-Chieh
Life Warriors 3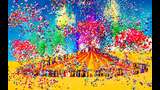 YANG Shenghua
Dazzling And Romantic Wedding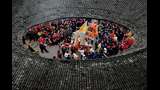 SHE Jiahu
Grand Event Of Earth Building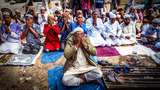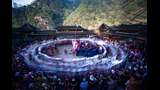 HOU Xingming
Miao Ethnic Round Dance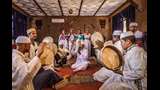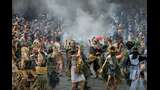 LI Jianping
Celebrate Fire Sacrifice Festival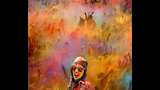 LUIS Leandro Serrano
Explosion De Couleurs 1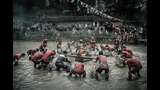 WAN Yiping
Make A Scene In Spring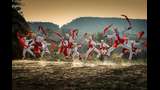 WAN Yiping
Waist Drum In The Prime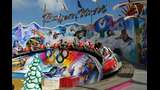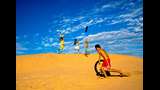 OLSEN Asbjorn M
Kids In Sanddunes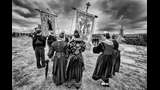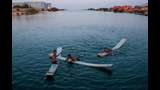 ZINA Aymen
Port De Rades - Tunisie 2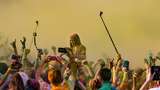 DEMETER Janos
Wanna Be Celebrity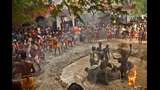 DUTTA GUPTA Chandan
Enjoying Mud Game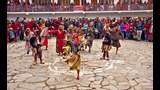 DUTTA GUPTA Chandan
Targiya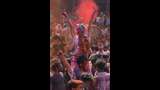 DE DECKER Ivo
Holi Kathmandu Fun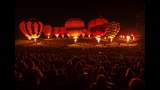 PENG Jiongxin
Hot Air Balloon Night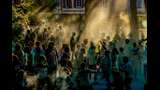 GEORGET Christian
Le Sens De La Fête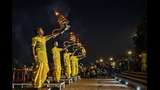 WANG Yu
Rite Of Prayers 4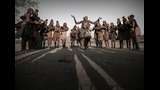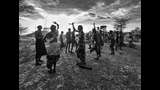 LEE Wu Tzung
A Tribe Ceremony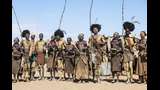 LEE Wu Tzung
Ceremony Dance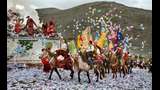 LIN Hu
Simmer Mulberry Node Salonda2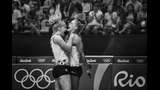 SOKOLOVA Alla
This Is Victory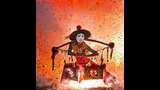 WOODPECKER Huang
Fire Bath05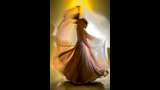 MÁRCIO JOSÉ Lauria Filho
Le Turbillon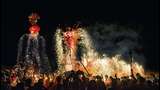 WEILING Xiao
Torches With Dragon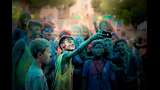 MOLIST I VILANOVA Josep Maria
Autoretrat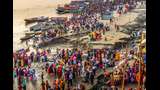 MYSORE Anitha
Tripura Purnima Snan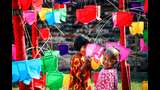 TANGMANPOOWADOL Hansa
Welcome Smile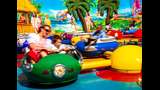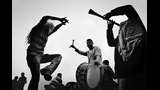 KARACA Cihan
Camel Wrestling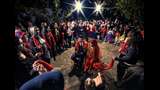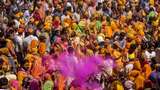 MUSSET Franck
Holi 2020 N°1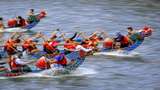 WANG Su Jong
Victory Is In Sight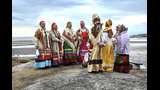 CHUBKO Gennady
The Concert On Bankof The White Sea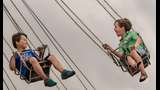 ASHTON Charles
Elevated Conversation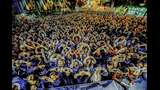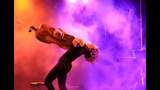 GÉRAUD Jean François
The Family Concept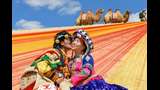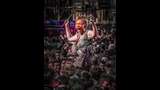 KUANG Ya
Dancing On Holi Festival
TANGMANPOOWADOL Hansa
Chinese Dragon Show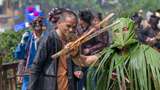 YANG Yajun
Exorcise Evil And Bring Luck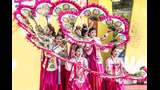 LEE Woorhee
Korean Fan Dance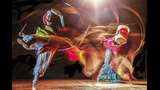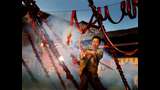 XIAO Yuanyun
Red-Letter Days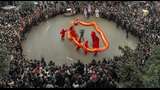 CHEN Jianglin
Hakka Festival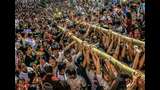 TANGMANPOOWADOL Hansa
Unity Is Power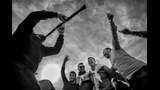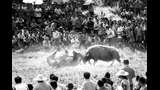 HOU Xingming
Event Of Bullfight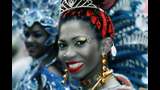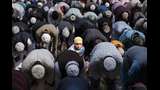 XIE Changshun
Distinctive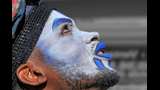 BELLIARD Bruno
Levres Bleues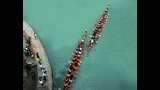 ZHANG Kui
Folk Dragon Boat Race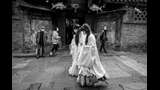 YUAN Lin
Girl In Han Costume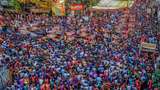 BALACHANDDER Sk
63 Saints Festival Chennai 7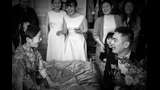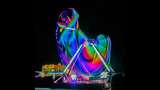 MEURISSE Cédric
Arabesque Foraine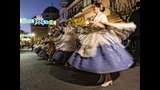 PEREZ BELDA Vicente
Baile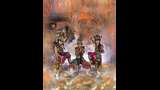 WOODPECKER Huang
Bath Fire Festival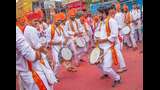 WEDPATHAK Rahul
Tasha Players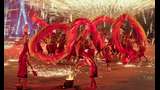 CHANG Jen-Chieh
Fire Dragon 1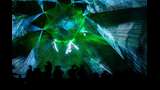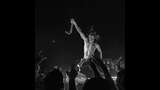 LE CARRÉ Virginie
Shaka Ponk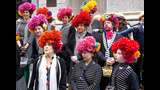 CHAINE Jean-Baptiste
Easter Parade N°3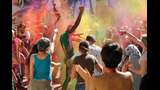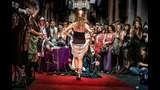 MOLIST I VILANOVA Josep Maria
Carrer Bcn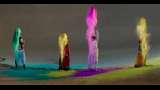 K S Surya Prakash
Holi Celebrations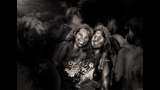 MOLIST I VILANOVA Josep Maria
Amigues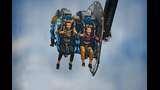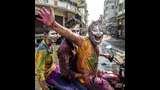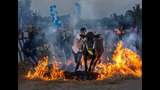 HEGDE Nandan
Sankranti Evening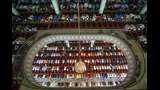 WONG Yuet Yee
Pray In Mosque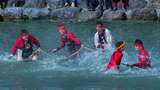 CHAN H. W.
Suwa Onbashira Festival 30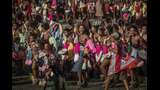 YE Danlei
Reed Dance Ceremony71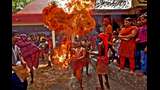 DUTTA GUPTA Chandan
Gajan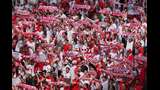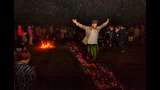 NIFANIN Alexandr
Ivan Kupala Holiday. Over Coals! ..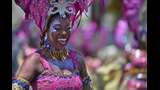 ETIENNE Anne-Marie
Carnaval Smile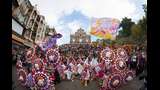 TAK CHEONG Pun
Holiday Perforance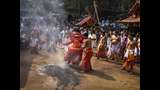 SHANBHAG Pramod Govind
Wali 1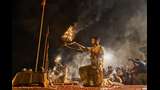 WANG Yu
Rite Of Prayers 2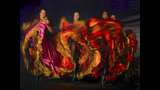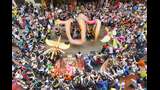 IM KAI Leong
Dragon And Phoenix Dance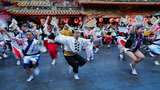 WANG Su Jong
Street Dance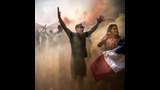 VERILLOTTE Christel
Liesse 2