Salon Daguerre 2019 - « Games of shadow »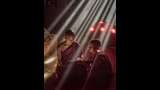 Médaille d'Or PSA
KUANG Ya
Dust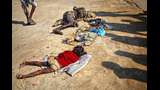 Médaille d'Or FPF & Coup de coeur Anouk Graux
MONTINI Giulio
Indifferenza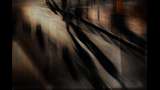 Médaille d'Or FIAP & Coup de coeur Janos Kovacs
KOTEWICZ Bogdan
Luminar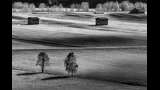 Médaille d'Argent PSA
PELLE Francesco
Shadows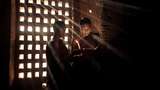 Trophée FPF
ZHENG Dayue
Monks By The Window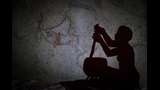 Médaille d'Argent FIAP
ETIENNE Anne-Marie
Shadows Of A Disappearing People 4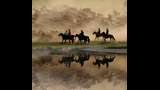 Ruban FIAP
SHE Jiahu
Between Waterclouds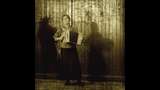 Ruban FIAP
LE FUSTEC Sebastien
Dans L'Ombre Du Passé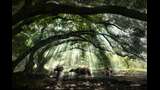 XU Ping
Time Under The Tree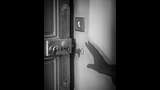 FLORNOY Caroline
L'Échappée Nocturne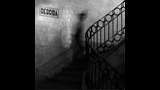 Ruban FIAP
PIRES DIAS José-Manuel
Descida Ou Subida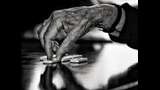 VERILLOTTE Christel
Le Geste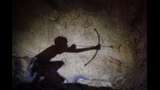 ETIENNE Anne-Marie
Shadows Of A Disappearing People 2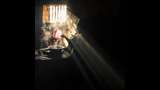 YAN Xiaoyue
Western Hunan6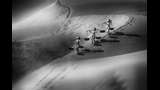 NG Kiah Hwa
Through The Desert Ii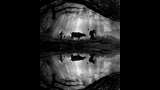 SHE Jiahu
Sunglow Like Rain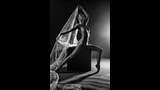 CLEMENT Romain
Playing With The Light Bw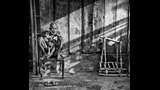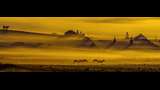 LEUNG Kwok Tung
Ray Of Morning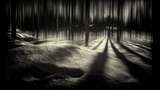 LEHTONEN Kauko
Moonlight In Winterforest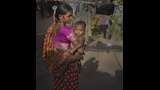 SENGUPTA Samarjit
Mothers Lap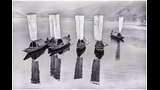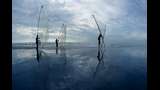 CHEN Chidi
Sea And Sky Connected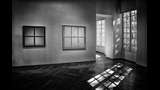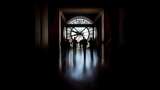 VERILLOTTE Christel
Rendez-Vous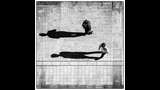 FLORNOY Caroline
L'Ombre Des Petits Hommes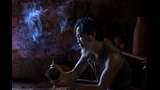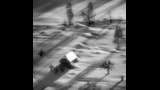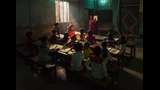 NG Kiah Hwa
Teacher & Students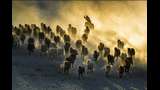 NG Kiah Hwa
Horse Herder Iv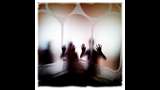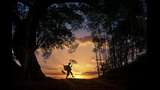 YAN Xiaoyue
Xiapu County25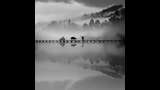 SHE Jiahu
Landscape In Dream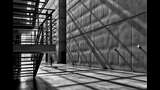 PLAHA Helmut
Shadow Stripes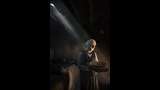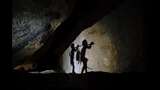 ETIENNE Anne-Marie
Shadows Of A Disappearing People 3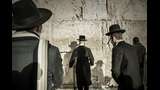 CHEN Xinxin
The Wailing Wall8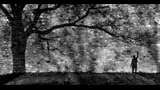 BOZIC Predrag
Catch The Shadow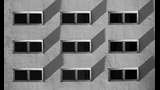 BOZIC Predrag
Dark Windows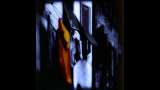 JENSEN Ole Kramer
Midnight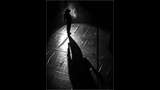 LE SOUCHU Yann
Rendez Vous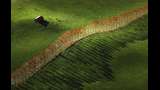 PENG Jiongxin
Greensward In The Setting Sun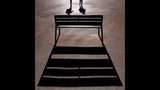 LUIS Leandro Serrano
The Bank And Ist Shadows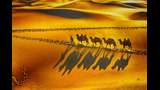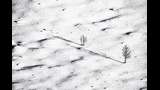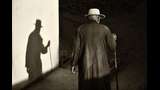 GUILLARD Helene
L'Ombre Qui Marche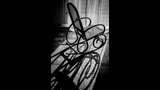 FASSLER Pierre
Rocking Chair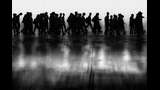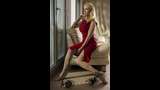 CLEMENT Romain
In The Shadow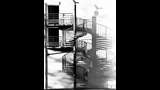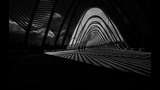 BASHA Rabia
Three Runners Archery Athens Bw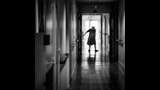 VERILLOTTE Christel
La Traversée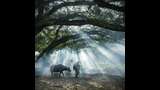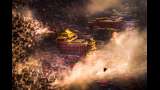 KUANG Ya
Wuming Buddhist College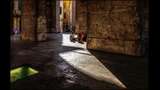 GORSE Gerard
Au Pied Des Colonnes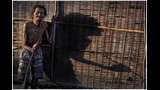 LANG Thomas
Double With Shadow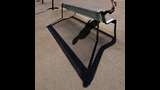 LUIS Leandro Serrano
Shades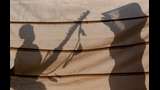 DATTA Shourjendra
Music Of Life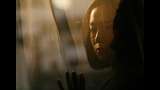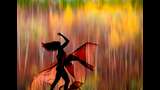 Ruban FIAP & Coup de coeur Jean-Louis Chatelais
DEMETER Janos
Desire
YANG Xuebiao
Coal-Whipper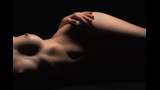 DEMETER Janos
Light And Shadow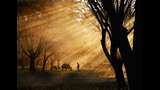 HUANG Zeyuan
Morning Grazing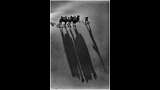 LANG Thomas
Desert Shadow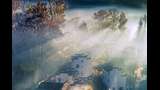 LIU Sui
Foggy Mountain Village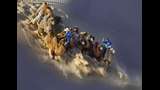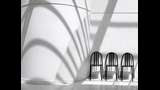 CHERMETTE Daniel
Les Trois Chaises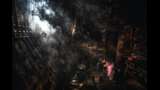 ZHANG Tianming
Love In The Kitchen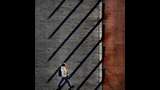 LUIS Leandro Serrano
Aerial Vision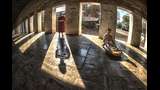 DJATINEGORO The Eng Loe
Single Armsround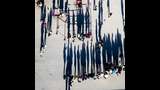 ROUSSEAU Jean-René
Vus De La Tour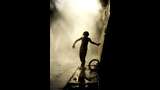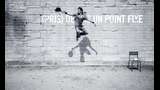 GUICHARD Laetitia
Double Vue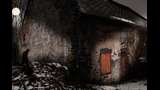 MONDIE Fabienne
Aurieres Nuit 1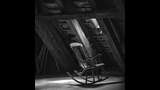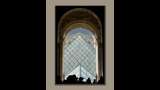 BRACHTENBACH Fernand
Architecture De Paris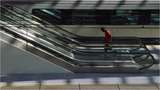 BRACHTENBACH Fernand
The Student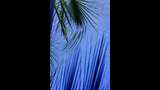 RAPIER Marion
Palms And Shadows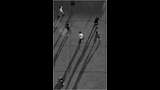 PROLE Dragan
Shadow Play 15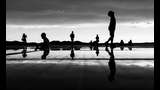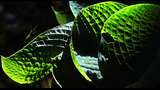 PENG Jiongxin
Field Commander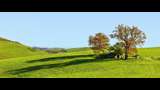 MORATA Alain
Bergerie Sous Les Arbres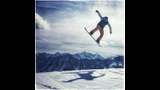 ALLOYER Muriel
Vol Au Dessus Des Pyrenees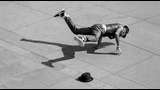 RAPIER Malcolm
Break Dance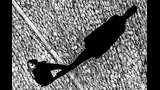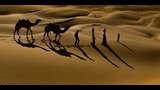 DATTA Shourjendra
Morning Walk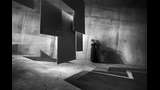 RAVNAK Andreja
Black Light 04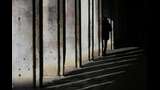 RAVNAK Andreja
Some Kind Of Friend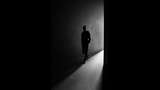 RAVNAK Andreja
Welcome Into The Unknown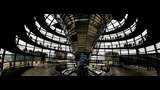 BARREY Eric
Bundestag, Berlin, 2017.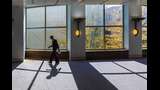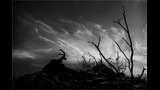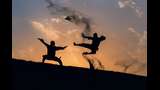 CHEN Kunping
Shaolin Zen And Martial Arts 2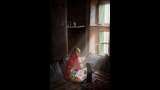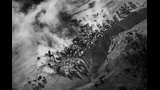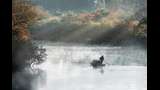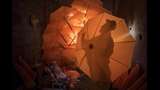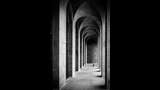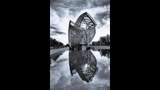 FAUCON Claudine
Louis Vuitton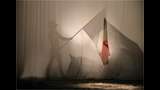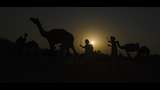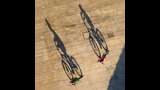 DORIOZ Annie
Les Quatre Velos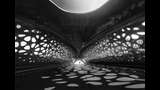 VAN BALKEN Marcel
Parkbridge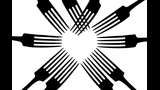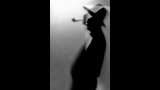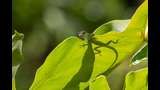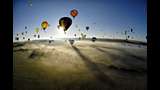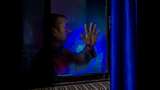 ROY Shibnath
Shadow Of Hand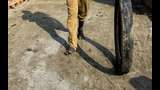 CHAKRABARTI Dolly
Playing With Shadow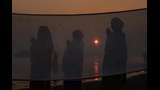 DASGUPTA Shilpi
Evening Prayer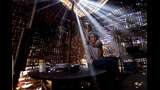 BANERJEE Aniruddha
Village Lady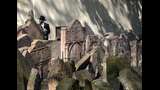 ROBIN Olle
Old Jewish Cemetary, Prague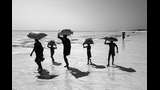 MONTINI Giulio
Shadows On The Beach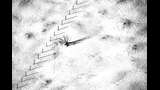 ANDA Eszter
Fence On The Moon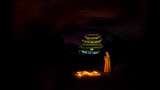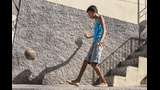 HUANG Haiyan
Children In Cuba21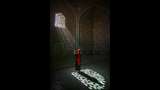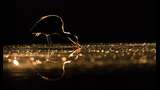 MARIN Annik
Super Un Poisson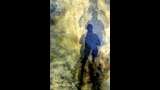 MAHALATCHIMY Marie Marlene
Je D'Ombres - En Marche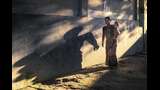 WU Huifang
Village In Bangladesh52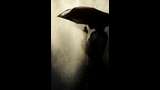 VERNIS Boris
La Femme Parapluie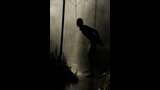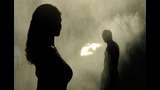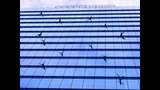 SZE Mathew
Me And My Shadow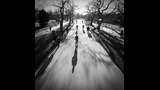 VAN SON Max
Vondelpark Visitors 10bw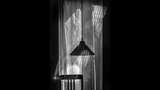 HOLGER Goehler
June Sunday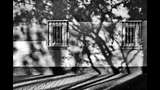 PLAHA Helmut
Shadow On The Wall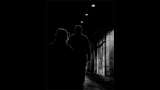 LEHTONEN Kauko
Walking At Night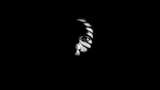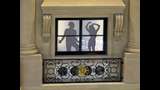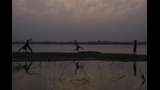 DUTTA Nirupam
Three Musketeers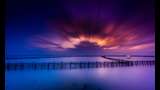 BI Jinhui
The Silence Of Lake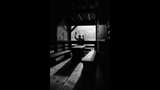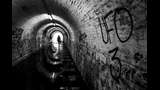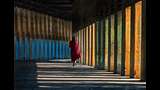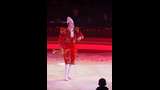 JAME Liliane
La Magie Du Spectacle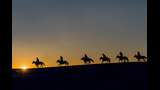 BA Yin
Return In The Evening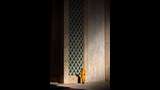 AN Xiping
Meditation In Front Of The Mosque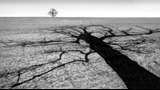 LE SOUCHU Yann
L'Ombre De Lui Même.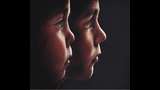 LYBAERT Daniel
Jesse En Justin Exp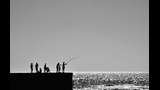 JENSEN Ole Kramer
The Pier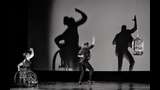 STUPPAZZONI Paolo
Jose' Ombre Di Flamenco Inclusivo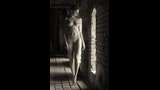 SVEEN Atle
Ilva By The Window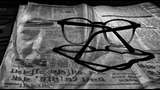 CHAKRABARTI Dolly
The Reader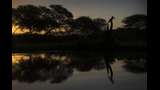 SVEEN Atle
Kingfisher At Sunset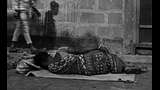 DASGUPTA Shilpi
Street Life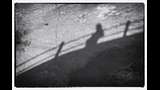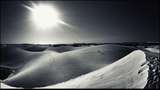 CHEDEMAIL Jean-Philippe
Dans Les Dunes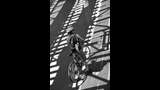 SALIM Mohammad Ali
Biker On Shadows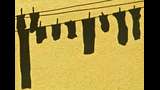 AEMMER Elisabeth
Schattenspiel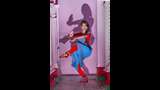 SARKAR Rahul
Cosmic Dancer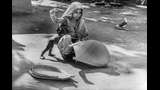 SALIM Mohammad Ali
Mother And Child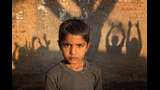 MONTINI Giulio
Shadows In The Village 1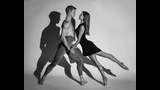 RAPIER Malcolm
Connection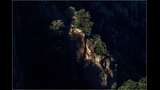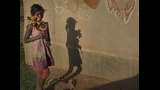 SENGUPTA Samarjit
Shadow Of Girl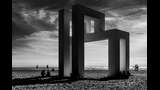 FASSLER Pierre
Structure Océane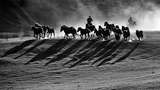 LEUNG Kwok Tung
Sun Set Horse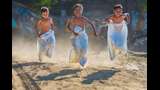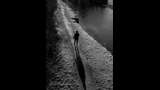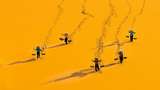 CHEN Mao Yuan
The Road To Heavy Burden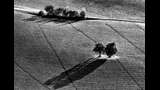 PELLE Francesco
Long Shadows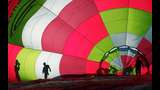 PENG Jiongxin
Inside And Outside The Balloon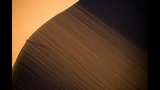 MANETTI Angiolo
On The Edge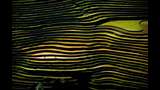 HUANG Muchang
Golden Terraced Fields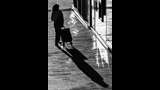 MAZZONI Julien
La Femme Au Caddie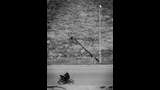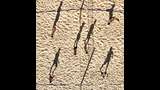 VAN SON Max
Serving The Ball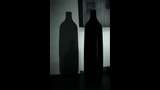 DUBOIS Marc
Lumière Dus Matin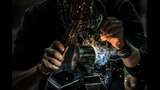 LE FUSTEC Sebastien
Le Soudeur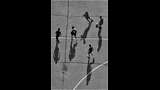 PROLE Dragan
Shadow Play 33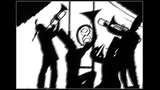 PROLE Dragan
Theatre Of Shadows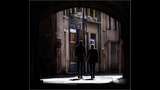 LINDEN Bernard
Sierk Les Bains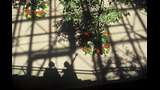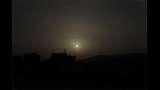 PIRES DIAS José-Manuel
S'Il Te Faut L'Aurore Pour Croire Au Lendemain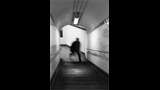 PIRES DIAS José-Manuel
L'Ombre Humaine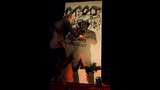 VOLLMAR Jean-Claude
La Rétirada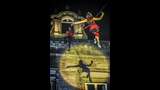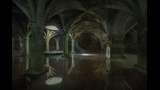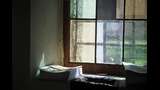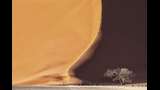 MORIO Françoise
L Acacia De La Dune 45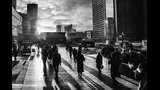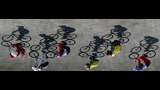 JAFAROV Ilgar
Bicycle Shadows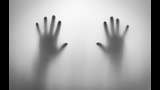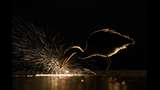 MARIN Annik
Etincelles Pour Aver Le Poisson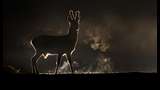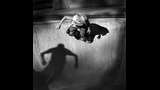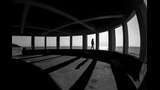 KANDIYOTI Henri
Footstepsofthesun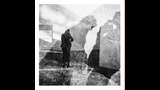 SCHWEITZER Sylvie
Deux Ombres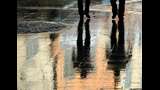 BORDES André
Les Passants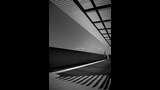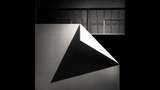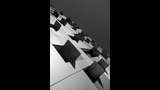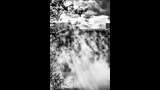 VIDY Sebastien
Les Halles , Paris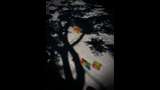 QUIGNETTE Fabrice
Les Vitraux De La Cour De Récréation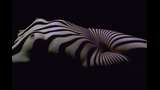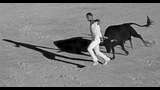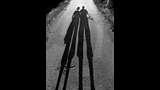 GAUDINI Roland
Sur Échasses !!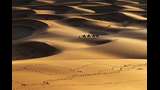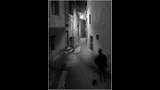 REYNARD Alain
Ambiance Polar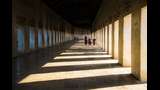 WU Huifang
Little Monks 2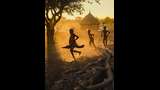 WU Huifang
Namibia Child15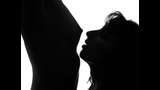 ZOLTAN Kiss
Ode To Salacity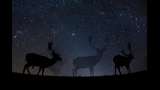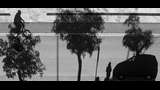 DR. BOETTCHER Michael E.
Traffic In The Shadow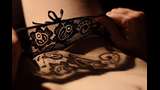 ZOLTAN Kiss
Shadow Of Lust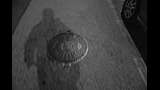 MONACO Gilles
L'Ombre De Moi Même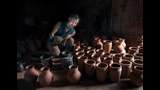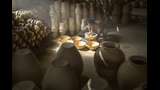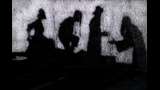 HOUMAN Rob
Ombres Sur La Paille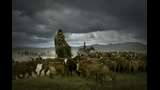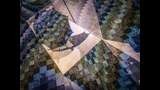 CHEN Hong
Charm Of Umbrellas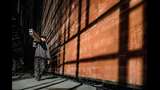 CHEN Xiaofeng
Construction Site 2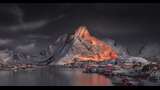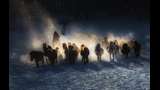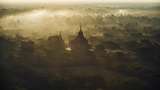 ZHENG Dayue
Morning Pagoda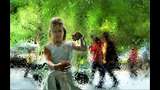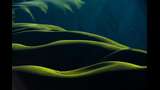 WANG Jian
Mellow Magnificence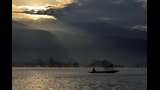 QU Cong
Boat Under The Light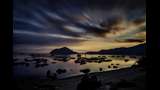 OU Weijian
Nanao In Morning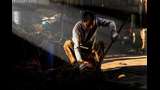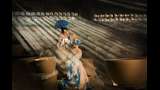 LIANG Yanhua
Brightness And Shadow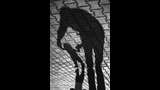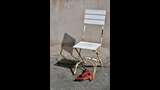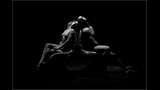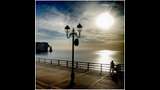 BLOTTIAUX Henri-Noël
La Trouée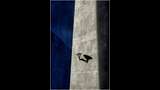 BLOTTIAUX Henri-Noël
Le Lampadaire Solitaire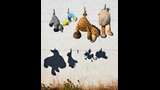 LE CARRÉ Virginie
Chacun Cherche Son Ombre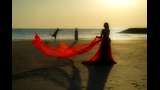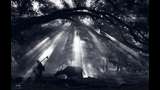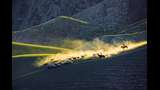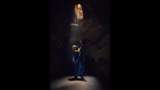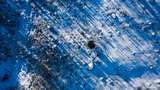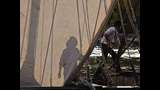 JAME Liliane
Un Double Indiscipliné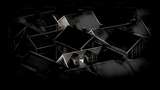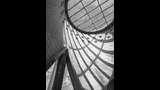 GUILLOTTE François
Ombre Portée Toilettes Aire D'Autoroute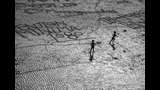 VAN BALKEN Marcel
Shadowfootball