Salon Daguerre 2022 - Negative space (monochrome)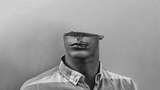 Médaille d'Or FIAP
PILLET Jean-Noël
Videz Vous La Tête !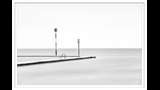 Médaille d'Or FPF
SIBLEY Sue
Sea Pool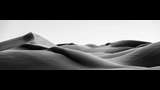 Médaille d'Or PSA
ARABZADEH Saeed
Soft Lines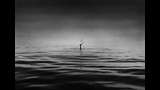 Médaille d'Argent PSA
BOURSE Fabrice
Sos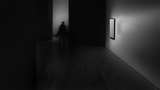 Médaille d'Argent FIAP
PILLET Jean-Noël
Vide Fait !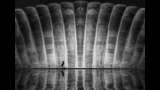 Médaille d'Argent FPF
VAN BALKEN Marcel
Quickstep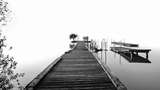 Ruban FIAP & Coup de coeur Angelo Di Tommaso
LE CARRÉ Virginie
End Of The Journey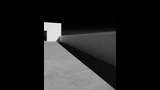 CHESNEL Diane
Soleil Andalou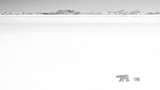 SNELL Keith
A Long Way Back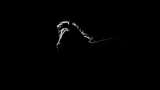 TONG Jiangchuan
Backlight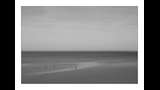 BLOTTIAUX Henri-Noël
Les P'Tits Bateaux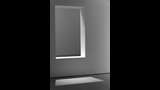 Ruban FIAP & Coup de coeur Valérie Simonnet
DAUMERGUE Michel
Dijon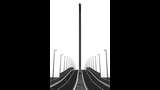 RICHARD Stéphane
Pont De Brotonne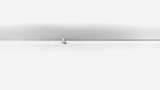 Ruban FIAP
SENSER Norbert
Windsurfer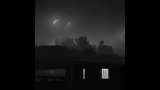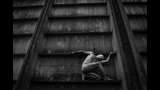 KONCHENKO Oleksii
In Serch Of Myself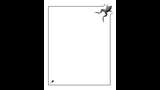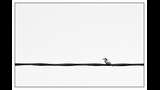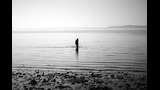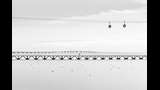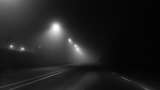 FOURNIER Laurence
Dans Le Brouillard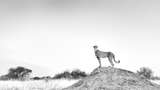 ETIENNE Anne-Marie
Aux Aguets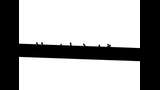 LEFORESTIER Brigitte
Sur Le Fil Du Pont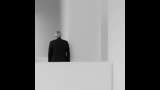 MONTAGU Dominique
La Solitude D 'Un Homme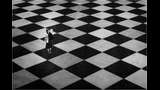 JAUD Philippe
Jeu De Dame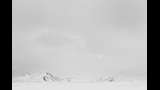 LE HIR Jean-Claude
Thingvellir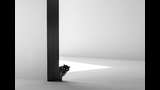 VAN BALKEN Marcel
Blackcat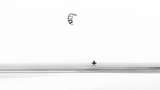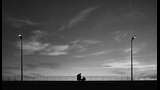 GEORGET Christian
Les Lampadaires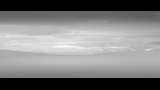 MARCEL Marion
Désert De Neige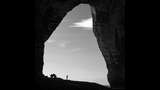 MARTIN Hervé
Sous L'Arche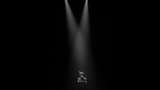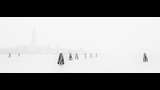 THIES Judith
Foggy Lagoon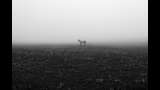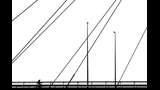 D'ALIA Valentina
Bike And Street Lamps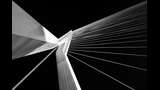 D'ALIA Valentina
De Zwaan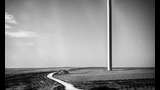 GALOIS Corinne
A Droite Après Le Talut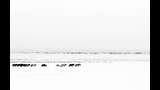 SNELL Keith
Winter Horses Iceland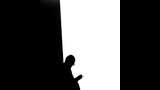 LEFORESTIER Brigitte
Un Petit Air D'Hitchcock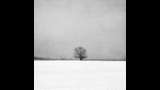 VERILLOTTE Christel
Solitaire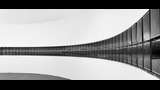 MOREAU Frederique
Autoportraits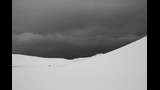 LE HIR Jean-Claude
Snaefelsnes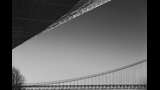 LEGRAND Hughes
Espace Courbe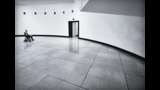 VAN BALKEN Marcel
Passage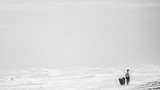 AUCLAIR-SEMERE Jo
Promenade Marine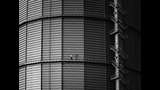 SENSER Norbert
Der Geiger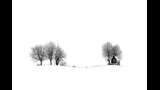 BLOTTIAUX Henri-Noël
La Chapelle Enneigée
MICHEL Christophe
Les Majestueux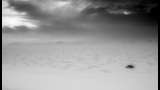 TITEUX Denise
Touffe Dans La Neige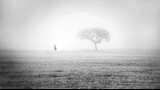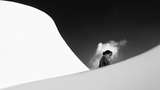 CHESNEL Diane
La Tête Dans Les Nuages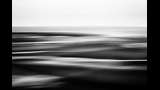 Ruban FIAP & Coup de coeur Gautier Van Lieshout
SCALVENZI Benjamine
Horizon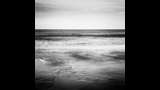 SCALVENZI Benjamine
Mouvance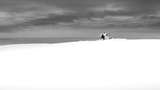 MARCEL Marion
La Petite Maison Sur La Côte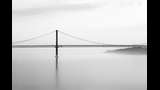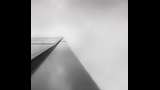 SZULTZ Jean-Marc
Pyramide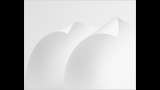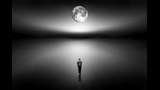 LUIS Leandro Serrano
Ocaso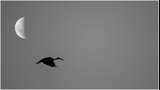 WILSON David
Ibis In Flight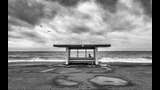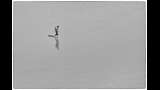 LETOR Dominique
Seul Sur La Plage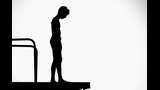 GAYET Nathalie
Sauter Dans Le Vide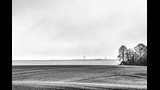 FOURNIER Laurence
Ruralité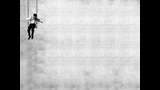 BATISTA Daniel
Violoniste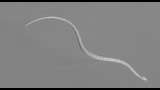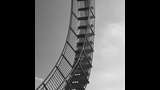 BARY Renate
Toujours Plus Haut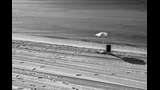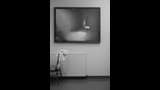 MONTAGU Dominique
Elle Est Partie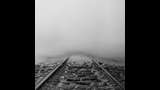 SÉBASTIEN Le Fustec
Rdv En Mer Inconnue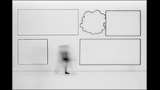 PIRES DIAS José Manuel
Enigmatique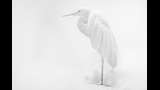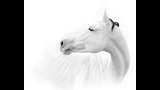 TONG Jiangchuan
The Princess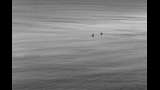 BOURDON Eric
Jusqu'où Ira-T-On?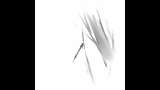 FOUCHER Stéphanie
Agrion Jouvencelle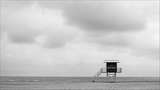 DUFAU Francoise
Deauville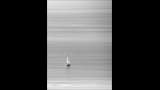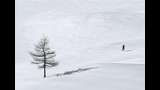 VAN BALKEN Marcel
Snowwalk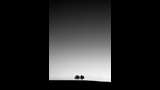 SENSER Norbert
Zwei Bäume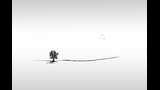 SENSER Norbert
Harmonie Iii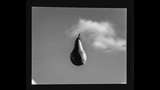 BRAS Daniel
Poire Magritte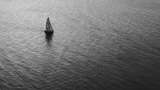 HAN Xiaojun
The Ship Returns At Sunset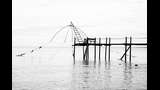 WICHNER Sabine
Sans Filet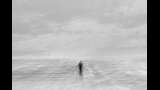 NAZEMZADEH Farzin
Nothing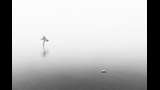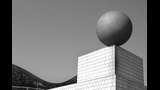 SHMILLIAR Agnes
Sphere At The Apex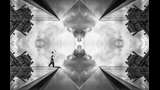 SZULTZ Jean-Marc
Attention Danger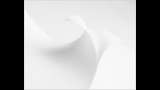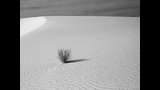 WALTER Gary
Loner In White Sands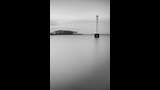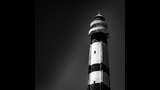 MARTINEZ Amadeu
Lighthouse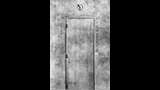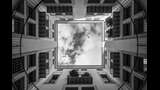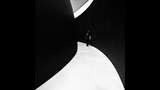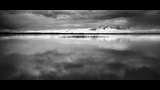 LE CARRÉ Virginie
Les Roseaux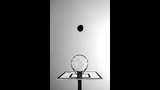 PUSHPARATNAM Lovan
Le Basket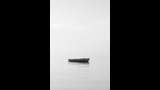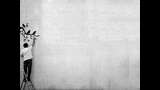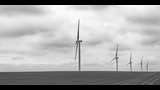 TEMPLIER Bernard
Éoliennes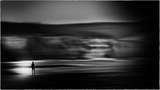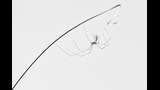 ETIENNE Anne-Marie
Faucheux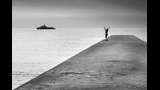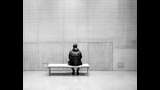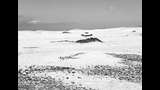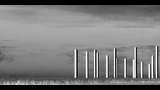 WOJCIESZAK Janusz
Urban Negative Space 4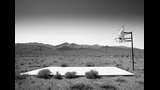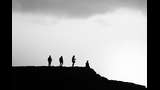 VICHOT Dominique
Promenade Du Soir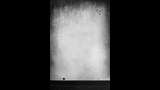 SÉBASTIEN Le Fustec
Seuls Au Monde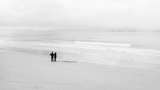 MOREAU Frederique
Surla Plage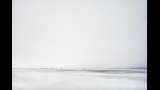 LE HIR Jean-Claude
Route 1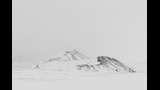 LE HIR Jean-Claude
Cercle D'Or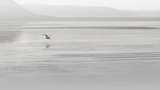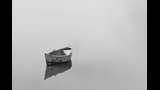 LETENDART Frédéric
La Barque Du Pêcheur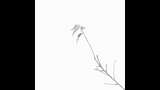 SAWYER Tim
Last Leaf High Key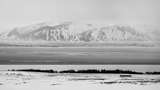 ZHAO Li
Distant Mountains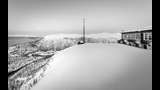 ZHAO Li
Snow-Covered Peak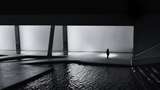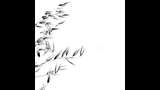 FOUCHER Stéphanie
Folle Avoine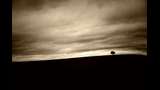 FOUCHER Stéphanie
La Colline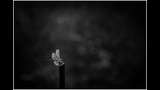 AUCLAIR-SEMERE Jo
Dragonfly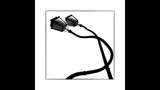 BLOTTIAUX Henri-Noël
Un Amour De Réverbères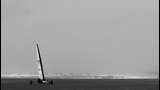 MICHEL Christophe
La Plage Pour Soi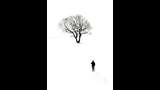 KOCI Jiri
Cross-Country Skier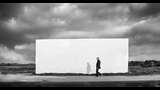 POIRIER Philippe
Le Passant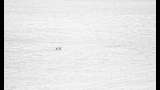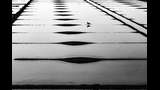 WICHNER Sabine
Le Solitaire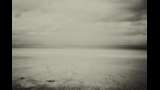 WICHNER Sabine
Vers L'Inconnu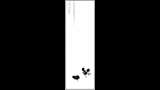 JIAHU She
Poetry In Early Spring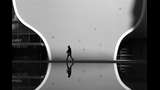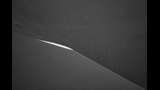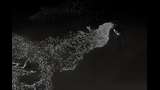 THU BA Ngo Thi
Duck Fields In The River 2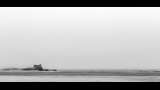 WINKENS Georg
Horses In The Field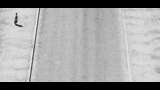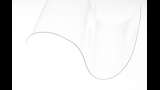 THIES Judith
Curved Glass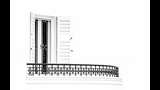 THIES Judith
Private Balcony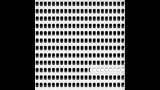 RICHARD Stéphane
Deux Cent Soixante-Quatre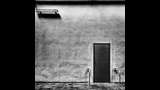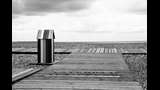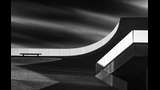 LE CARRÉ Virginie
Curves And Lines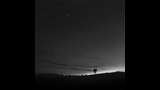 DUBOIS Marc
Clair De Lune Sur Le Mont-Lozère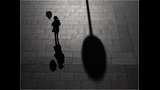 ASHTON Charles
The Party's Over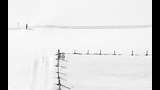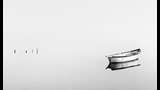 LUCAS Jean-Pierre
La Barque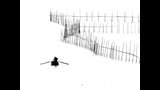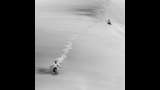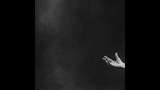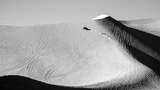 VICHOT Dominique
Les Dunes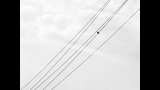 MOREAU Frederique
Sur Le Fil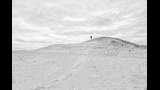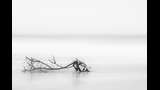 SCALVENZI Benjamine
Le Jour D'Après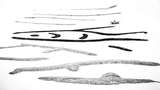 YICHI Wang
The Language Of The Sea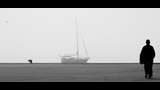 SKOTINIOTIS Iannis
Lonely Meeting