Salon Daguerre 2021 - Open theme, monochrome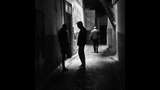 Médaille d'Or PSA & Coup de coeur Eric Forey
BALTAZART Francis
Dans Les Rues De Fes
Médaille d'Or FIAP
BELLONI-VITOU Sophie
Hat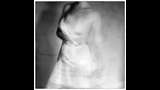 Médaille d'Or FPF
BOUQUIER Guy
Virevolte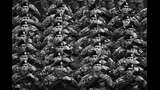 Médaille d'Argent PSA
BOLOGNESI Laura
Paratroopers 4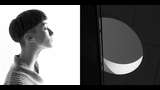 Médaille d'Argent FIAP
HERCKEL Patrick
Jeanne La Liberté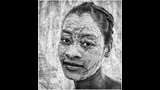 Médaille d'Argent FPF
BAILLY Michel
Masque De Beauté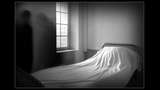 Ruban FIAP
PIRES DIAS José Manuel
Le Rdv Nb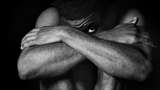 Ruban FIAP
HENRY Guy
Je Te Vois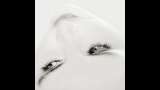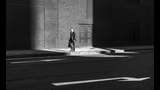 Ruban FIAP & Coup de coeur Hervé Wagner
GOODE Bob
Against The Flow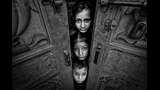 SIROHIYA Saurabh
Hidden Stories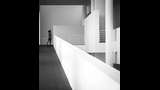 VAN SON Max
The Bright Hall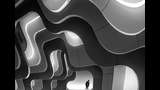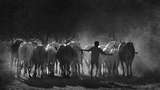 C.R. Sathyanarayana
Returning Cattle Herd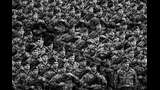 BOLOGNESI Laura
Paratroopers 2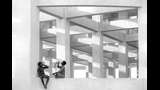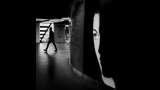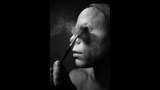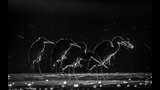 MARIN Annik
Les Quatre Compères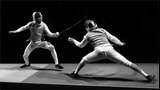 SAMOYAULT Guy B
Circuit Elite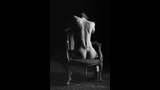 MAXIMY Richard
La Boudeuse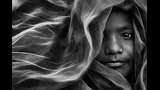 SIROHIYA Saurabh
The Diamond Eyes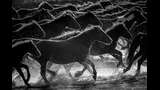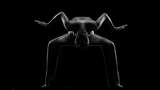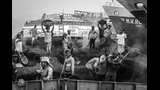 MIKOVA-KUCHAROVA Radana
Coal Boat With Labourers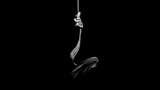 DUBOIS Jean-Luc
Vue D'En Haut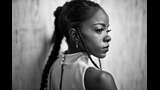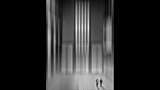 BUSHE Catherine
Into The Unknown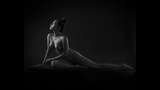 BHATTACHARYYA Kalyan
Figure 3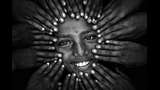 SIROHIYA Saurabh
The Cheerful Eyes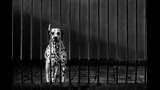 RIVA Dario
Points And Lines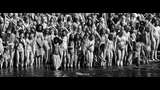 BHAT Krishna
Sadhus On The Banks Of Ganga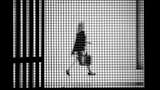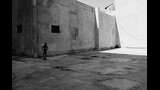 VOLDOIRE Aurélien
En Demi-Teinte (3)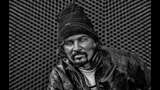 LAKSHMI RATAN Hari
Mechanic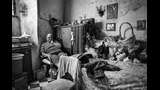 UMBERTO Deramo
Casacubana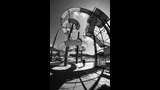 NENAD Martic
Let Me Entertaiment You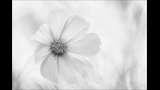 SCALVENZI Benjamine
Douceur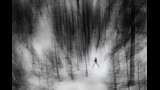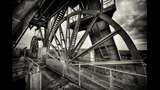 JAYET Christian
Wallers 2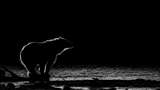 TITEUX Denise
Ours Au Soleil Couchant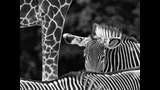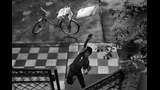 PAL Udayan Sankar
Bowled Over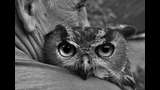 Ruban FIAP & Coup de coeur Marc Trigalou
ULMANN Denis
Calin Grand Duc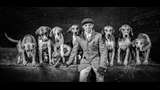 SHERIDAN John
Pack Leader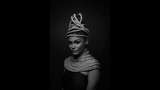 BOSE Sumit
Make Me Free 2011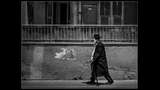 LEONID Goldin
Rothschild Boulevard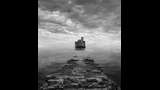 LYON David
The Watchtower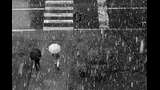 TARANTINI Francesco
A Day Of Winter 7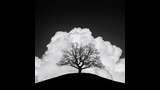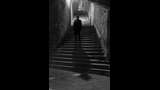 EMBERSIN Catherine
Il Était Là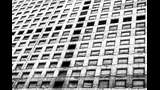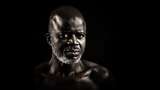 SANCHEZ Angel
Le Regard De Théo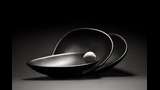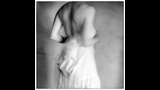 BOUQUIER Guy
La Petite Robe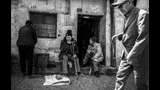 JUN Zhao
Walking With A Stick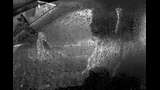 AGARWAL Prateek
Raindrop Memories 2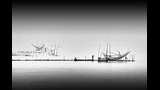 BHAT Krishna
Approaching The Nets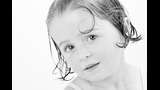 BERNAMONT Laurence
Faustine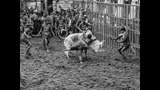 RADHASWAMY Venkateswaran
Fast And Furious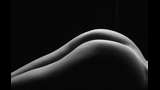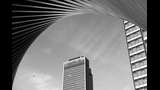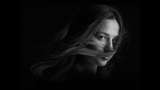 LUO Zaohua
Tender Moments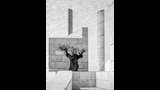 MOULIN Olivier
Fondation Champalimaud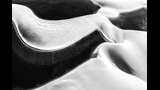 MARTINEZ Amadeu
Dunes And Lagoons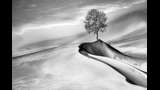 ALAMEER Amal
Nice One Tree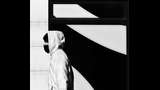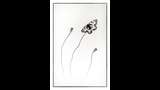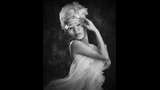 ZHENG Yanfang
Mansa Dance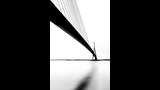 GUICHARD Laetitia
Ambiance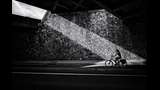 DURAND Hervé
Deux Pigeons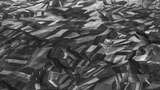 RENARD Laurette
Patchwork Aérien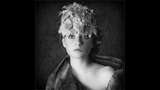 DESBORDES Christian
Regard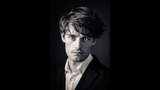 MONIKA Szetmar
Little Bag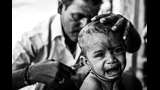 YENNI Shreenivas
First Haircut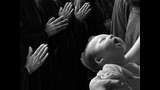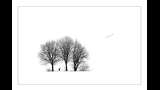 BLOTTIAUX Henri-Noël
Matin Blanc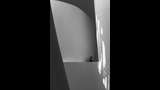 RAYNAUD Max
Perdu Dans Le Musée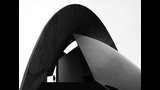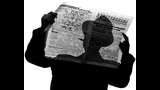 HAUSZNER Sandor
Newspaper Reader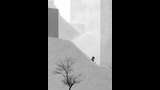 BYSACK Subrata
Tree Among Lines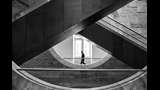 KOLB Michel
Harmonie Architecturale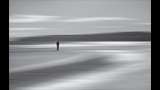 BUSHE Catherine
Quiet Contemplation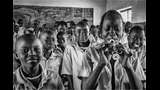 CAMBORNAC Michel
La Leçon De Musique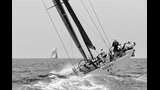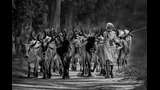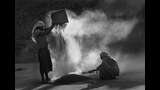 C.R. Sathyanarayana
Winnowing Couple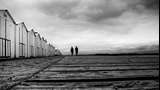 CANON Alain
Seuls Au Monde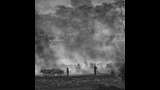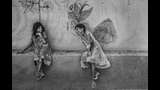 CHATTOPADHYAY Kalyan
My Friend Angel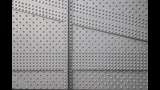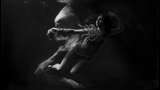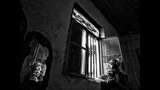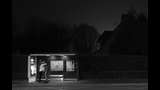 FAUCOMPRE Jean-Luc
Dans L'Abri Bus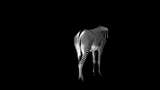 CHENEAU Karine
Back To Black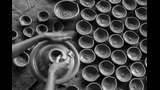 DAS Partha Pratim
Lightening Soon
DELIRE Michel
Festival De Marionettes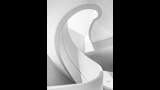 LETENDART Frédéric
Douceur Architecturale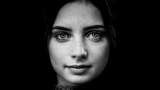 DELICQUE Patrick
Regarde Moi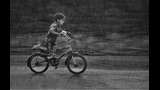 SRINGERI J G Guruprasad
Cycling In The Rain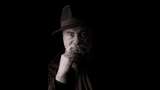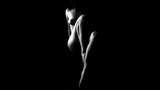 GARGIULO Albert
Clair Obscur_02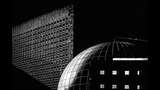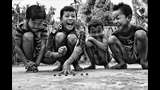 RAHMAN Sadiqur
Ultimate Fun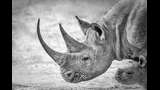 SCHNEIDER Patrick
Rhinocéros Mère Et Fils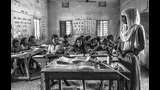 RAHMAN Sadiqur
Teacher And Students Bw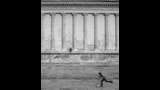 LEOPOLD Laurence
Roman Break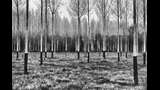 WICHNER Sabine
Marquage Des Bouleaux
BRAS Daniel
Poires Fendues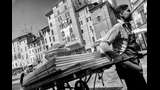 LEBRUN Michel
Portefaix À Rome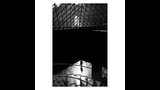 CÉDILE Jean-Marc
L'Homme Sous La Pyramide.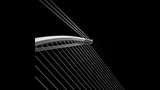 HANAFIN Helen
Bridge Detail 4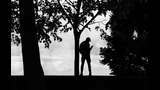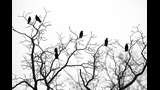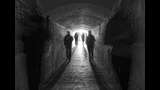 VAN BALKEN Marcel
Shadows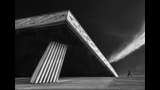 VAN BALKEN Marcel
Harmonie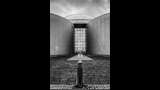 LYON David
The Perlan Symmetry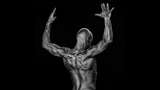 ROUSSILLON Claude
Dorsaux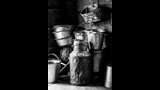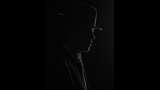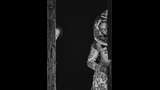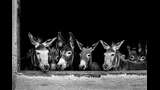 CALIN Rucsandra
Big Family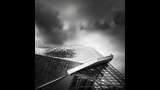 BELLONI-VITOU Sophie
Confluence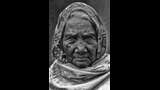 CHATTERJEE Dibyendu
Speaking Eyes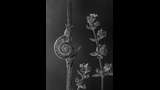 UBARADKA Vinyasa
A Snail In My Garden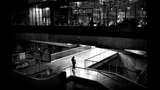 JAYET Dominique
Sous Gare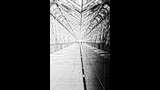 SOYEZ Annie
Monde Parallèle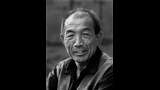 C.R. Sathyanarayana
Old Man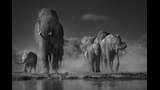 ETIENNE Anne-Marie
Matriarche Au Point D'Eau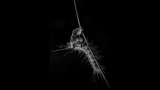 V K Vinod Kumar
Bright Caterpiller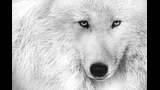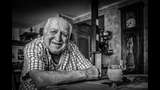 LE FUSTEC Sébastien
Y A De La Joie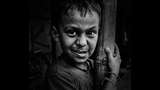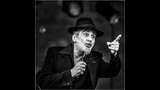 BERTIN Jean-Claude
Daniel Melingo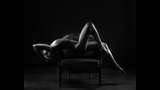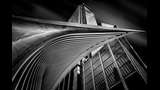 LETENDART Frédéric
Ny By Night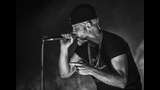 MARTIN Pierre-Yves
Vivre La Musique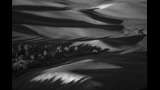 LONG Fengying
Fine View In Spokane65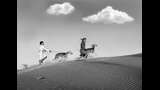 ALAMEER Amal
Fun On The Hill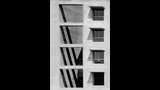 BANERJEE Anirban
Shadow Pattern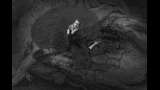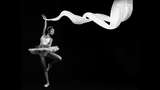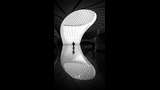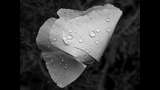 PAYSANT Philippe
Fleur Nb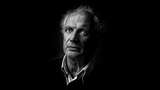 SCHERER Denis
Monochrome 2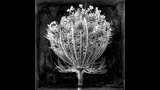 SCHERER Denis
Monochrome 4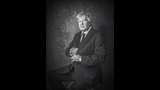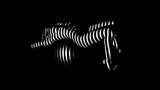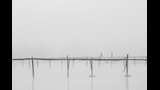 BORUAH Saurav Kumar
Foggy Morning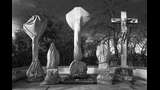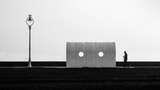 STANLEY Paul
Walker And Shelter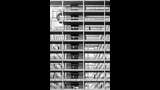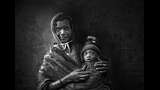 PRASAD Jinesh
Looking Brighter Side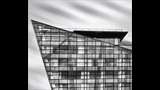 BUSHE Catherine
Slantwise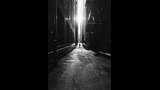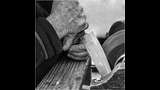 PANAJOL Beatrice
Rémouleur D'Antan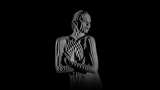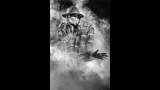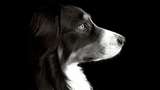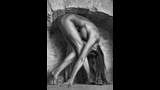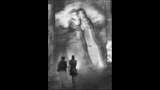 BOISSET Marie-Thérèse
Enlaces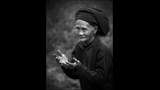 MORGENSTERN Jean-Luc
Accueil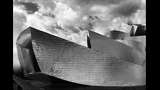 BOISSET Marie-Thérèse
Guggenheim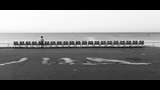 GOROSHKIN Sergiy
Le Spectateyr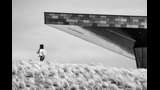 VAUTRIN Inge
Over The Hill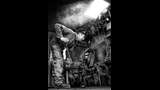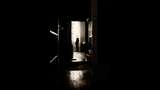 VERILLOTTE Christel
Loin, Très Loin...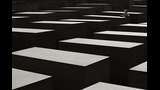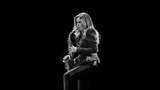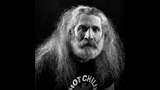 SANCHEZ Angel
Pietro Masque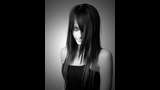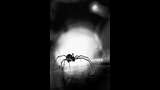 PENARD Thierry
Peur Dans La Nuit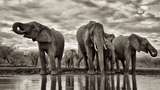 ETIENNE Anne-Marie
Au Point D'Eau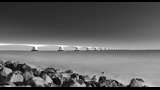 MOUSSU Véronique
Vers L'Inconnu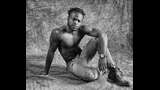 MAHIEU Dorienne
Midi Moins 5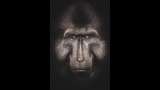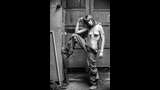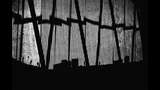 JÉZÉQUEL Christian
Ghost Town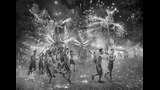 WANG Lung-Tsai
Fiery Dragon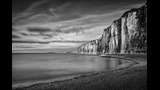 BASTIDE Christine
Côte Normande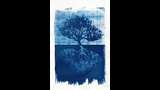 BENOIT Bénédicte
Cyanotype Nature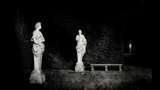 SCHERER Denis
Monochrome 1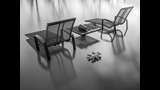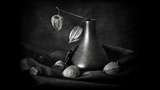 NABZDYK Iwona
Still Life With Physalis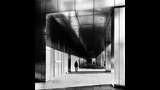 SOURY Marc
I And The Pipeline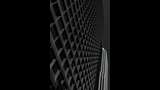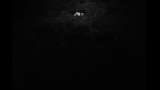 XIN Qiuming
There Are People In The Forest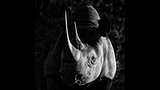 LEBARZ Philippe
Black Rhino - In Danger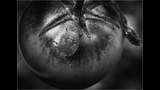 CAMBORNAC Michel
Oh Punaise !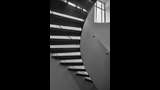 WICHNER Sabine
Elliptique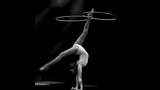 PENG Jiongxin
Hu La Hoop 2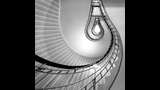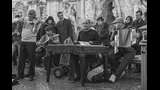 ROBERTO Biagi
Music In The Square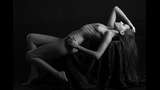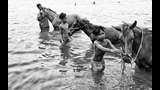 CAHYAWATI Ika
Horse Washing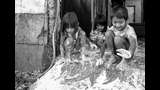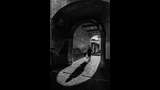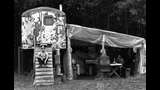 ROLAND Kranitz
Worker's Home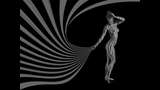 GABOR Langh
I Puull The Stripes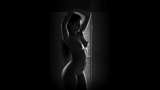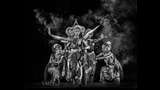 SUVARNA Damodar
Dance Formation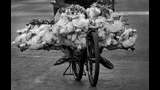 SEN Mrinal
The Chicken Seller 2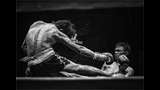 HALLSWORTH Jay
Muay Thai Hurts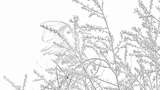 CAMUS Huguette
Pose Délicate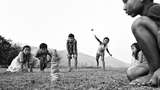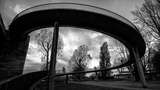 GOPALAKRISHNAN Sundar
Bike Runwayr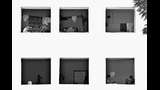 BANERJEE Anirban
Breakfast Time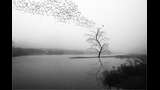 SRINGERI J G Guruprasad
Birds Rounding The Tree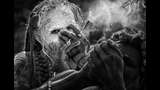 BHAT Krishna
Piercing Look Of Sadhu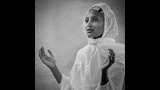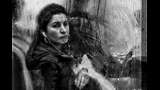 MATHIAS Gerard
Thinking Or Dreaming ?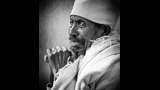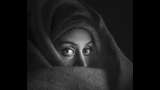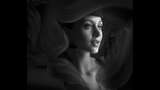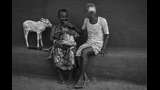 MUKHERJEE Santanu
Elderly Love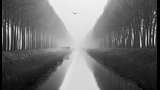 DELIRE Michel
Broullard Sur Le Canal LéOpold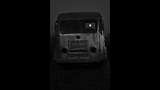 PUSHPARATNAM Lovan
Martin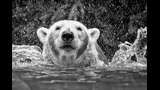 MORIO Francoise
Survivant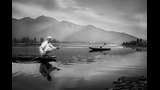 UBARADKA Vinyasa
Life On Water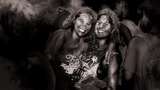 JOSEP MARIA Molist I Vilanova
Amigues
HERSOM Andrew
Viking Longship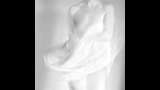 BOUQUIER Guy
Flou De Robe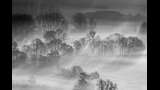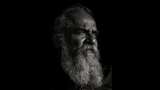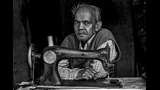 LAKSHMI RATAN Hari
Awaiting Custom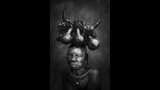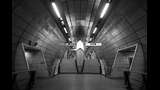 CATANIA Gottfried
Starship Corridor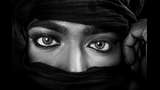 KARTHIKEYAN Maheswaran
Eyes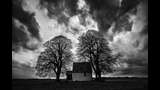 LERZY Denis
Chaire A Loup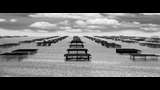 DELIRE Michel
Huitres De Bouzigues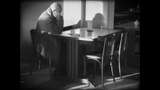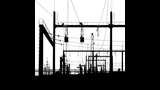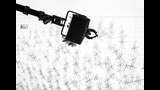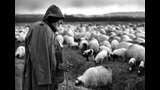 PANIC Jovica
Shepherds Story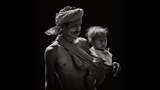 HOSKOTE Ramesh
Paternal Care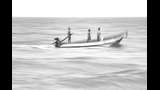 RADHASWAMY Venkateswaran
Fishermen Boat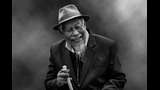 MITRA Suman
Laughing From Heart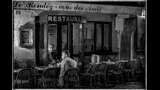 BASTIDE Christine
Le Rendez-Vous Des Amis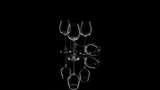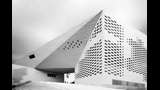 MOULIN Olivier
La Meca De Bordeaux
CHENEAU Karine
Best Friends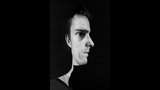 THOMAS Vincent
Face-Profil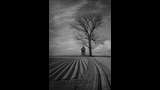 FAUCOMPRE Jean-Luc
La Chapelle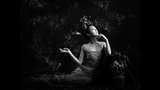 GOU Tianguo
Picturesque Girl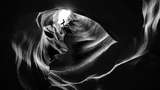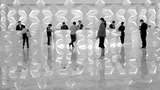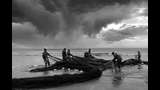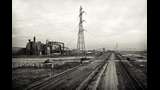 JAYET Christian
Zone Portuaire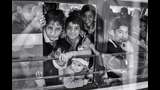 BARY Renate
Jeunesse Heureuse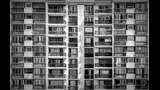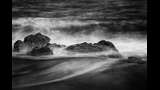 SCALVENZI Benjamine
Courant D'Air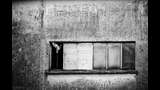 PENEZ David
Par La Fenètre
BALTAZART Francis
Merzouga3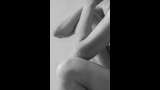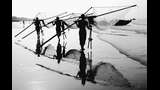 ZHANXIONG Liu
Beach Combing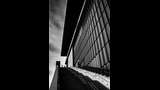 BELLONI-VITOU Sophie
Athenes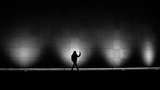 VAN SON Max
Lonely Vlogger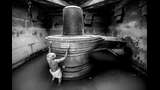 YENNI Shreenivas
Devotion Of Old Priest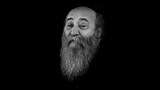 SKOTINIOTIS Iannis
Michael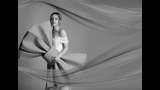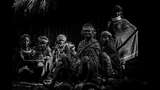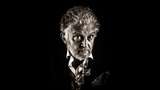 SANCHEZ Angel
Retour De Soirée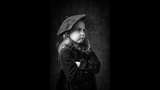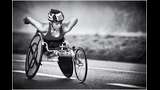 DESBORDES Christian
Marathon 2016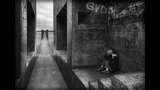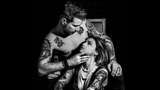 CATTI Andréa
Couple Échange Regard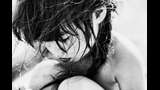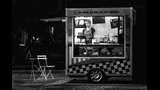 DORIOZ Annie
Du Frais Du Bon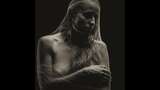 DI TOMMASO Angelo
Dans La Toile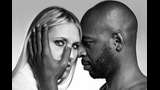 VICHOT Dominique
Look At Me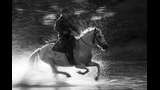 WEYTENS Eric
Gardian Au Galop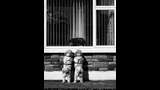 GLEESON William
Cat Napping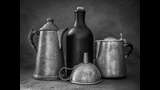 ROBERTO Biagi
Still-Life 44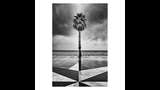 CÉDILE Jean-Marc
Garder Le Cap.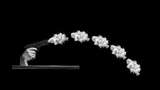 HIPSAGH Gyongyi
Metamorphosis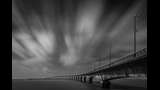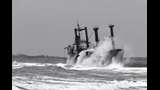 DUFOURCQ Michèle
Coup De Tabac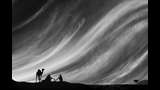 BHATTACHARYYA Kalyan
Conversation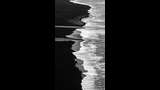 MARCEL Marion
Les Oiseaux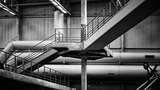 BILLAUDEL Jean Paul
Palier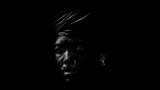 HK Rajashekar
Rings Royal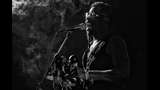 MARTIN Pierre-Yves
Maracas Et Fumée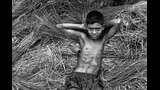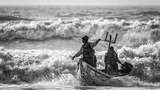 MARTIN Pierre-Yves
Retour De Pêche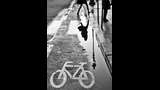 LEOPOLD Laurence
After The Rain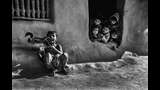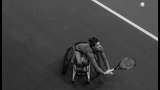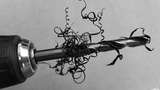 PINÇONNET Didier
Mèche Échevelée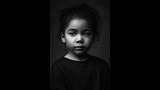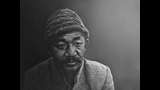 BANERJEE Ramnath
Recollecting The Past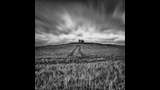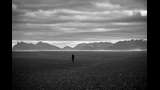 DAUMERGUE Michel
Le Promeneur Solitaire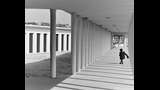 LAIRE Dominique
Le Passage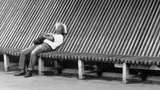 LEOPOLD Laurence
Short Nap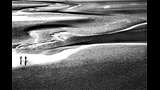 MUKHERJEE Santanu
Dual Trail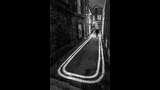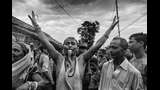 CHATTOPADHYAY Kalyan
Snake Charmer At Jhapan Festival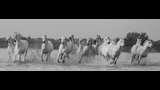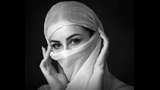 SHI Limei
The Girl In The Veil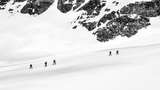 HARWALKAR Kishan
Alpine White Walkers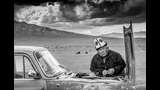 TITEUX Denise
Nomade Kirghize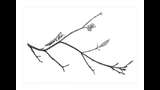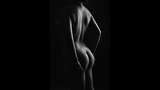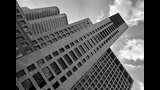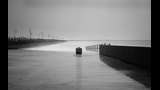 GLEESON William
Tramore Prom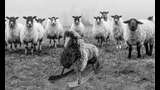 MOHANRAJ Arun
Black Sheep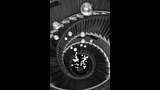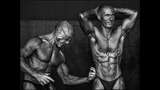 FABRE Stephane
Les Dieux Du Stade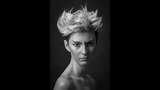 GRÉTEAU Gary
Marie Coiffure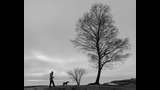 GJIKA Aleks
Tree In The Snow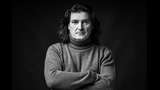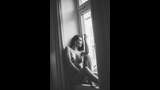 GERGELY Csigo
Contemplation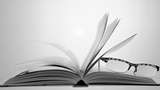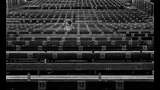 GLEESON William
Just Another Number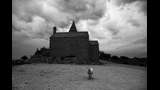 NENAD Martic
A Lone Sheep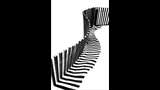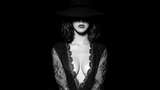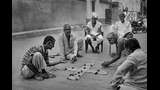 SEN Mrinal
Leisure Time 3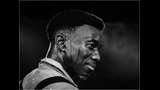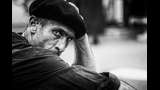 GAYET Nathalie
Regard Noir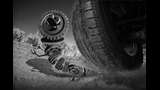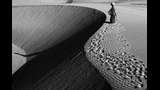 JOSHI Sanjay
Desert Women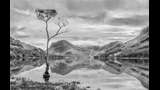 HALLSWORTH Jay
Lone Tree At Buttermere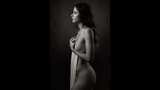 LACROSSE Jean
Un Simple Voile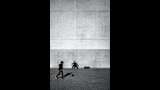 GAYET Nathalie
Gardien De But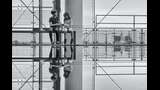 GAYET Nathalie
Fraternité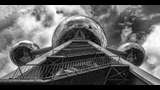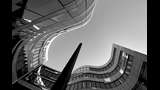 KARG Peter
Koe-Bogen Duesseldorf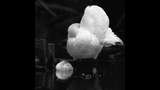 SZULTZ Jean-Marc
Lissage De Plumes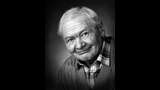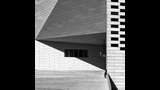 LE CARRÉ Virginie
Convergences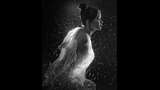 LUO Zaohua
Listen To The Rain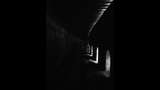 ZHAO Yongming
Railway Tunnel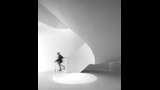 VAN SON Max
The Last Visitor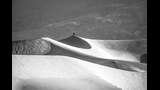 HO Hung
On Top Sand Dunes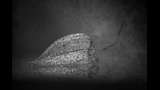 NABZDYK Iwona
The Touch Of Light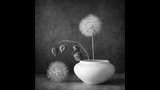 NABZDYK Iwona
Still Life With Physalis And Dandelions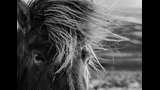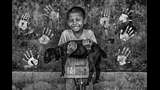 SIROHIYA Saurabh
Hands Of Care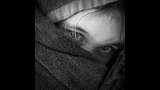 MARCEL Marion
Petite Moukère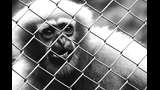 AGARWAL Prateek
Captivity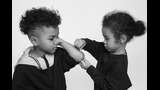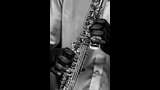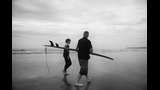 LABORDE Michel
Surf Après La Compétition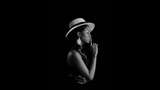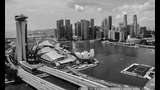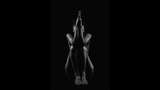 BASU Prasenjit
Pattterns 3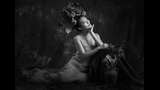 XIE Xiangyu
Lotus Leaf Fairy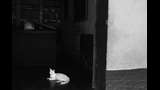 VOLDOIRE Aurélien
En Demi-Teinte (2)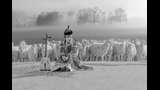 TONG Jiangchuan
The Prairie Impression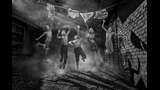 WANG Lung-Tsai
Malaysia1-M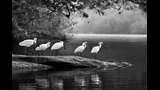 BHAT Krishna
Careful March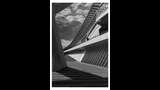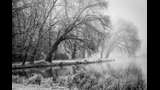 MARIN Annik
Paysage Givré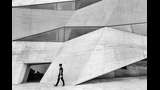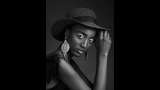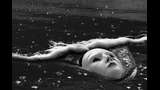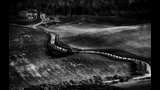 BUGLI Pietro
Countryside 1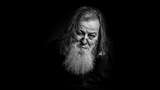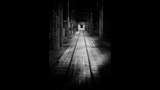 JENSEN Ole Kramer
The Track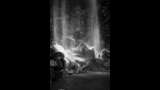 DAUMERGUE Michel
La Cascade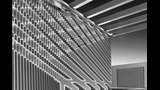 ARTIGUES Alain
Même Les Parallèles Se Rencontrent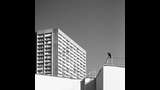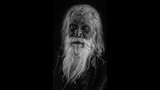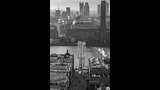 LE GUELLAFF Dominique
Urbanisme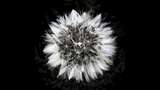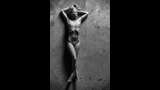 GUDEM Roy
Concrete And Gold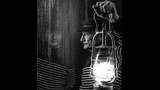 FOURCAULT Thierry
Sea Storm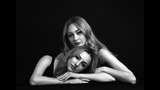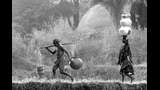 MAILAR Vijay
Follow On The Path Of Life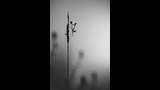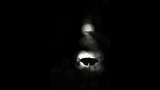 PENARD Thierry
Chercher La Lumière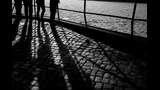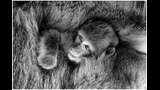 BLOTTIAUX Henri-Noël
Protection Maternelle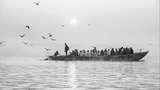 YENNI Shreenivas
Varanasi Diaries 1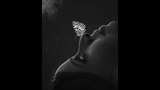 UBARADKA Vinyasa
Dreaming Butterfly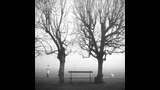 CHERMETTE Daniel
Le Promeneur Et Son Chien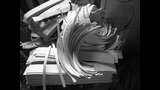 ROBERT Marie-France
Travail Du Sanglier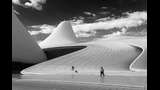 MGHEBRISHVILI Nino
Two Couple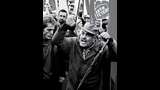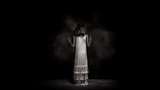 VERILLOTTE Christel
Y-A Rien À Voir !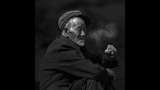 PENG Jiongxin
Old Peasant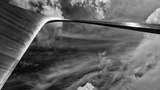 MAINGOT Thierry
Gateway To The Sky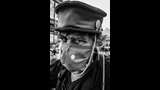 DELICQUE Patrick
Par Dessus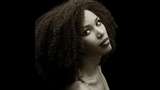 DI TOMMASO Angelo
Le Regard De Maryline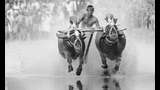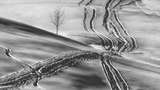 PILLET Jean-Noel
Brève Rencontre