Salon Daguerre 2022 - Café society (color)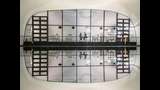 Médaille d'Or PSA
LIN Tsuei-Fang
Lin 103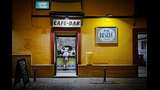 Médaille d'Or FIAP
LE GOVIC Didier
Bistec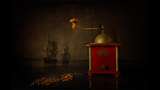 Médaille d'Or FPF & Coup de coeur Valérie Simonnet
ETIENNE Anne-Marie
La Route Du Café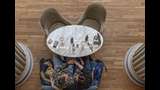 Médaille d'Argent PSA
VAN BALKEN Marcel
Table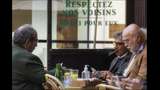 Médaille d'Argent FIAP
DUFAU Francoise
Joueurs De Cartes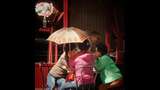 Médaille d'Argent FPF
CHESNEL Diane
Papotage Ensoleillé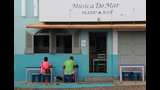 Ruban FIAP
BOURDON Eric
La Vraie Solitude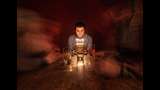 Ruban FIAP & Coup de coeur Angelo Di Tommaso
BOURSE Fabrice
Déconnecté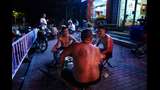 Ruban FIAP & Coup de coeur Gautier Van Lieshout
ARABZADEH Saeed
China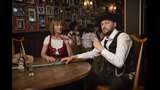 Ruban FIAP
FABRE Stéphane
Whisky Sec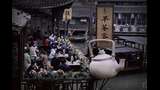 HAN Xiaojun
Morning Teahouse In Water Town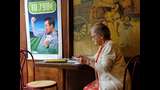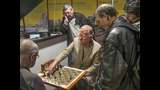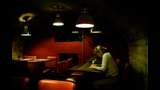 MOREAU Frederique
A La Manière De...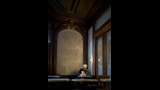 PLANCHENAULT Dominique
Solitude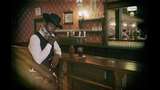 FABRE Stéphane
Silver Colt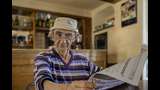 GALANDRIN Michel
La Lecture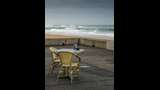 BALIA Jacques
Bord De Mer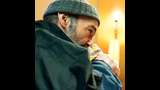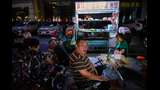 ARABZADEH Saeed
China Street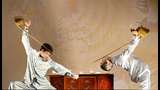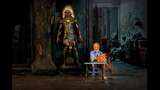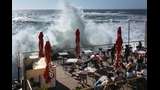 LUCAS Isabelle
Gare Aux Embruns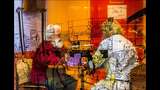 DANSAC BON Véronique
Partie De Cartes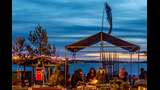 GEORGET Christian
Café Regata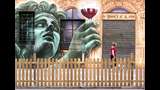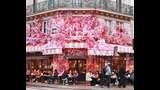 FEURM Frederique
La Vie En Rose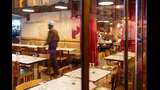 FOURNIER Laurence
Mi-Vide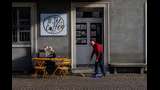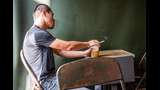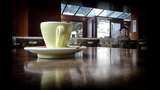 JÉZÉQUEL Christian
Pause Café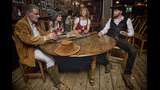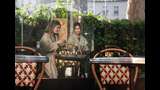 LUCAS Isabelle
Jeu De Reflets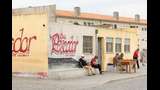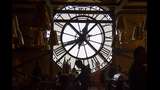 BOLOGNESI Laura
The Time Of D'Orsay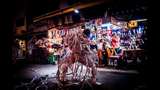 HIDEO Akihisa
Osaka Downtown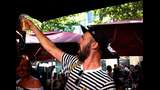 DANSAC BON Véronique
Aux Buts Marqués!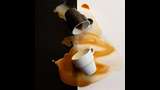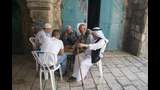 FARGEON Salomon
A Jerusalem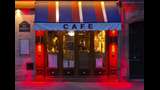 LETOR Dominique
Le Bonaparte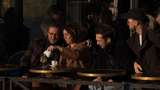 GAYET Nathalie
Terrasse De Café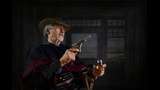 ETIENNE Anne-Marie
Au Saloon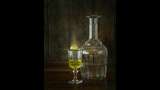 ETIENNE Anne-Marie
The Demons Share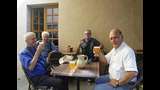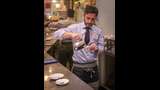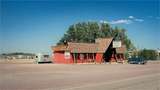 JAUD Philippe
On The Road Again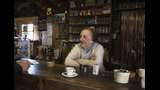 DUFAU Francoise
Chez Colette
FADUILHE Dominique
L'Accordéoniste, Le Couple Et La Bouteille.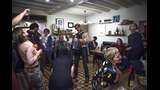 FADUILHE Dominique
Ambiance Festive Et Joyeuse Autour De L'Accordéoniste.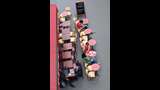 CHESNEL Diane
Travail Ou Confidences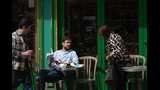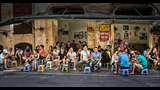 THU BA Ngo Thi
Morning Coffee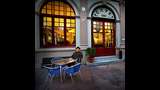 LUIS Leandro Serrano
La Plaisir Du Cafe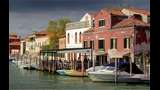 WILSON David
Trattoria Venice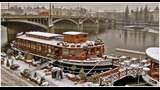 WILSON David
Vitava River Prague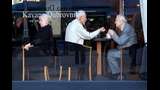 GORJANSKI Jasmina
Dubrovnik Cafe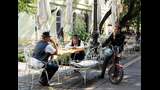 GORJANSKI Jasmina
Lazy Afternoon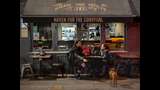 ASHTON Charles
Soho Society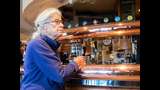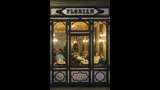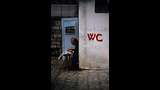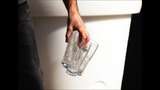 DANSAC BON Véronique
Un Verre Ça Va...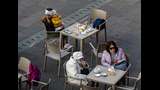 DARIO Riva
Generations At Breakfast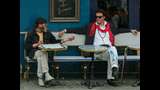 FAUCOMPRE Jean-Luc
Non Fumeur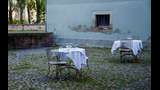 GALOIS Corinne
Tout Est Prêt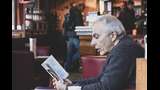 GAYET Nathalie
Lecteur Au Café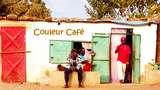 PENICAUD Christophe
Couleur Café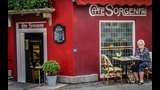 O'BRIEN Keith
Cafe Sorgenfri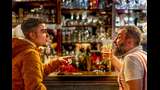 PLANCHENAULT Dominique
Dixit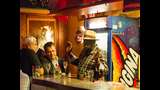 ROUSSILLON Claude
Gina A Encore Frappé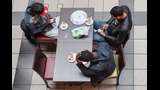 CHESNEL Diane
Convivialité Contemporaine
ZHU Wujiang
Unforgettable Summer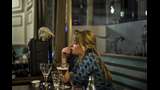 FADUILHE Dominique
A Quoi Pensais Tu Marion Dans Ce Bar Un Soir De Décembre ?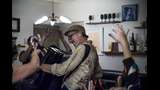 FADUILHE Dominique
Des Mains Levés Pour Fêter Le Primeur En Musique.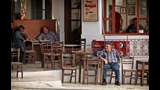 PILLET Jean-Noël
Solitude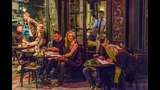 SAWYER Tim
I Like His Hair
LE GUELLAFF Dominique
En Couples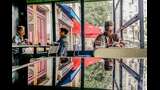 BARACCO Pascal
Table En Verre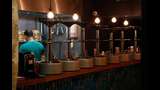 ROUSSILLON Claude
Fin De Service