Salon Daguerre 2023 - Open theme, monochrome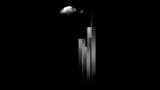 Médaille d'Or PSA
NEUBA Adam
3 Under The Cloud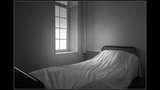 Médaille d'Or FIAP
PIRES DIAS José Manuel
Ce Grand Lit Froid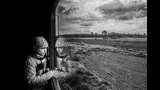 Médaille d'Or FPF
GAILLARD Isabelle
Voyage En Train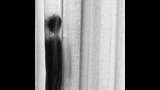 Médaille d'Argent PSA
GAYET Nathalie
Dans Ses Pensées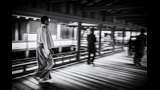 Médaille d'Argent FIAP
DUCOURET Dominique
Avez Vous Rendez Vous ?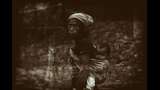 Médaille d'Argent FPF & Coup de coeur Patrick BAUDUIN
MISAKI Fumio
Habitant De La Forêt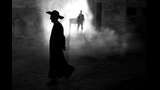 Ruban FIAP
MICUCCI Romina
The Priest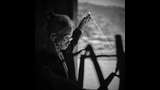 Ruban FIAP
LEHERPEUR Martine
Le Fil Du Temps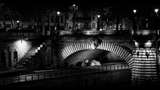 MICHEL Christophe
Abondance Pour Qui ?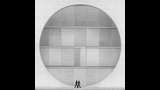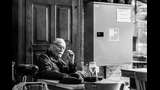 DUFOUR-FLOOR Pascale
Café Fumeur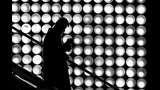 LE GUELLAFF Dominique
Sous Les Feux De La Rampe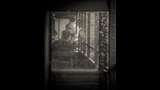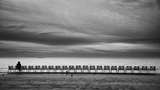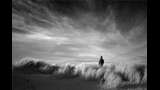 PIRES DIAS José Manuel
La Femme À Chapeau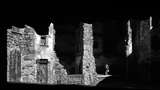 SCHAER Jean-Pierre
Ruines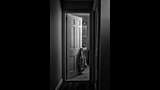 WALTER Gary
Just The Shirt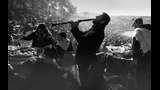 AHMET REMZI Tuluce
Festival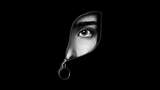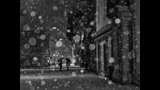 DOBERLET Vasja
Winter Chat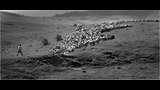 PROLE Dragan
Towards The Herd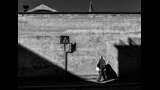 RIVA Dario
In The Shadows 5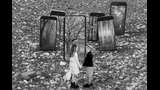 LE CARRÉ Virginie
Le Réel En Option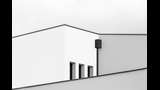 DORPE Valerie
En Quelques Traits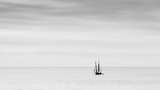 LUCAS Jean-Pierre
Vieux Géement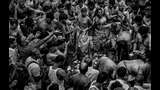 GURUSINGHE Mohan
Dashing Coconut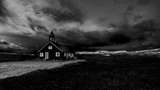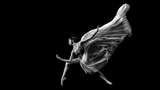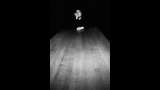 Ruban FIAP & Coup de coeur Ana SARTORI
BOURSE Fabrice
Lointain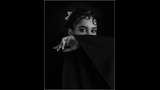 ANGEL Henares Caler
Emma V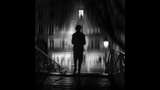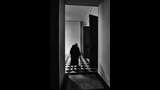 GEORGET Christian
La Vielle Dame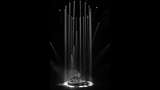 HANISCH Ralf
Flic Flac, Circle Of Light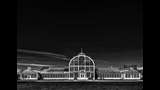 WENNBLOM Monica
Palmhuset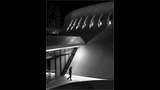 PANAJOL Betty
Un Soir Au Havre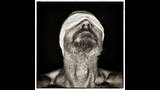 VANDERSCHAEGHE Xavier
Mauvais Rêve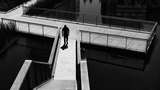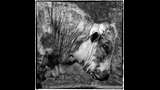 GILLIOT Michel
Force Bestiale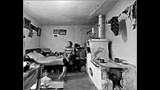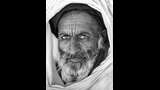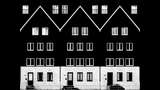 VALENTINA D'Alia
Three Houses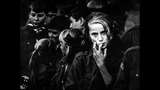 DRAGOSLAV Mirković
Suspicious 2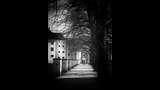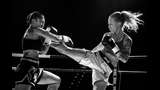 PAOLUCCI Miriano
2- Kick Boxe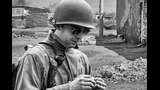 PAOLUCCI Miriano
4- Pausa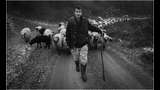 RESIDOVIC Ahmet
Shepherds Story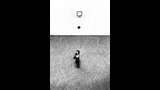 BOURSE Fabrice
Un Contre Un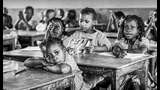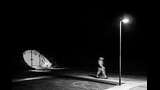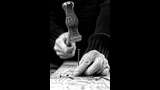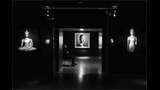 JAUD Philippe
Regard Furtif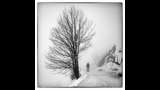 SCALVENZI Benjamine
Balade Matinale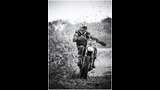 JÉZÉQUEL Christian
Projection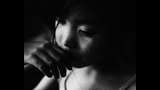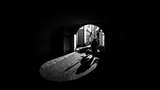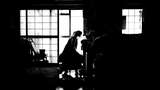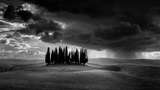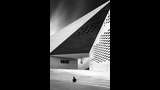 MONJAUX Brigitte
La Pause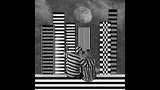 MOLERO GUTIERREZ Florentino
Presos De Amor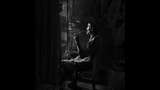 PENG Jiongxin
Miao Old Man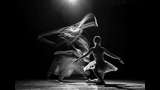 LEE Woorhee
Moving And Not Moving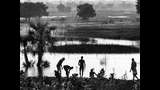 PENICAUD Christophe
Au Bord Du Chari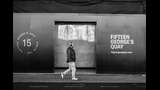 BUSHE Catherine
Sauntering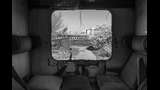 SIMIOANA Ionel
Travelling To Nowhere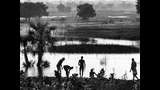 PENICAUD Christophe
Au Bord Du Chari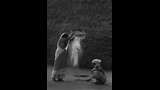 C R Sathyanarayana
Winnowing Women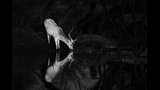 MYSORE Anitha
Tranquil Reflection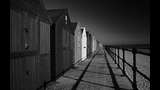 Ruban FIAP & Coup de coeur Régis RAMPNOUX
LAWS Jim
The White Hut And Shadows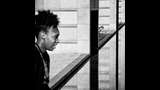 DURAND Hervé
Premier Plan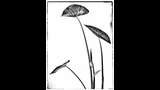 CHERON Françoise
Caladium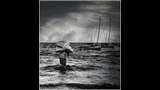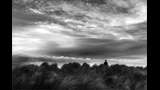 PIRES DIAS José Manuel
Catherine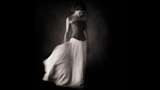 VERILLOTTE Christel
Ingénue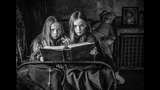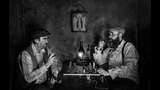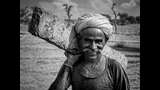 GILLIOT Michel
Le Tailleur De Pierre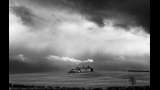 GLEESON William
Best Years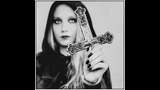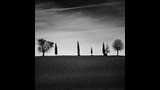 LE CARRÉ Virginie
Comme Un Air De Toscane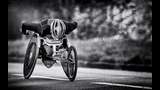 DESBORDES Christian
Marathon 2022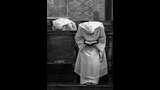 RIO Gwenaelle
Prosternation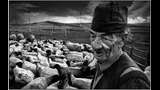 DRAGOSLAV Mirković
Vojlovica 0166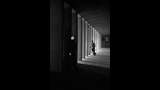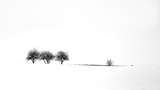 HEINRIGS Wolfgang
Trees In Snow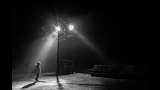 MONNEREAU Alain
Seule Dans La Nuit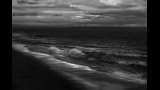 BERTHIER Christian
Silver Water On Black Sand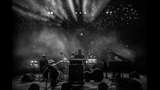 BERTHIER Christian
Unreal Rehearsal With Sunny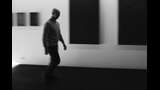 DE L'ARC Ghilaine
Walking Man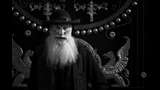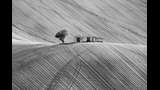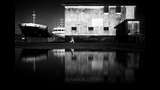 BOURSE Fabrice
Cap Espoir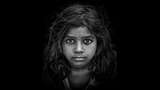 KANDAKOOR Prakash
Emotional Eyes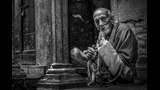 KANDAKOOR Prakash
Oldage Orphan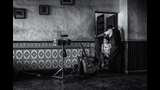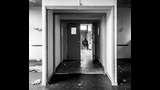 BOURSE Angèle
Lieu Abandonné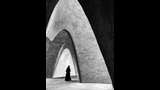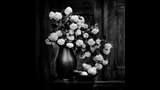 CALIN Rucsandra
Boule De Neige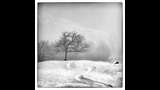 SCALVENZI Benjamine
Contemplation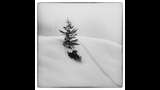 SCALVENZI Benjamine
Suivre Le Chemin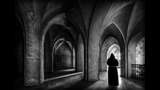 VAN BALKEN Marcel
Monastery1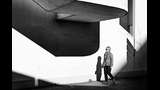 MAZZONI Julien
Entre Ombre Et Lumière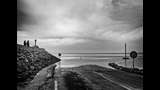 LORDET Luc
Passage Du Gois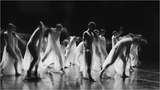 WICHNER Sabine
Accomplissement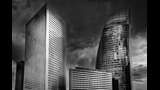 WICHNER Sabine
La Tête Dans Les Nuages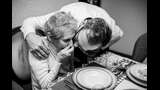 MICHALEK Paulina
Mother And Son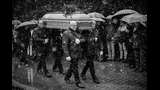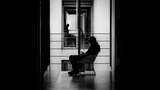 MOREAU Frederique
On S'Appelle !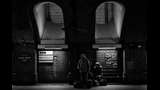 MATHIAS Gerard
Baker Street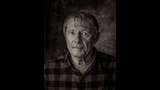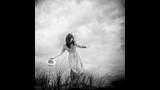 MONJAUX Brigitte
Elle Danse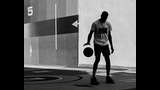 SEOUDY Cécile
Le Pouvoir Du Basketteur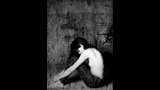 DELICQUE Patrick
Reflexion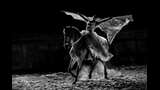 BOTEREL Denis
Parade Equestre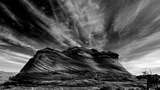 LIANG Hong
The Power Of Nature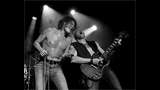 CARAMELLO Sylvie
Groupe Acdc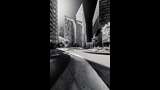 MOLIST I VILANOVA Josep Maria
Parc Del Campus Audiovisual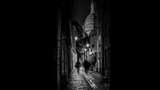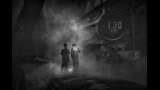 DAVID Wheeler
In The Lamplight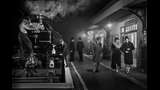 DAVID Wheeler
Station Encounters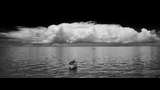 DUBOIS Steeve
The Storm Is Coming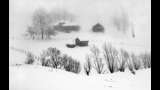 NAGY Lajos
Farm In Winter Fog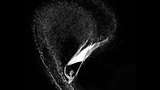 MANH CUONG Vu
The Girl And The River 1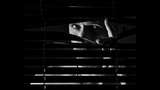 EDWARDS Alan
I'M Watching You!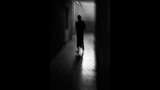 KANUNNIKOV Viktor
Illusive Silhouette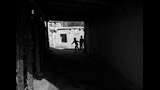 KANUNNIKOV Viktor
Silhouettes 3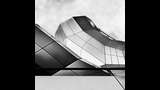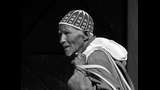 BLONDEL Christian
Le Vieil Homme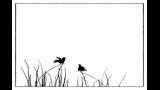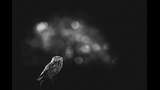 MARTIN Dominique
Chevêche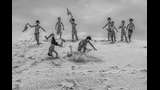 CHEN Chidi
Sand Hill Kids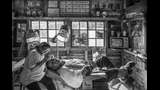 CHEN Chidi
Traditional Barber Shop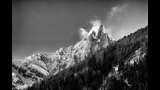 POULAIN Alain
Aiguille Du Dru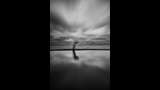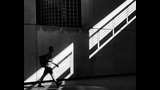 DURAND Hervé
Raie Lumière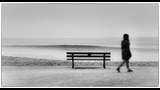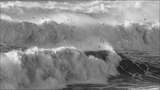 GAUBIN Sylvie
Vagues Déferlantes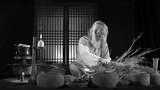 LEE Ki Bok
A Person Who Twists Straws 02.Jpg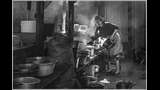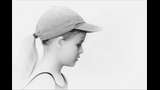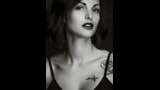 VERILLOTTE Christel
Tiphaine, Distante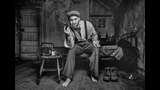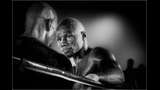 BERTIN Jean-Claude
Entre Deux Rounds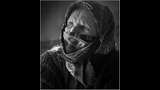 PANIC Jovica
In Thoughts_1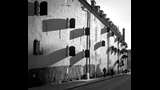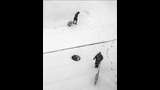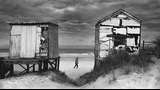 FAUCOMPRE Jean Luc
Bleriot 2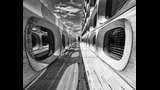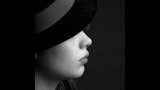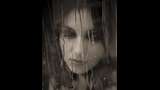 LIMOGES Annick
Derrière La Fenêtre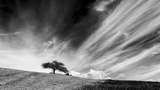 CHARPENTIER Denis
Solitaire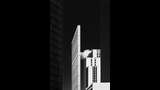 GAYET Nathalie
Eglise Urbaine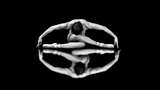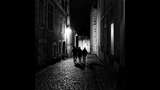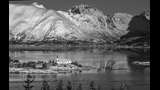 DEMETER Janos
Silence Of The Lake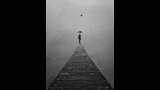 DELAUNAY Anne Lise
Jusqu'au Bout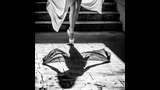 VANSPRANGHE Didier
Shadow Dancing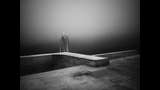 TAQUET Christian
Champ De Bataille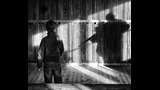 REIBL Klaus
Shadow On The Wall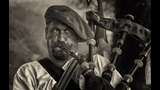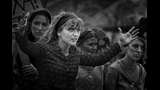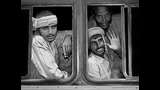 SAMOYAULT Guy B.
Le Depart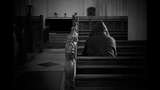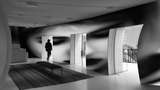 PILLET Jean-Noel
Et Si On M'Exposait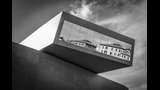 VALENTINA D'Alia
The Mirror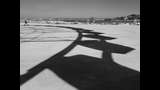 MONTAGU Dominique
Ombre Au Prado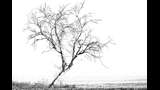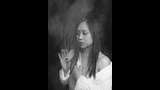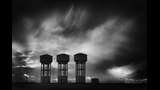 LERZY Denis
Tourelles Guillaucourt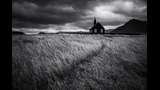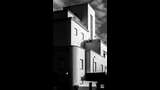 DE CUSSY Bruno
Silo Habitable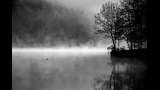 TITEUX Denise
Etang De La Minière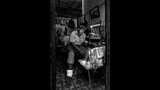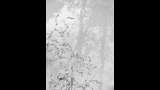 EMERY Laurent
Dentelle Sur Eau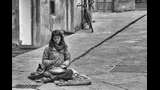 PAOLUCCI Miriano
3- Per La Strada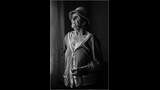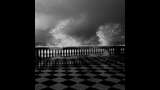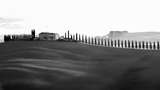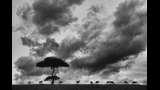 TAI Jui-Ching
Antelope On The Ground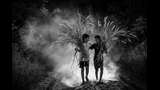 KANDAKOOR Prakash
Friendship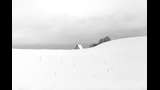 SUEUR Marie
Silence Blanc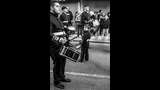 BOLOGNESI Laura
Confused Drummer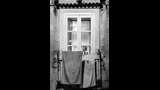 BOLOGNESI Laura
Marilyn Home
GOLUBOVIC Ognjen
Where Did The Years Go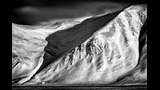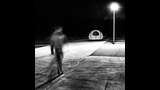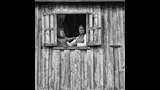 BLONDEL Christian
A La Fenêtre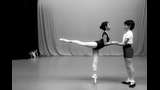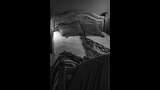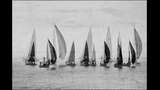 MOULIN Olivier
Régate Havraise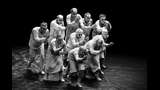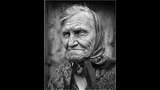 PROLE Dragan
An Old Woman From Ozren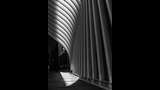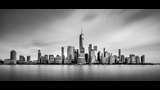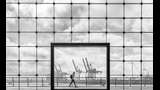 LOUGHRAN Gary
Hamburg Docks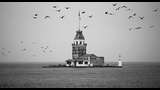 KNEZIC Sasa
My Soul Is The Sea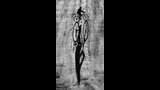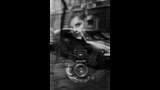 SEKULIC Kreso
Lady With The Mamyia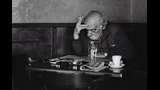 SEKULIC Kreso
Morning Coffee In The Caffee Bar Puskin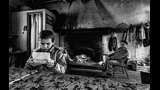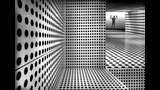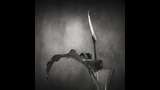 JÉZÉQUEL Christian
La Pointe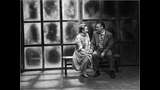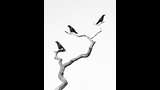 DEMAILLY Leslie
Maitres Corbeaux Sur Un Arbre Perché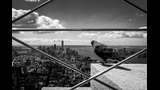 RAOU Michel
Un Pigeon Sur La Ville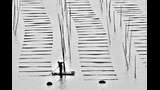 LAM Kam Wing
Work On Water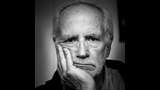 GORNET Jean François
Autoportait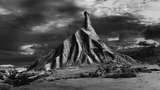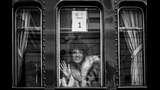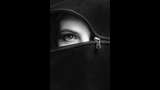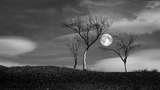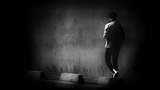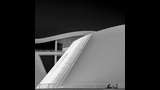 DORPE Valerie
Le Pique-Nique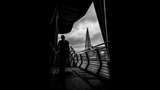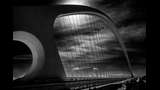 SENSER Norbert
Hängebrücke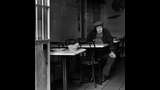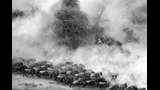 MARXER Peter
Migration-02-Sw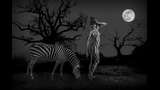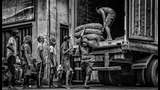 GURUSINGHE Mohan
Hardships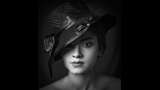 VISWANADHA Mahesh Kumar
Pictorial 330
MAZZOLA Rodrigo
Ballerina 3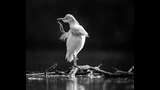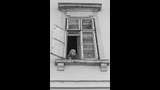 MIKLOS-FODOR Gabriella
Saturday Afternoon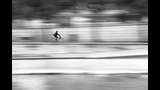 CAMUS Gérard
Vélo Sur Le Quai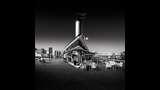 MOLIST I VILANOVA Josep Maria
Port Esportiu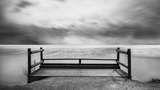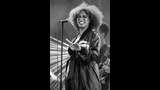 HERVOT Christophe
Fête De La Musique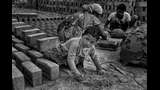 CHATTOPADHYAY Kalyan
Labour Family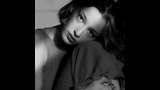 FABRE Stéphane
Un Ange Passe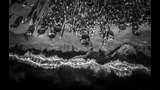 MANH CUONG Vu
Fish Market On The Wave 1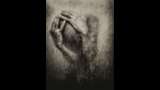 KONCHENKO Oleksii
28 Days Later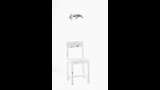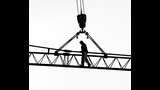 SKOTINIOTIS Iannis
Man In The Crane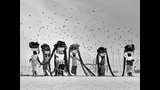 PENICAUD Christophe
Retour Des Filets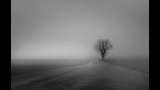 DUBOIS Marc
Brume Sur Le Plateau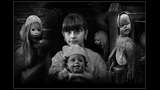 LEONID Goldin
Adult Games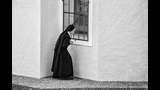 COUTO RIBEIRO Dalva
Janela Da Fe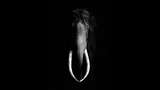 MYSORE Anitha
Long Live The King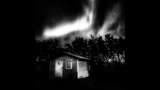 ROUSSELOT Céline
Klaustur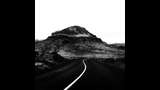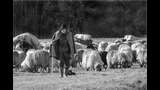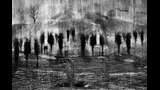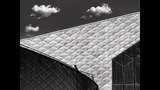 DURAND Hervé
Architecture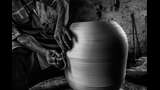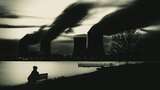 VANSPRANGHE Didier
The Thinking Man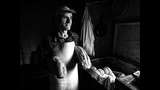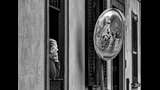 RIVA Dario
Passage Of The Race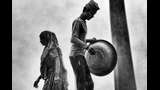 AVANESIAN Garik
Workers Of Brickfield 9374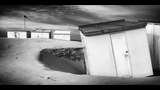 MAHIEU Dorienne
Blériot-Plage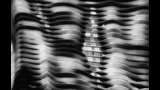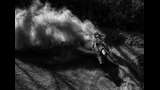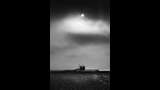 LABRUYERE James
Venice Beach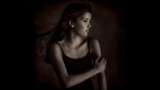 VERILLOTTE Christel
De La Grâce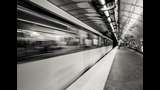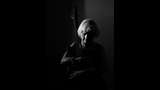 AUBRUN Philippe
Ma Guitare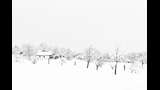 SOYEZ Annie
Sous La Neige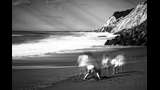 DE L'ARC Ghilaine
Beach Games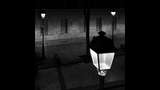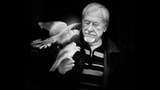 TAVAROLI Paolo
Dove Landing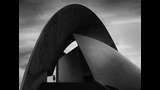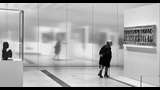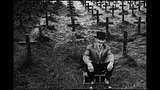 SUSZKIEWICZ Ole
Last Place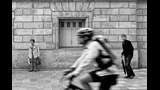 VANISCOTE Jean-Claude
Le Cycliste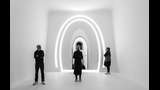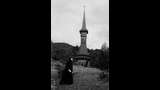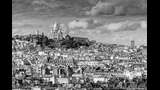 SCHNEIDER Patrick
Sacré Coeur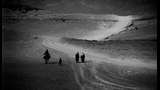 MARQUES Joao
Door To The Desert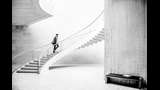 VANSPRANGHE Didier
The Stairs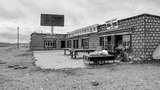 FOERSTER Helmut
Playstation 10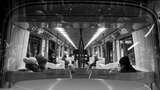 SOYEZ Annie
Dans Sa Bulle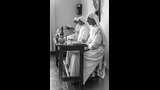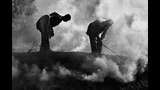 AHMET REMZI Tuluce
Coal_Makers 666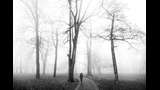 GOLUBOVIC Ognjen
Among Giants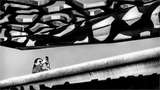 PANAJOL Betty
Selfie Au Mucem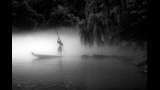 SEKULIC Kreso
Morning Mist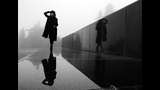 SEKULIC Kreso
Walk On Black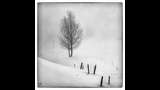 SCALVENZI Benjamine
Rêve Éveillé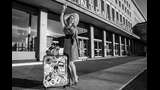 KUKLA Volker
Arriving At Tempelhof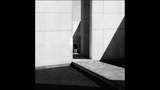 BOUSIGUE Jean-Pierre
Sortir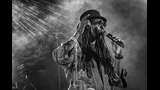 MARTIN Pierre Yves
Rackam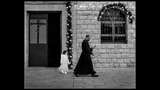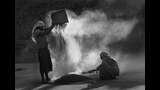 C R Sathyanarayana
Winnowing Family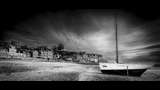 KOEHL Michel
Voilier Oublié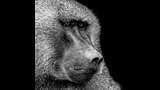 DUFOUR-FLOOR Pascale
Babouin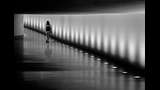 FASSLER Pierre
Le Passage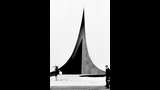 MEICLER Philippe
A L'Entrée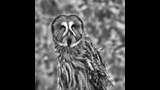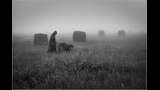 ERCEG Milena
Village Life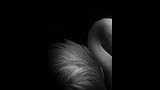 CHENEAU Karine
Elégance Plumée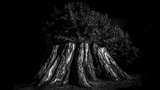 BERTHIER Christian
Nuclear Power Tree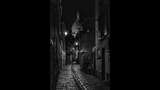 HUET Valérie
Nuit À Montmartre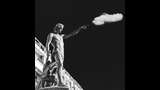 DUCOURET Dominique
Persona Non Grata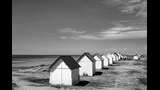 SEGUIS Dominique
Alignees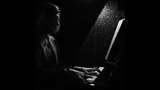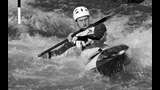 VANNEUVILLE Jacques
Eau Vive 8216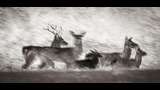 MARIN Annick
Comme Une Fresque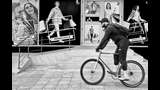 SIMIOANA Ionel
Man With Bicycle